Unicorn with a bad haircut. (Use only colors on the right)
33 players. Finished 14 days, 22 hours ago
Unicorn with a bad haircut. (Use only colors on the right)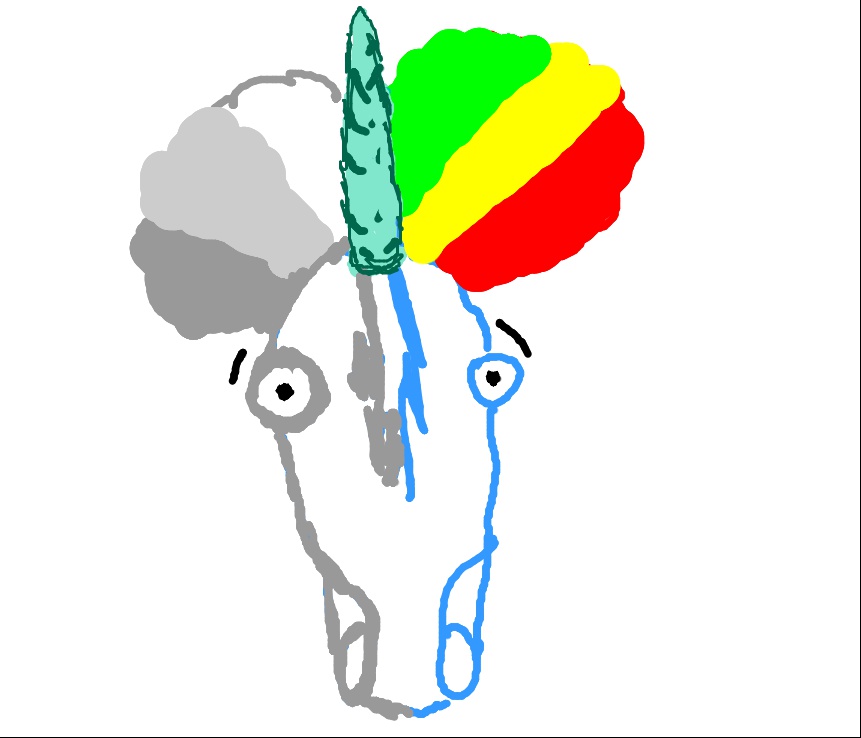 child of unicon and panda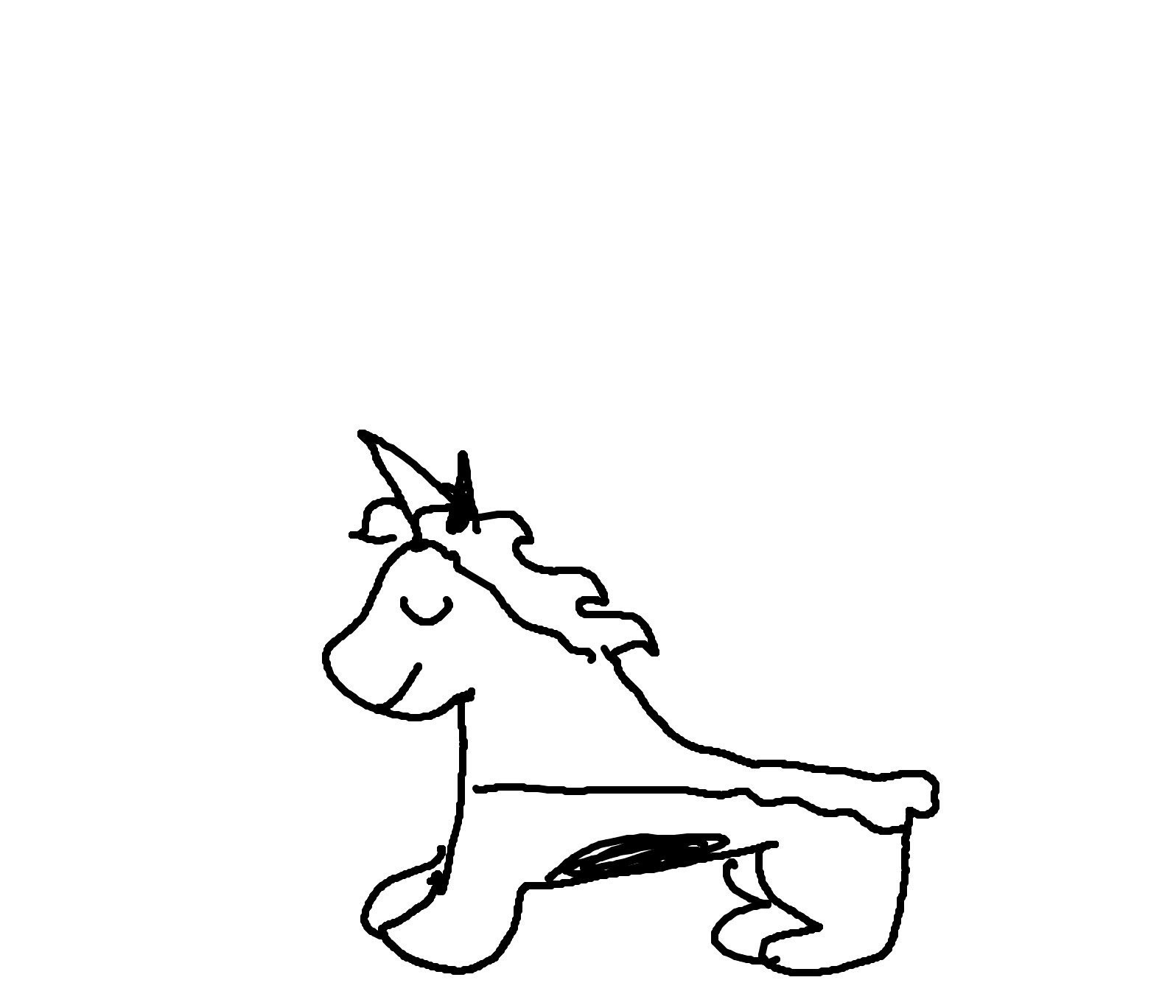 White unicorn with a sunny background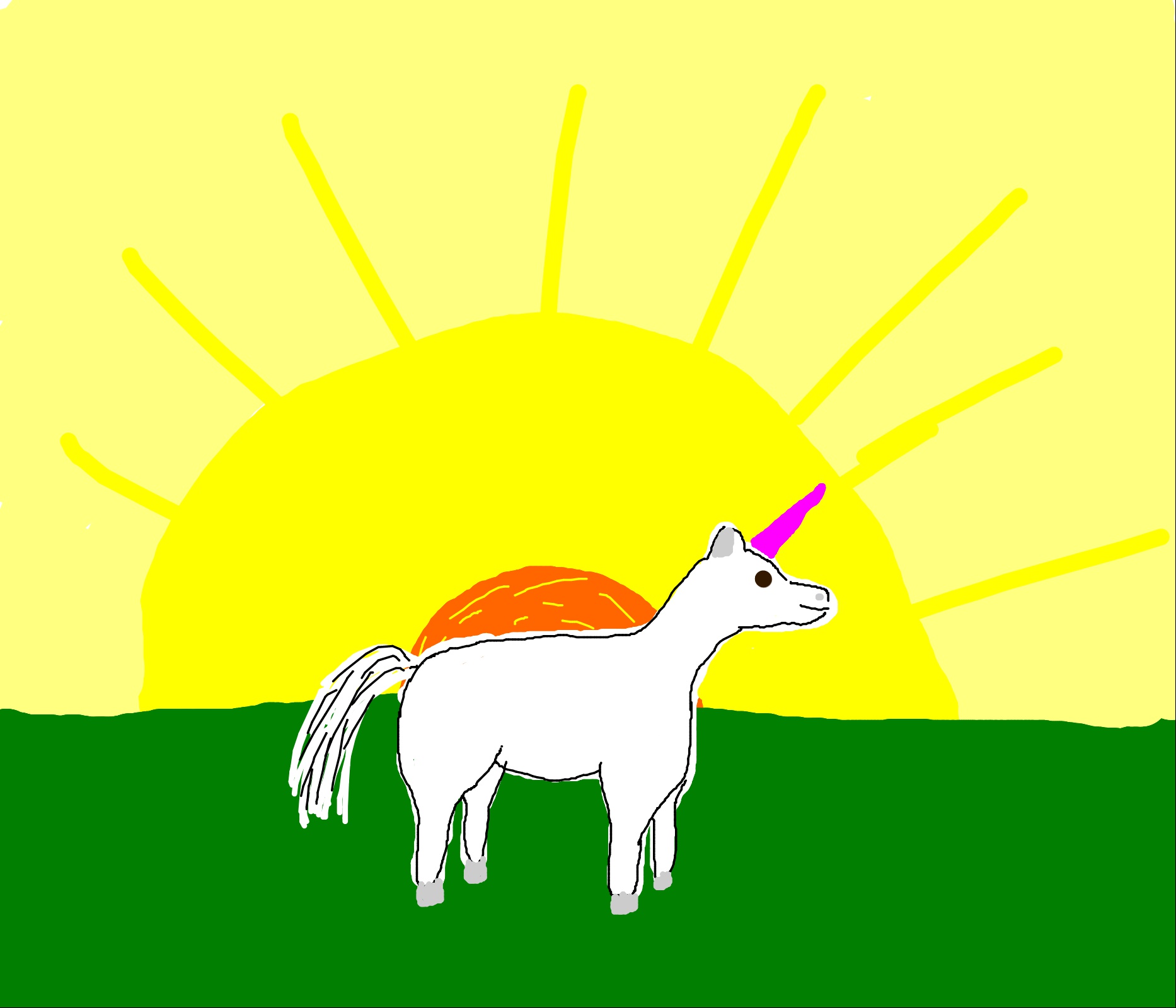 Partial Unicorn Eclipse. (didn't even make rainbows)
Unicorns come from the moon, not rainbows.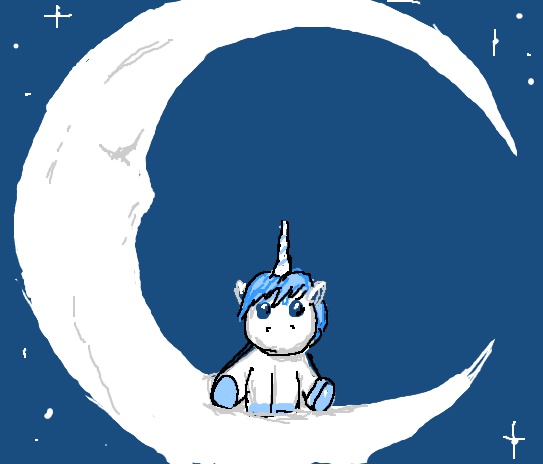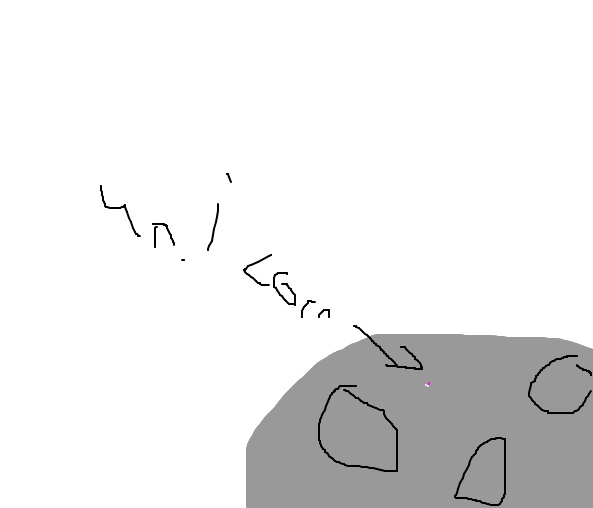 The purple unicorn is merely a speck on the moon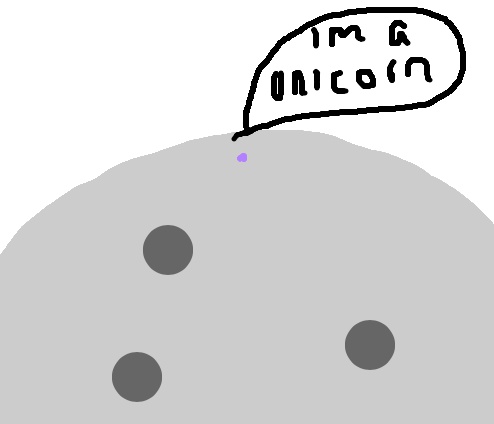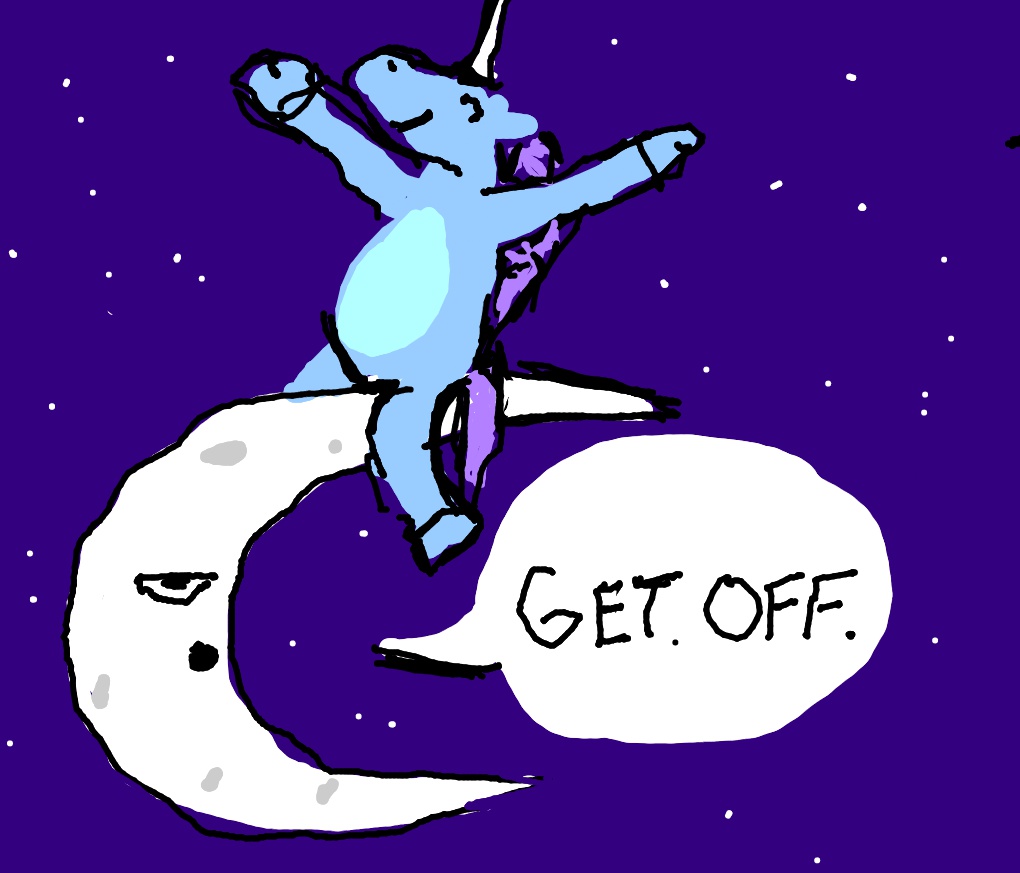 Blue unicorn has annoyed the crescent moon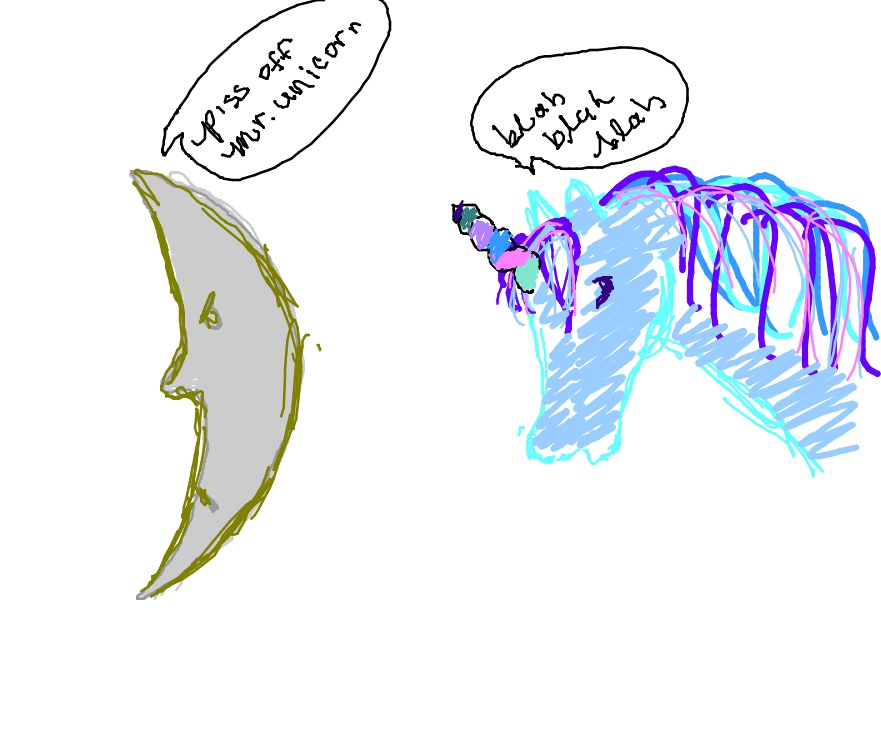 Mr. Moon hates unicorns with nothing to say.
The unicorn doesn't understand why the moon is angry.
Floating head curses cat as blood squirts from face..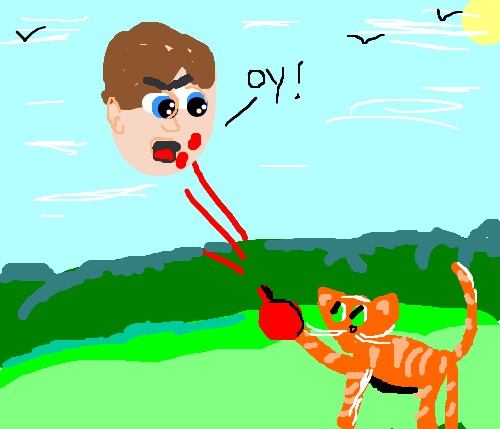 pussNboots sprays unibrowman with ketchup "Return the boots"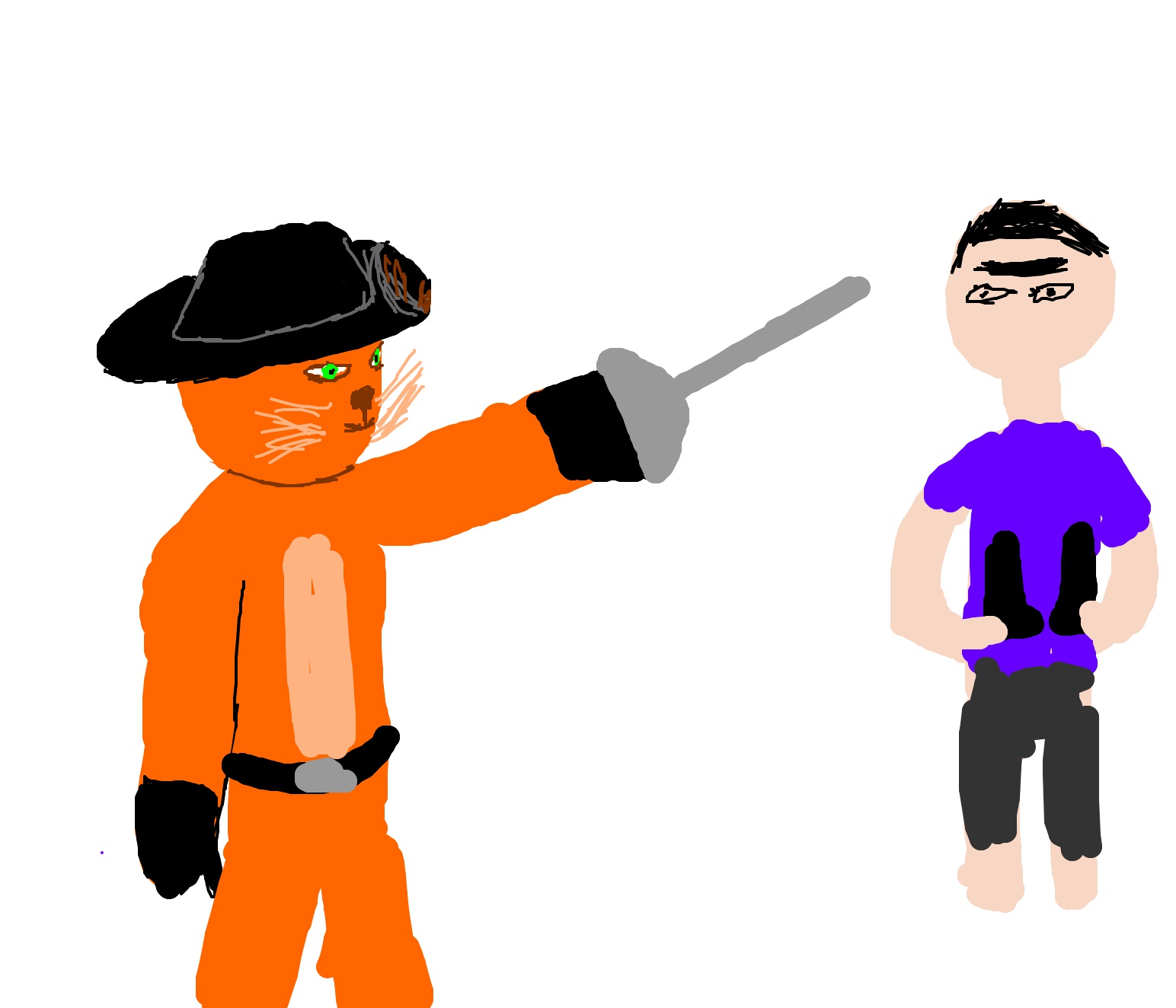 Pus in boots finds the boots robber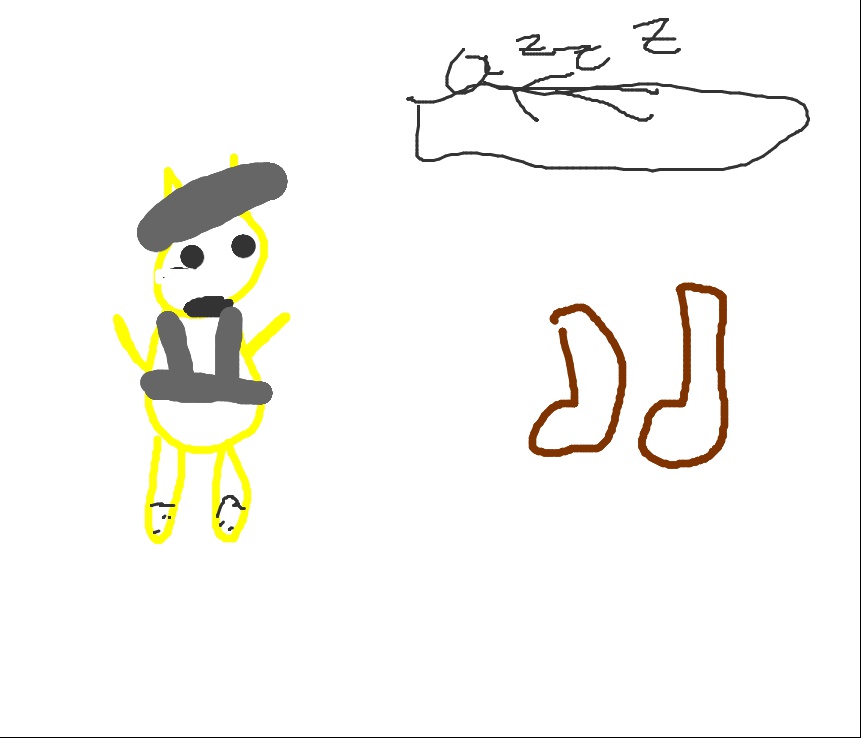 A fairy sock heist is taking place whilst human is sleeping