Three random objects coming to life
33 players. Finished 1 month, 9 days ago
Three random objects coming to life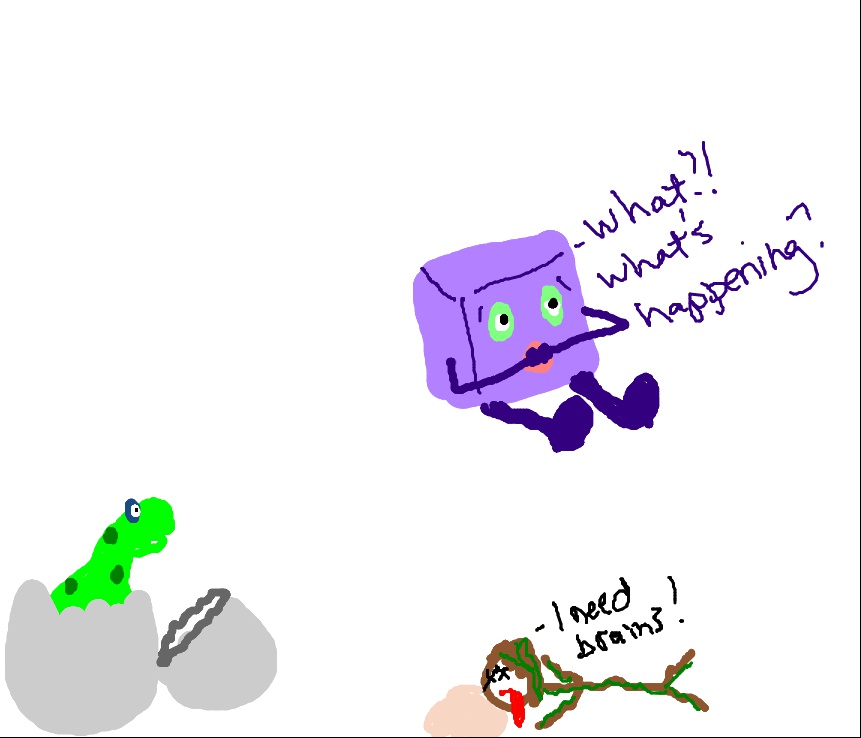 Dinosaur watching an ice cube fall onto a zombie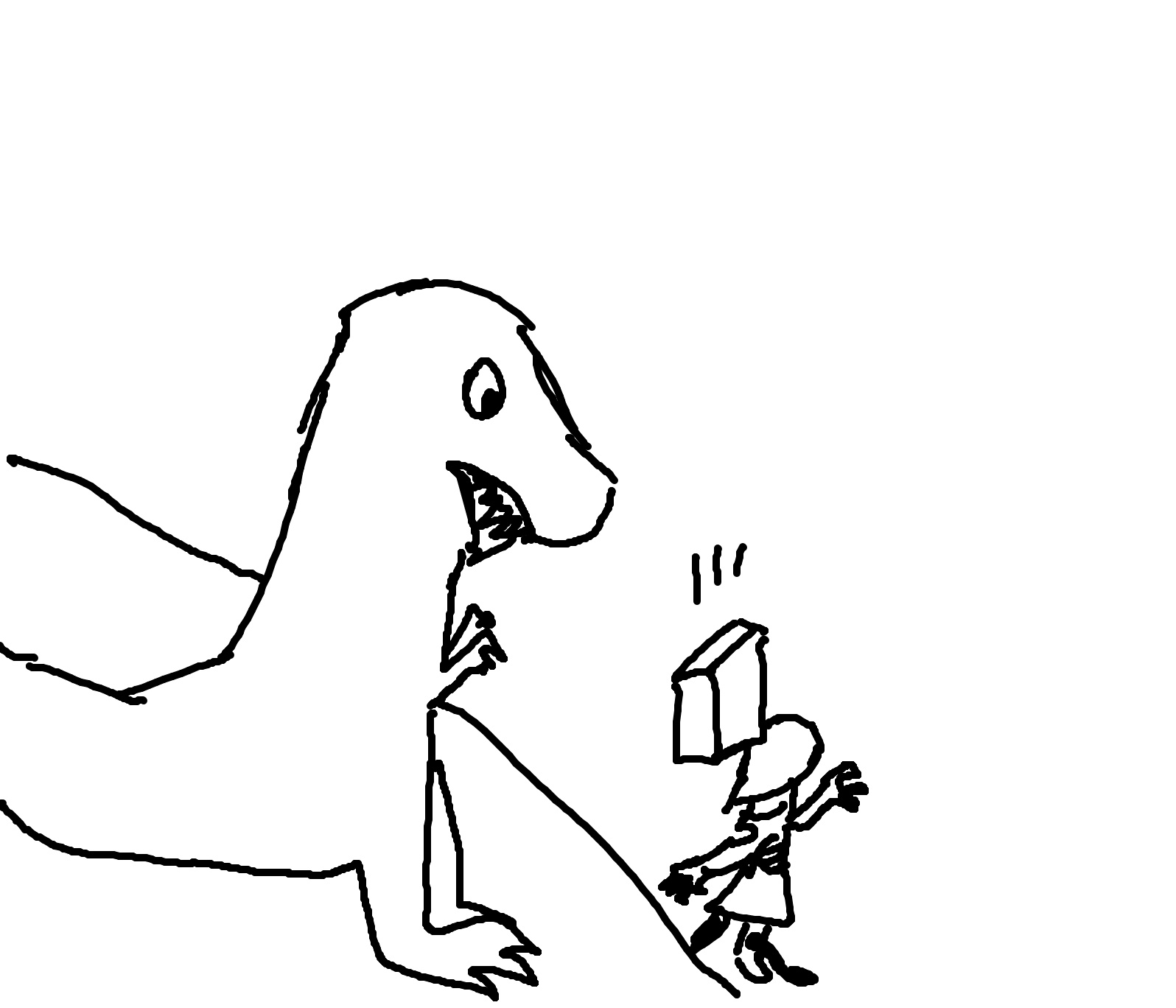 Dragon watches brick falling in brave knight's right eye...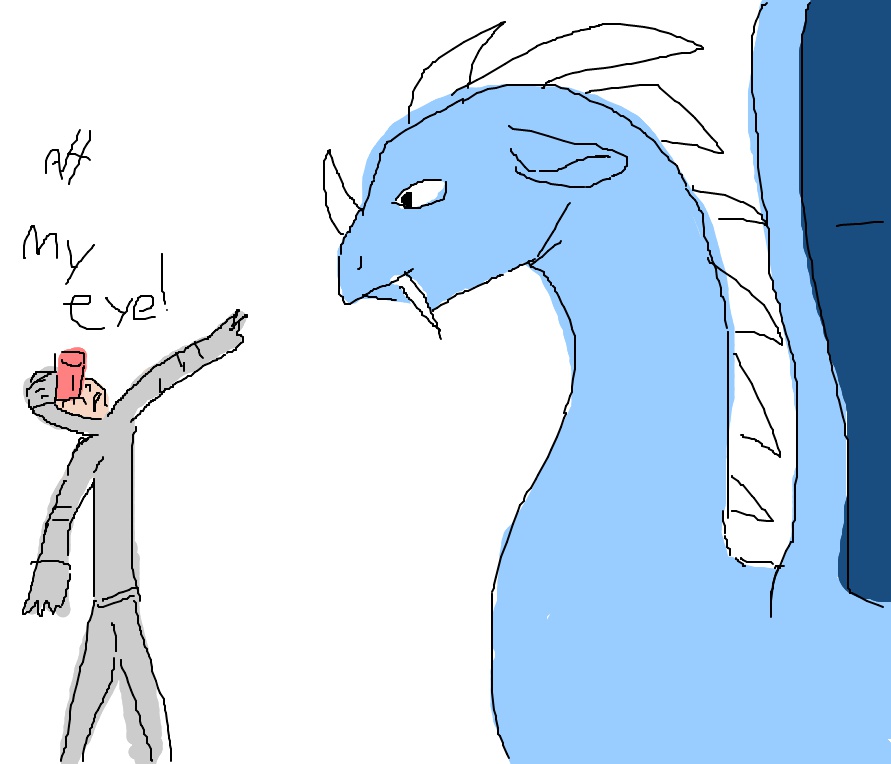 Knight tried to fight dragon with crayon, but hurt his eye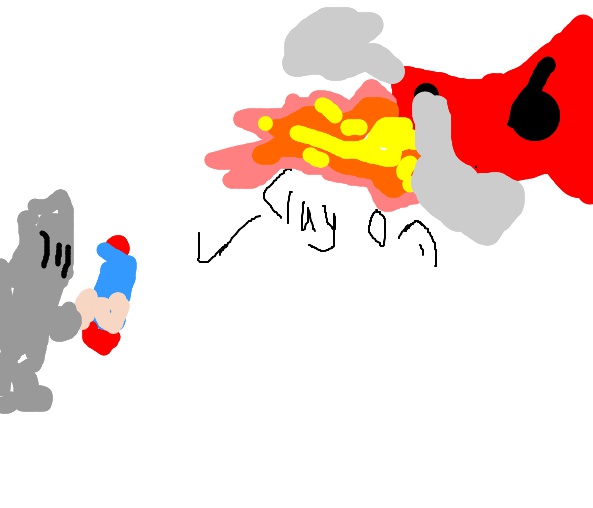 armor warrior fighting off a dragon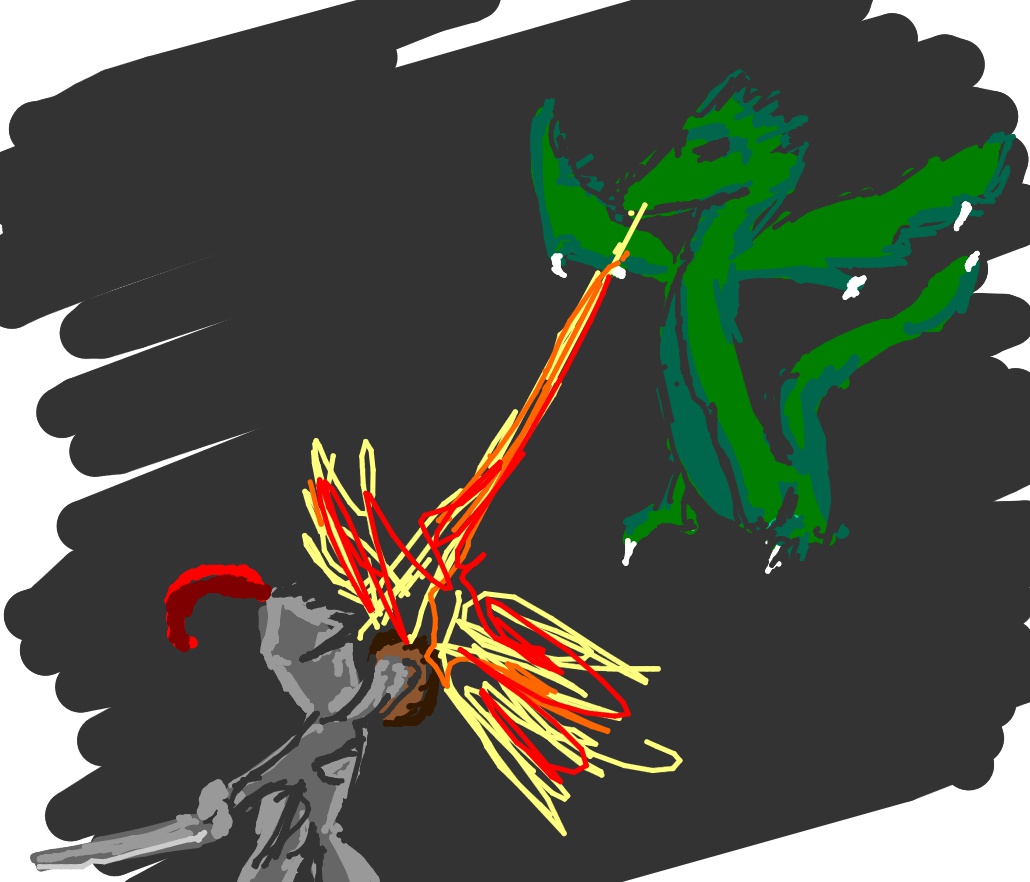 Epic knight fights fire breathing dragon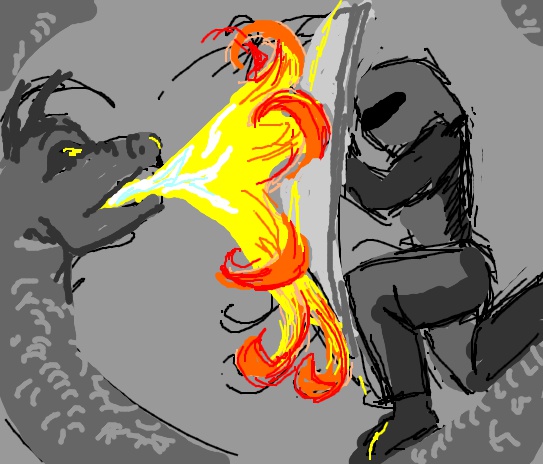 Ninja: This shield is perfect dragon-fire-proof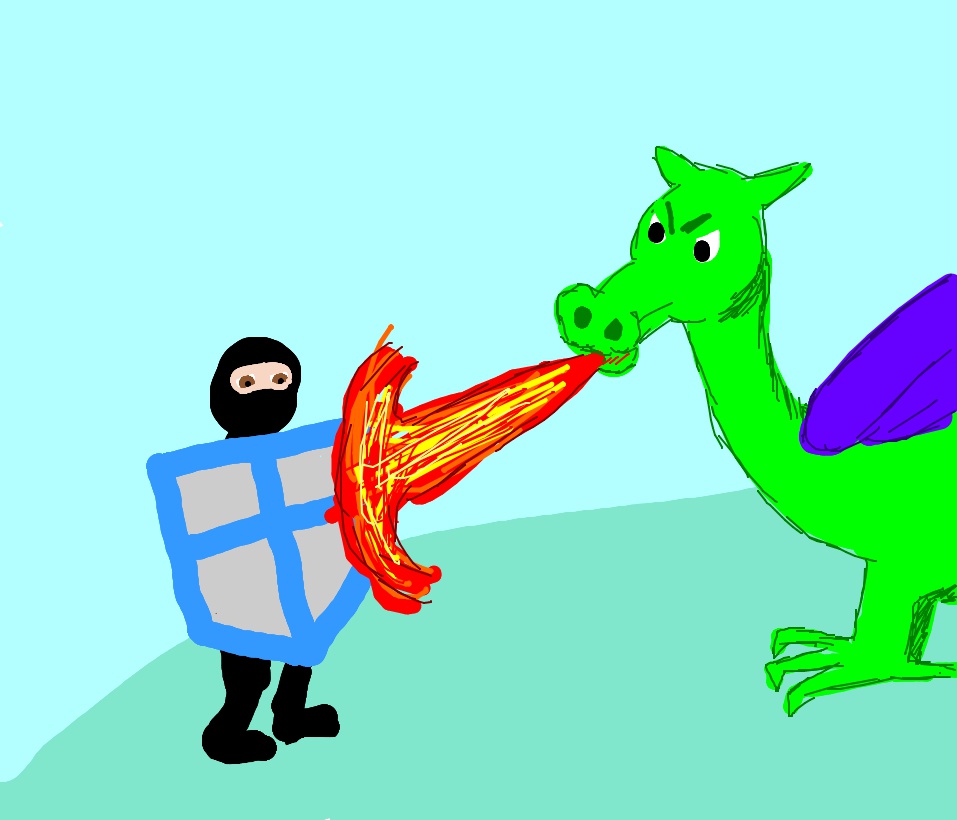 Ninja knight versus green fire breathing dragon.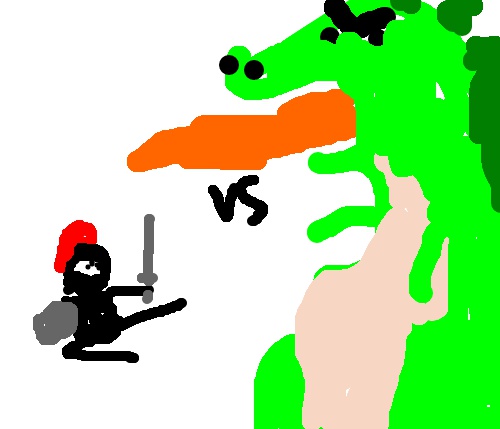 Toothless's heart grew three times its size!
3 hearts, small medium, big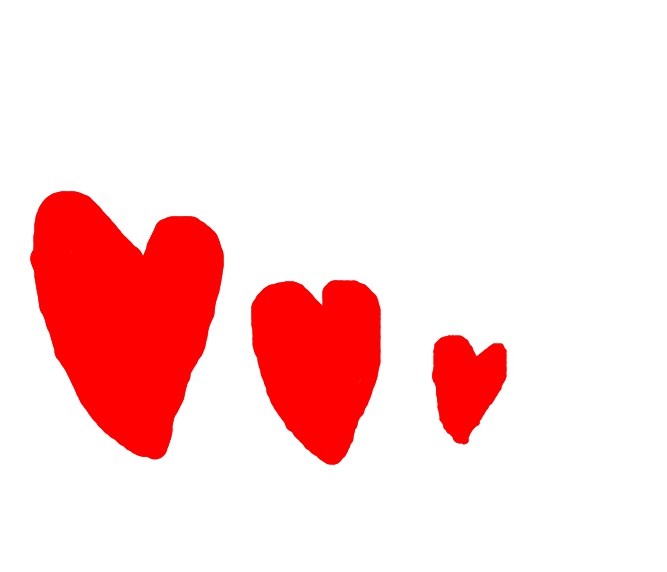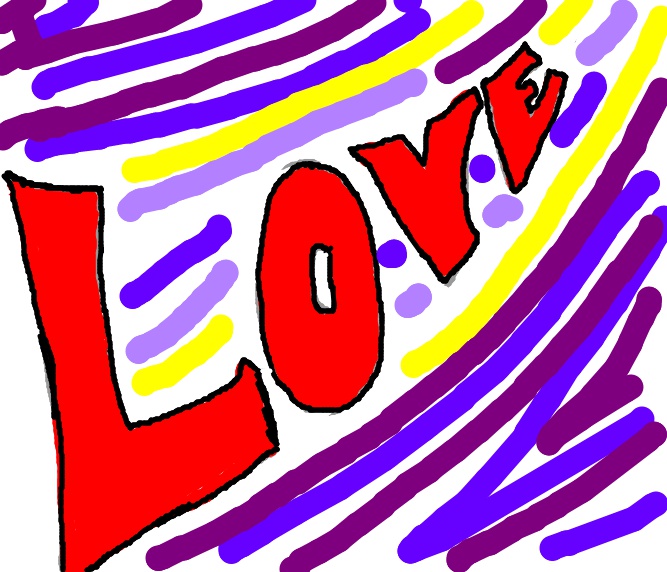 First Album cover for the "Lovin' Spoonful"!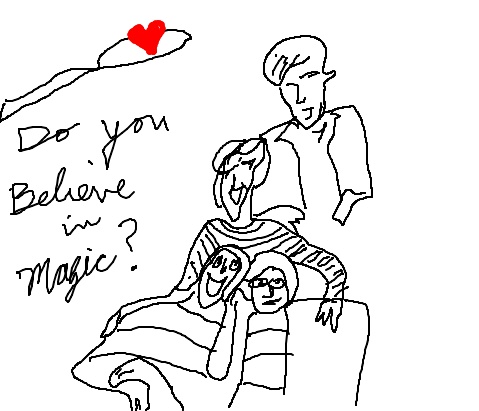 The Lovin' Spoonful - Do You Believe in Magic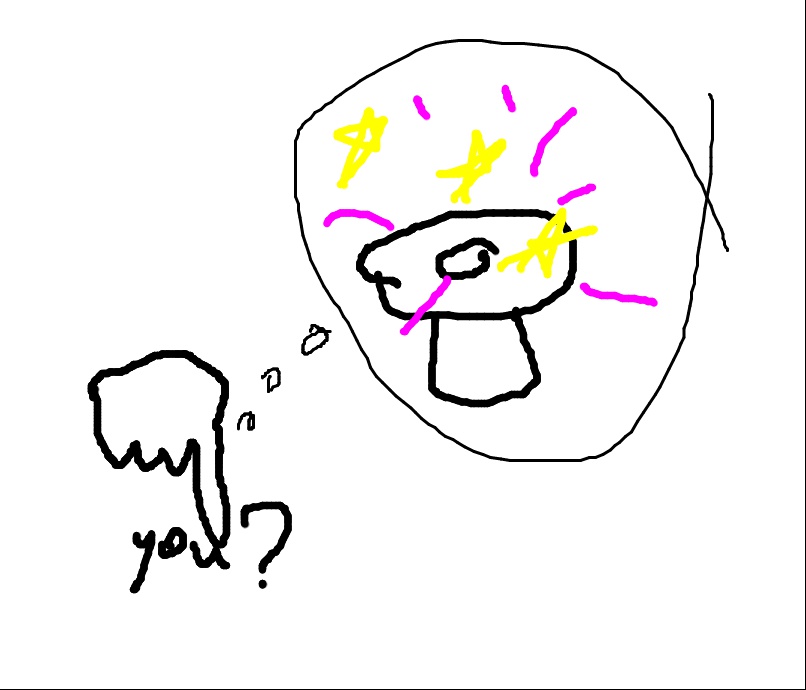 You think you're smarter than me
Braggy scientific douche in nature