BURN THEM ALL!!!
15 players. Finished 20 days, 22 hours ago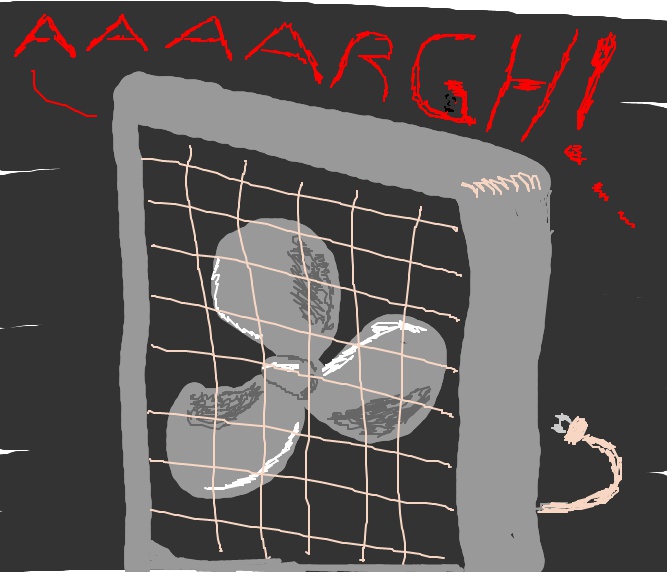 Your voice when you try talking through a fan: AaAaAhHhHhGgG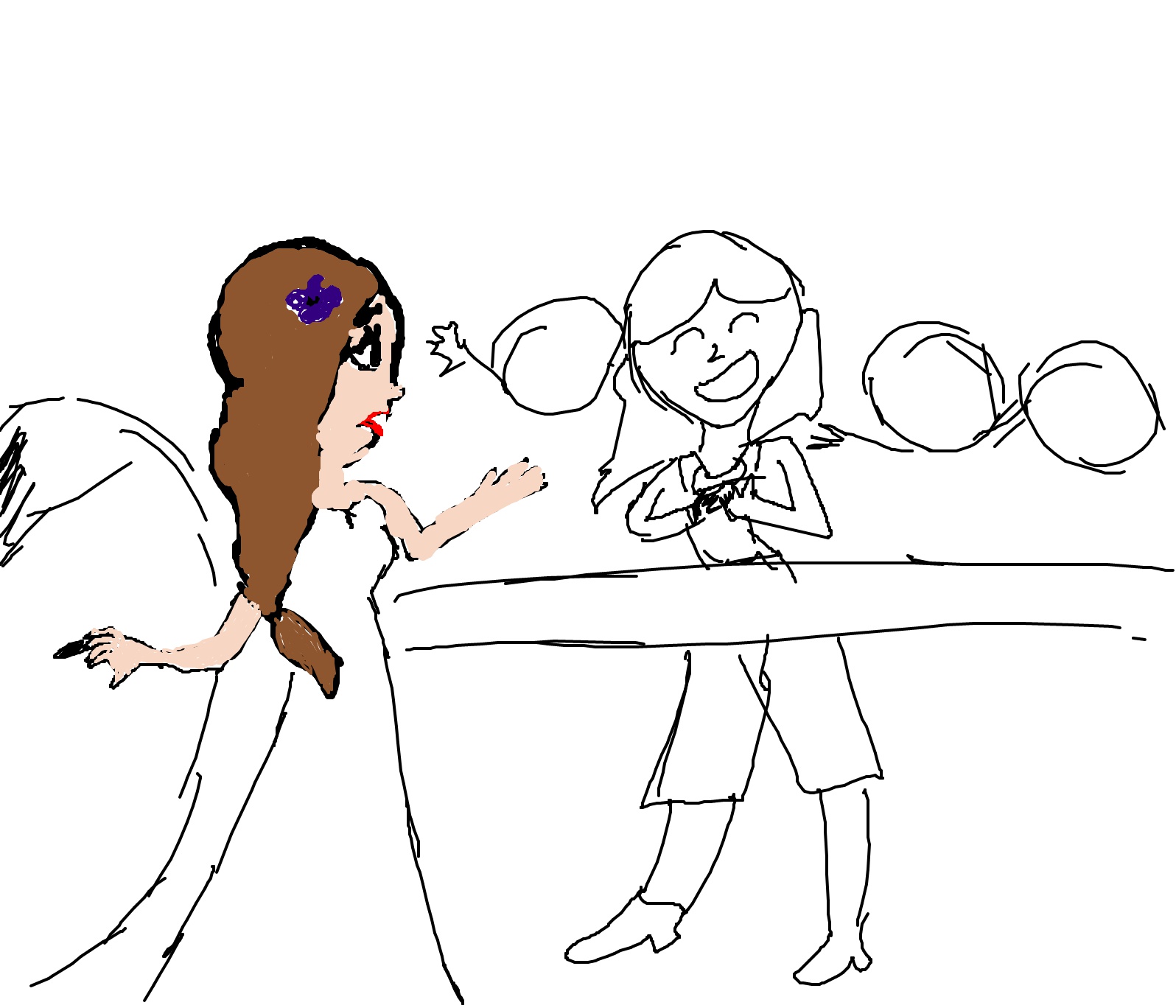 "Why am I in color when everyone else is black and white?"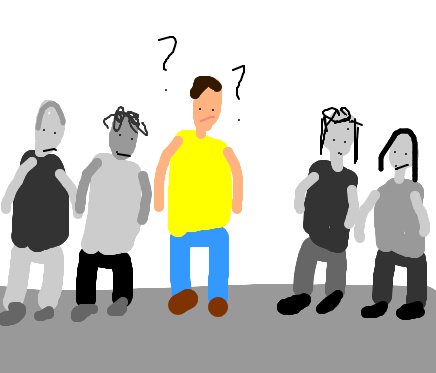 A confused man who is in color in a black-and-white world.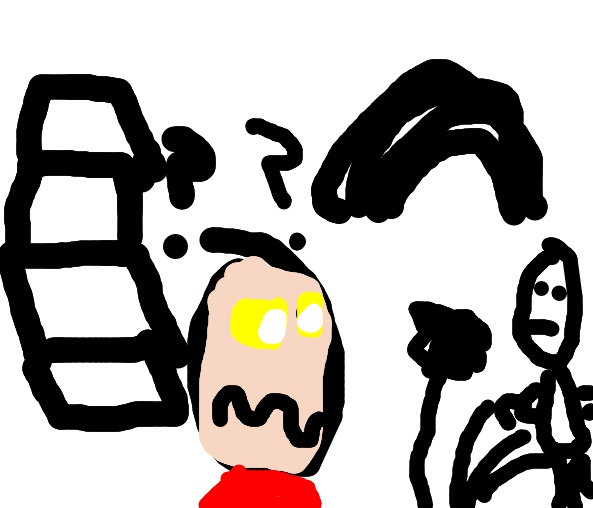 Don't push him! He's not creative enough to play IFx
a sad boy with a picture.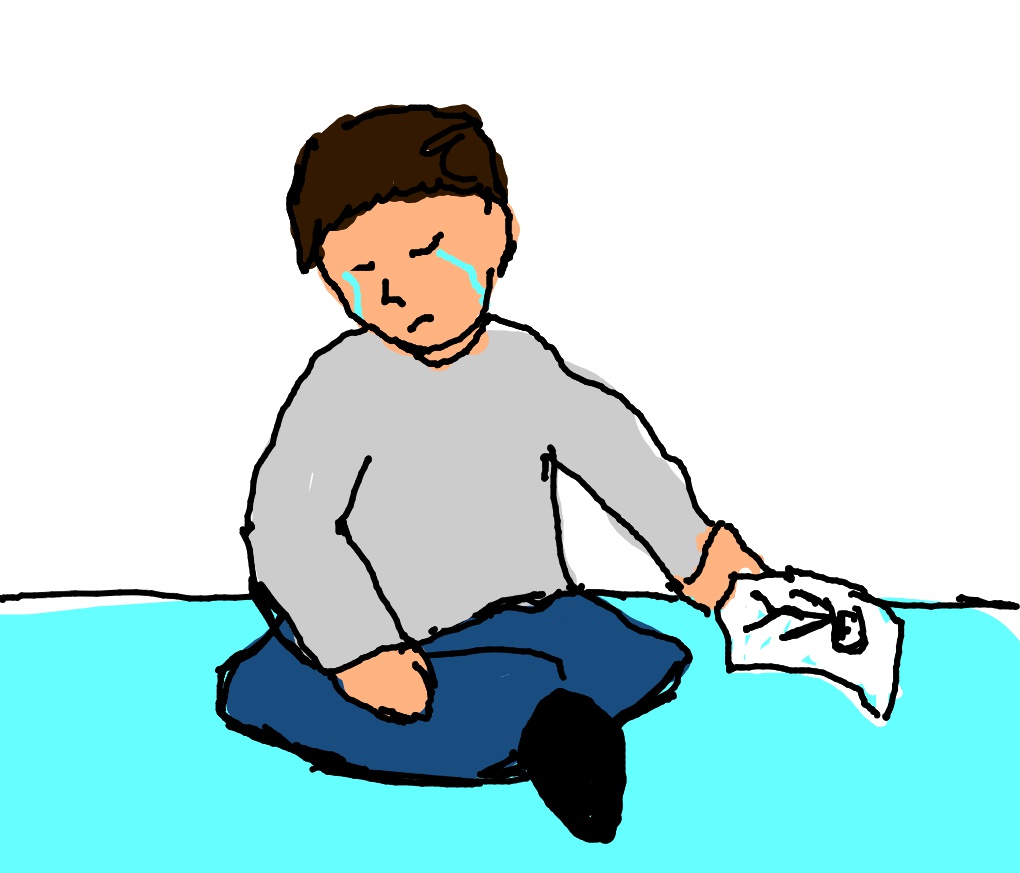 A boy crying over his stick figure drawing