Killed with a pizza
33 players. Finished 14 days, 8 hours ago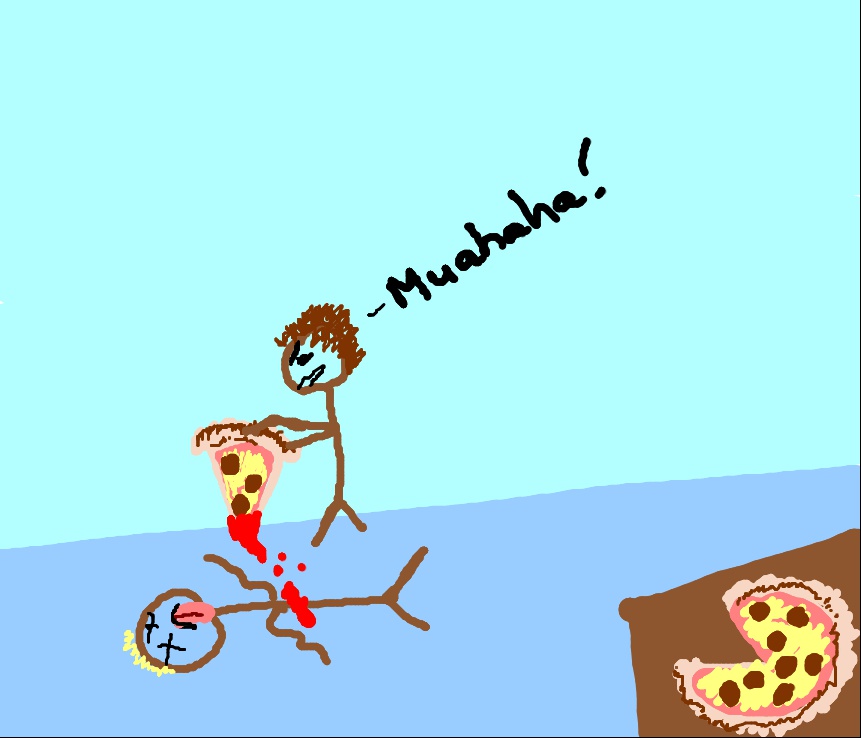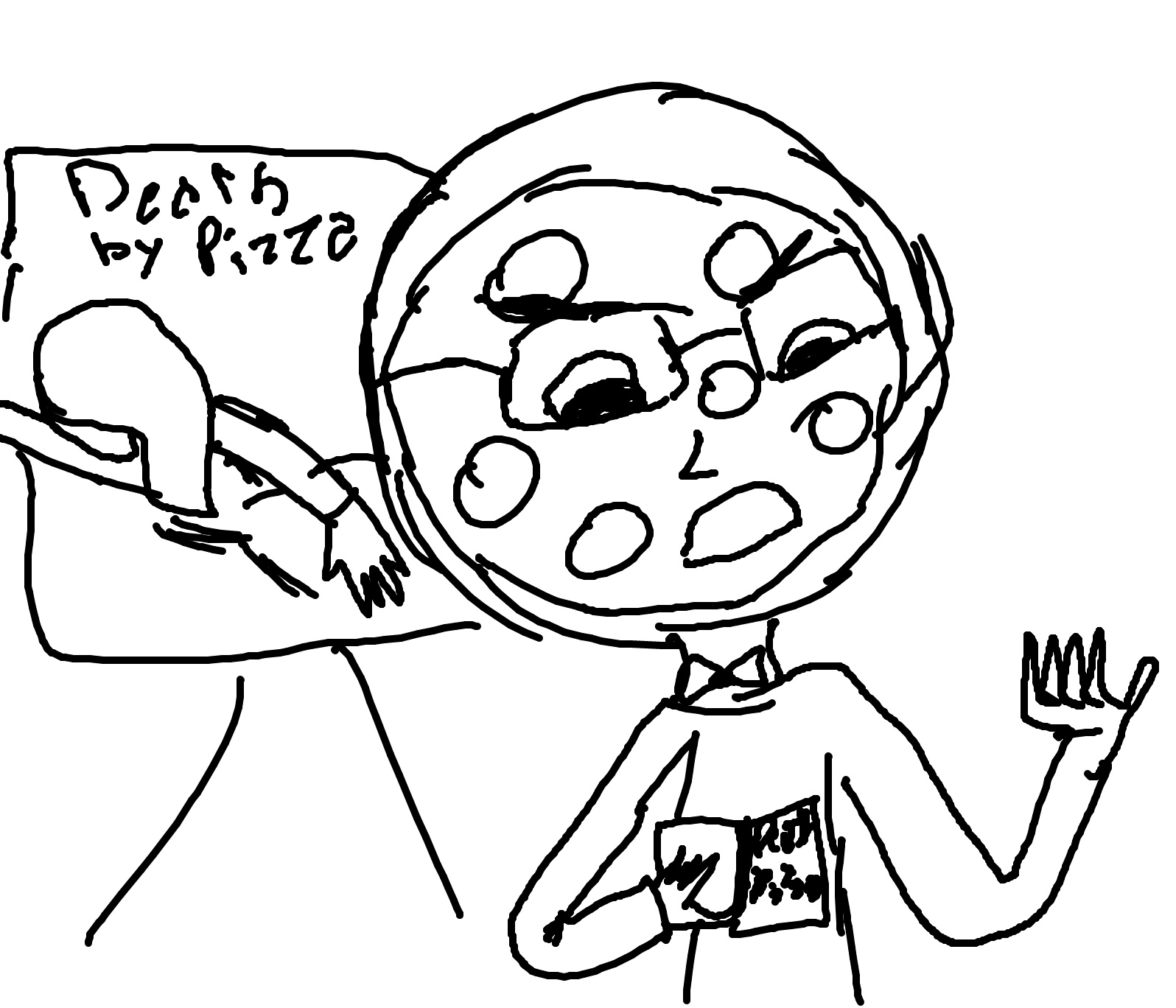 Man dies after eating pizza and grows a pizza head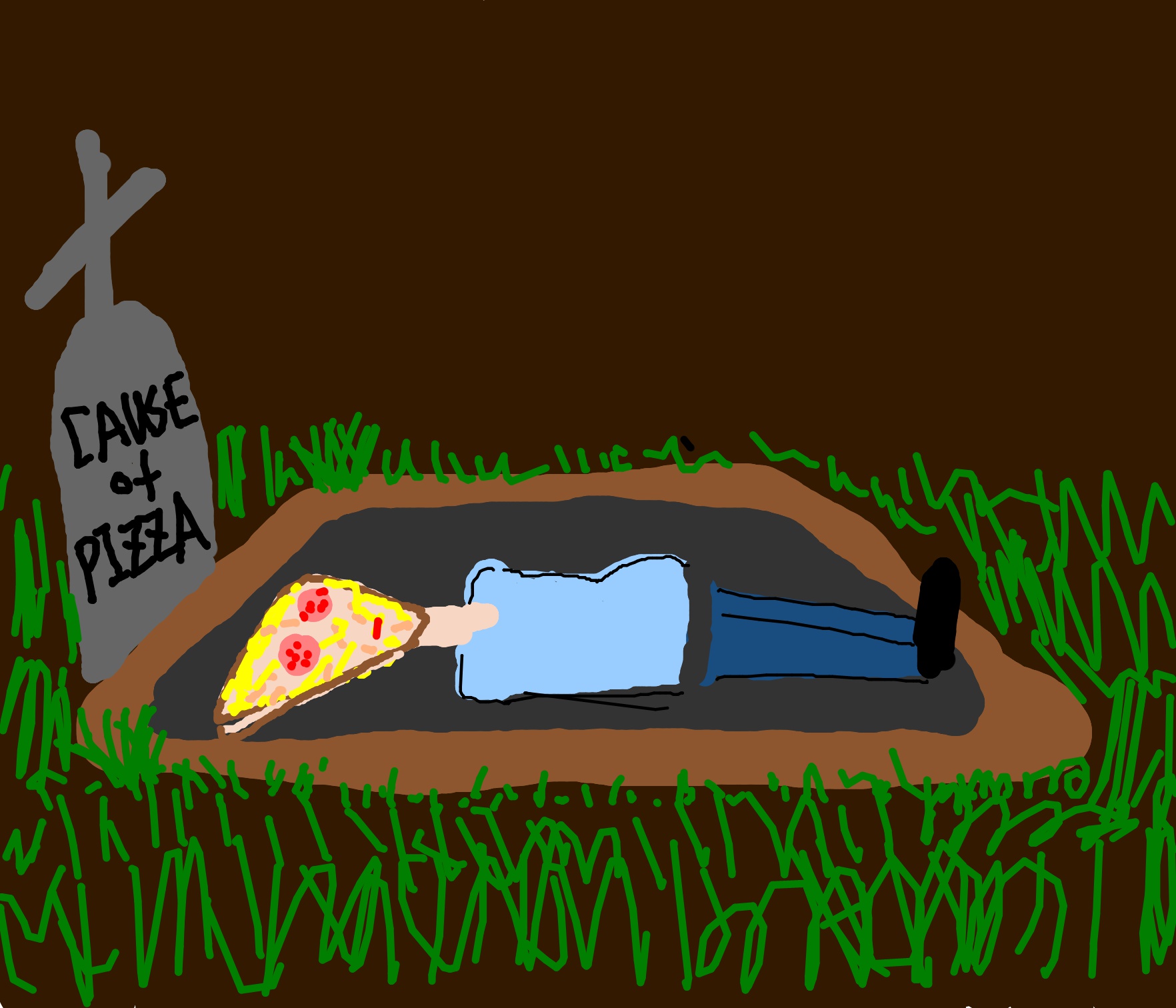 A man who was allergic to pizza, turns into one and dies
why you bring me pizza, u know im allergic to it!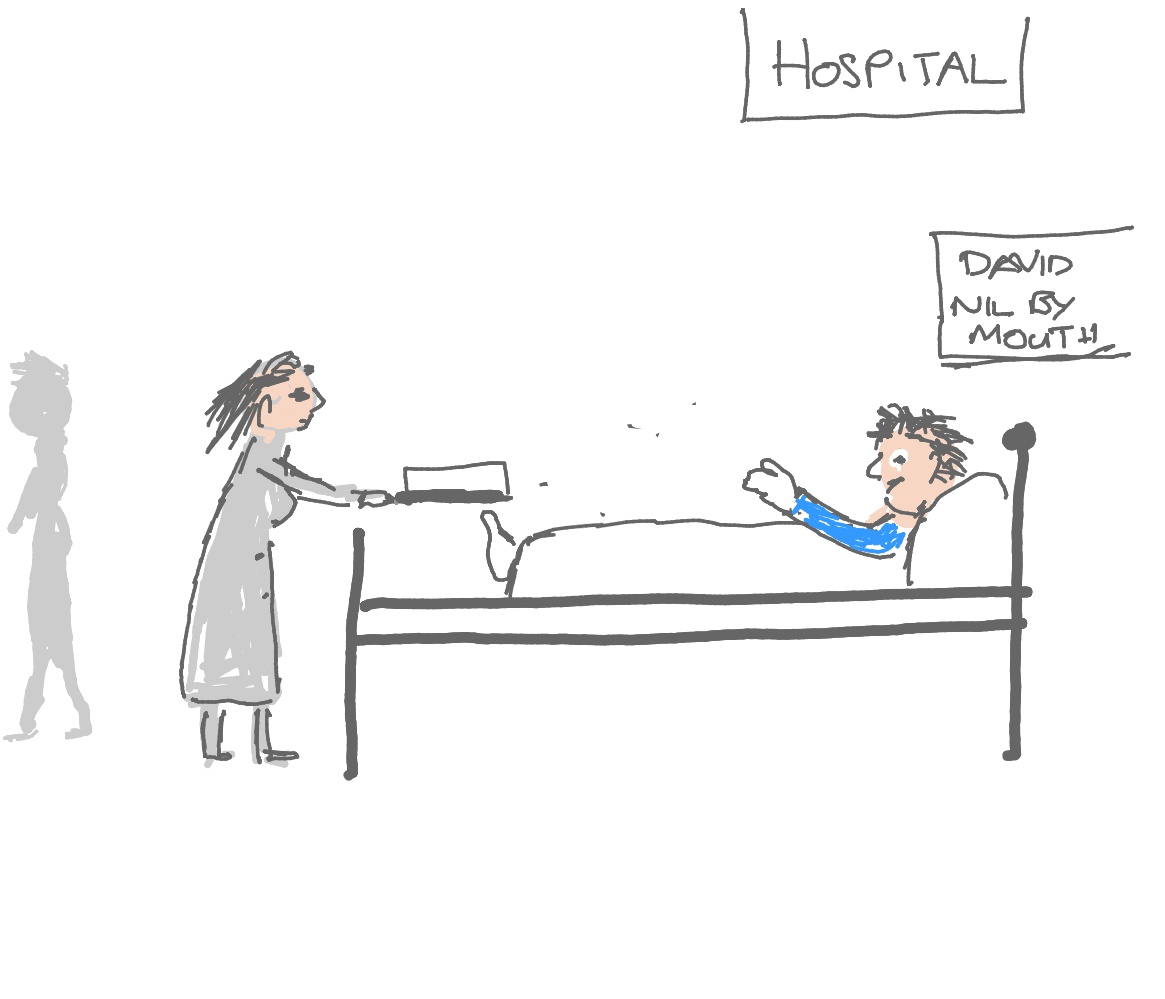 Never mind what the doctor ordered, Grandma's cake is killer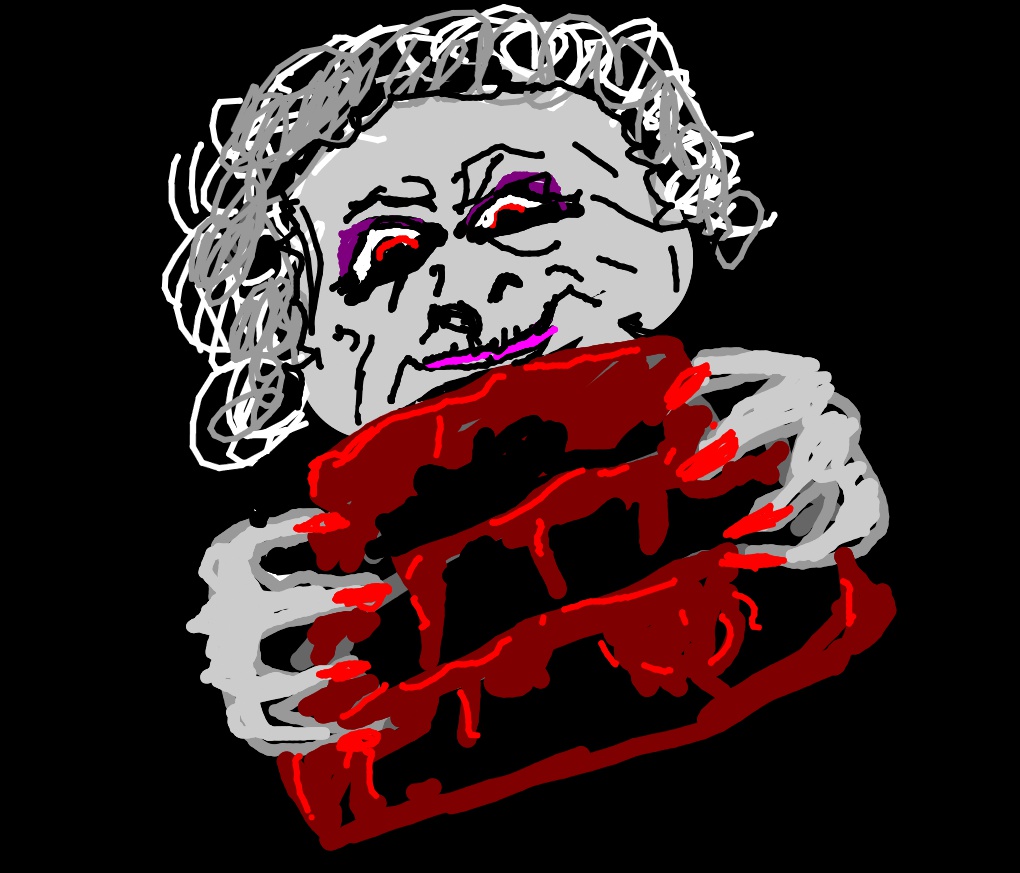 Crone excitedly grabs a layer cake with blood frosting.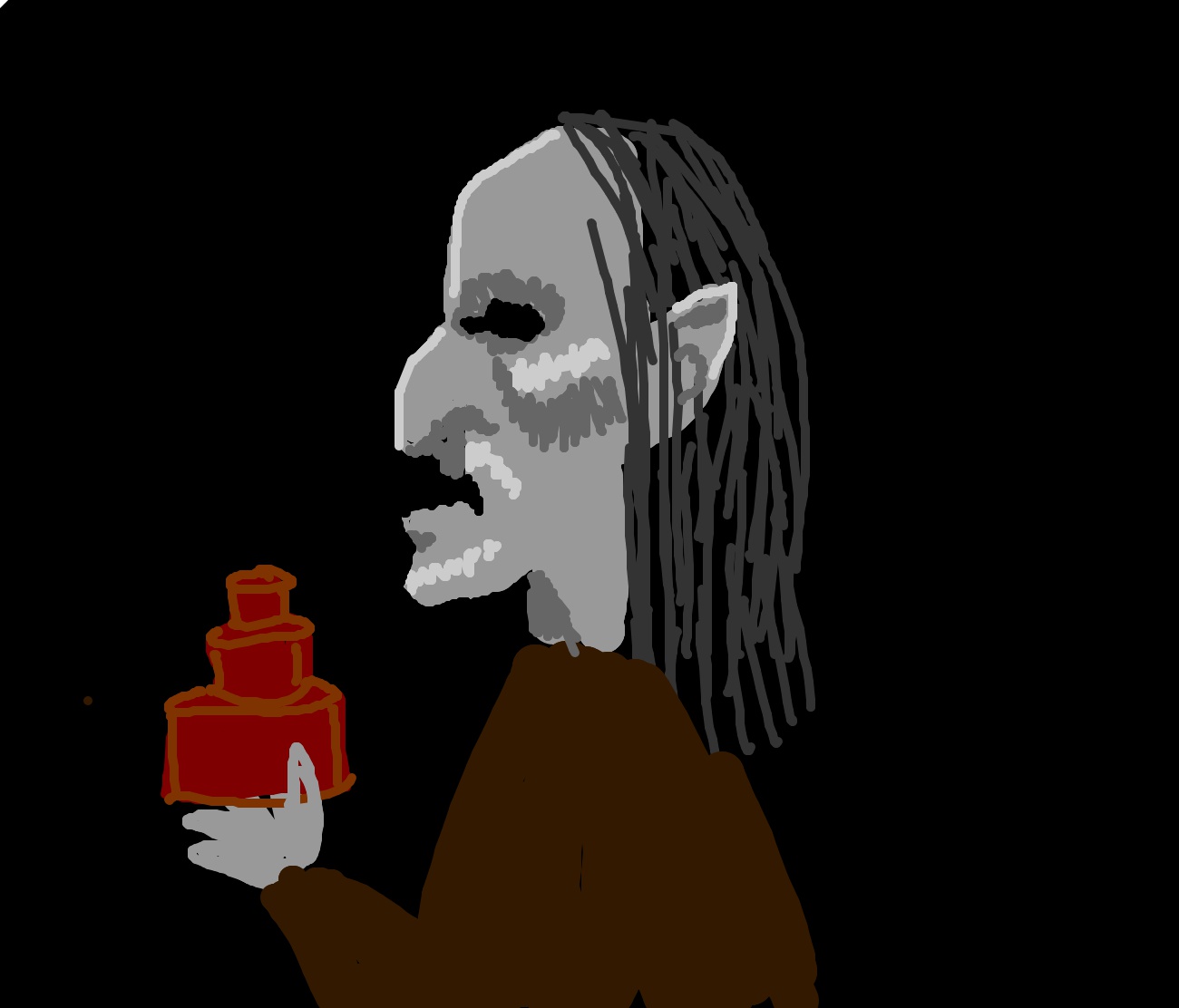 Ugly Dark Elves can make good cakes, too.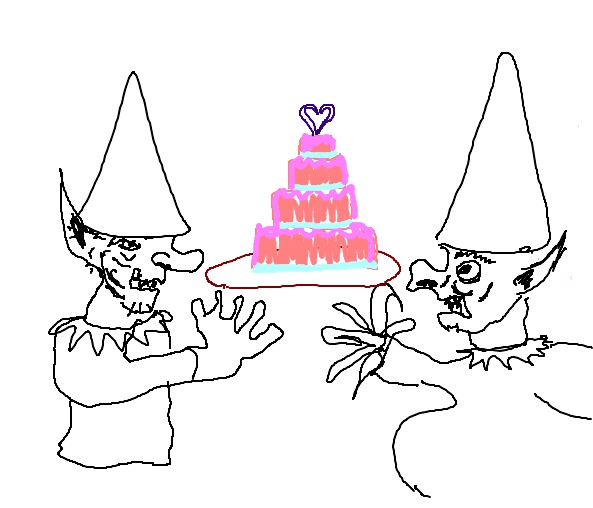 two elves celebrate their love with cake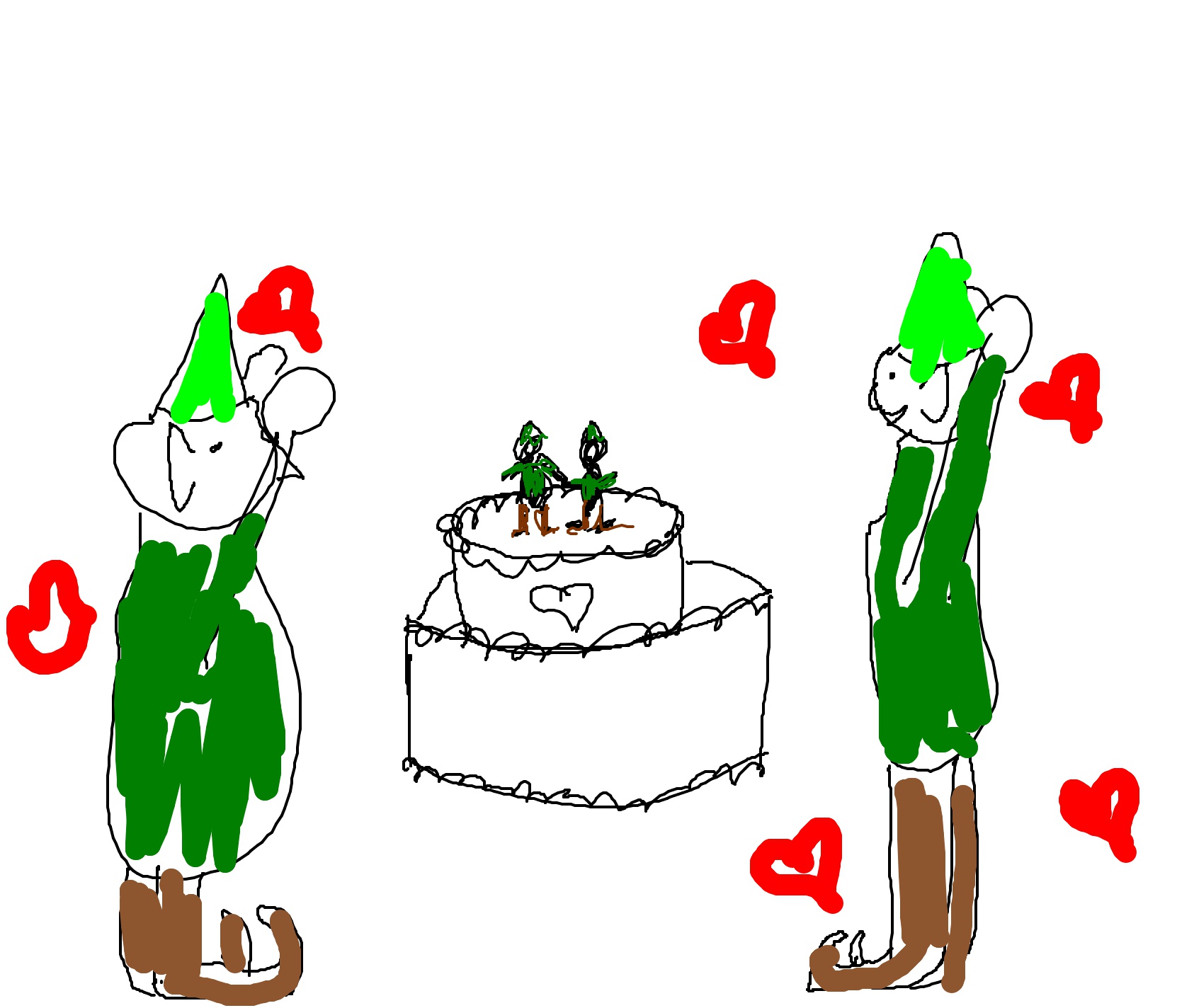 To elfs around a wedding cake for them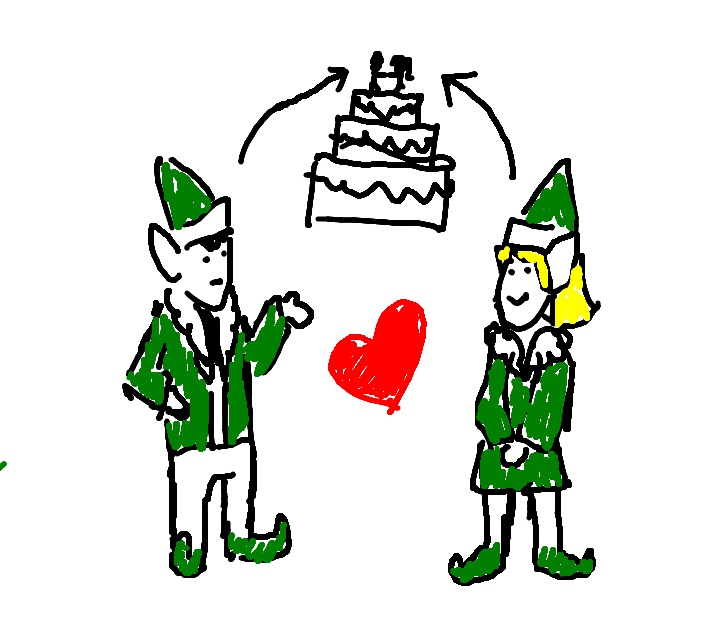 A leprechaun wedding cake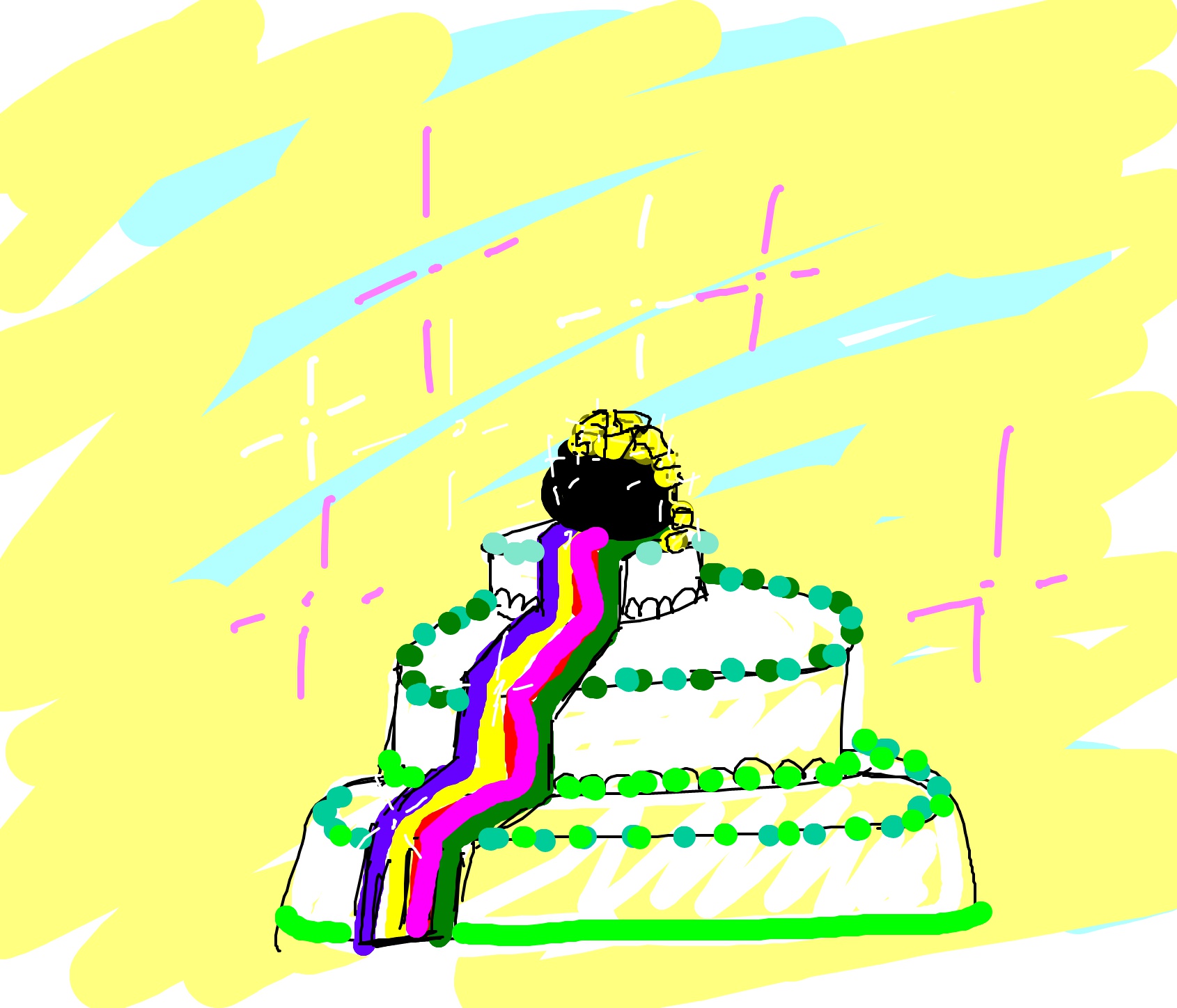 It's a Pot of Gold at the end of a Rainbow cake. Clever!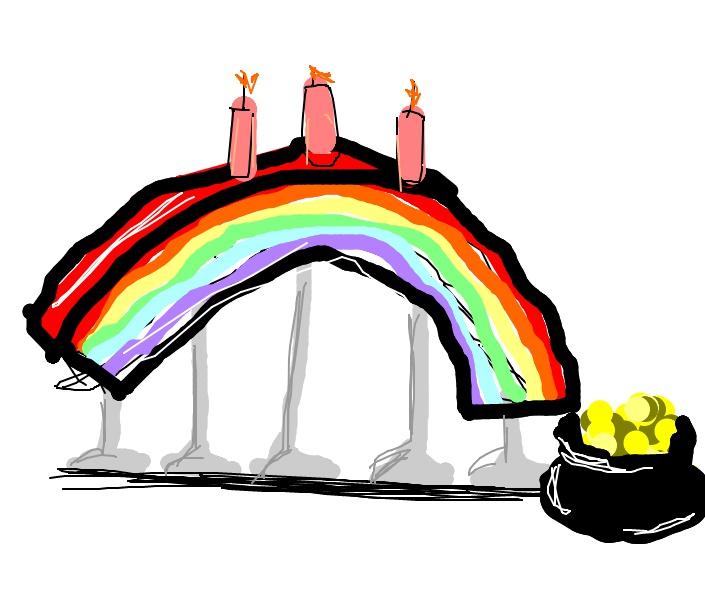 Cake on stands shaped like rainbow with pot of gold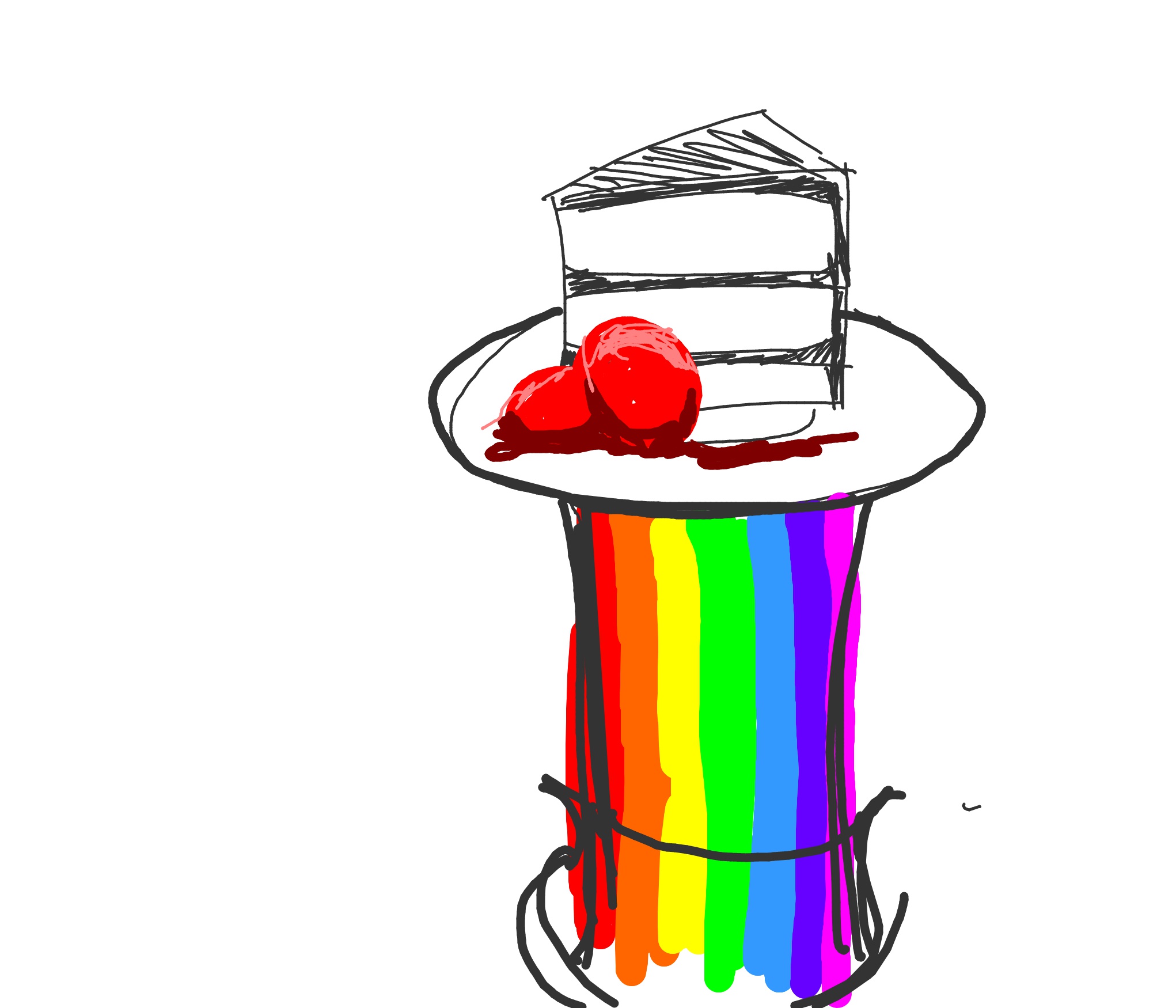 A piece of cake propelled by rainbows.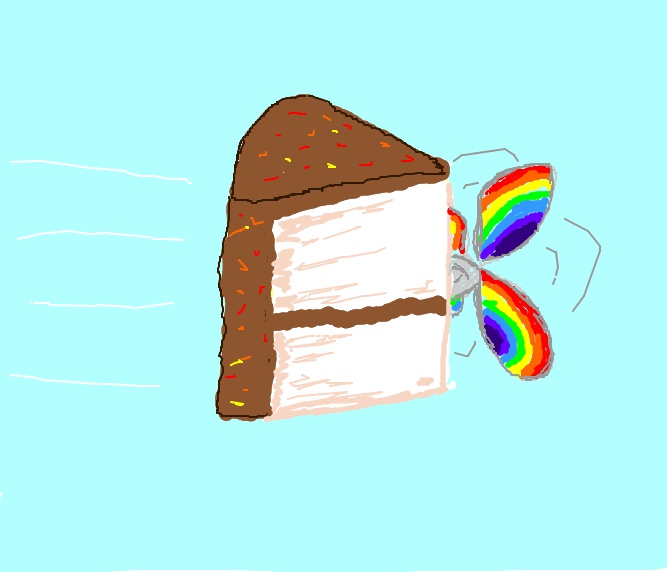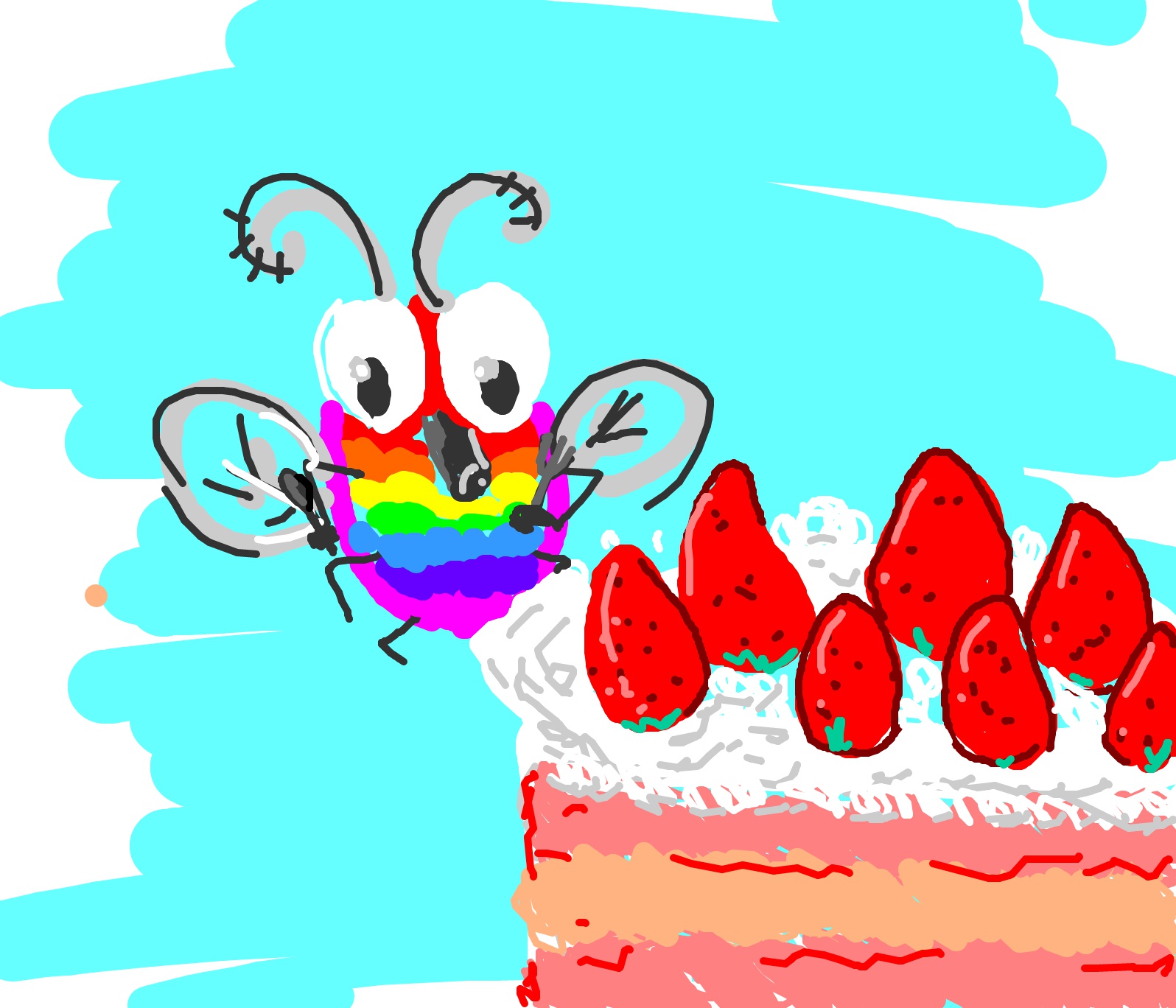 rainbow fly ready to eat strawberry cake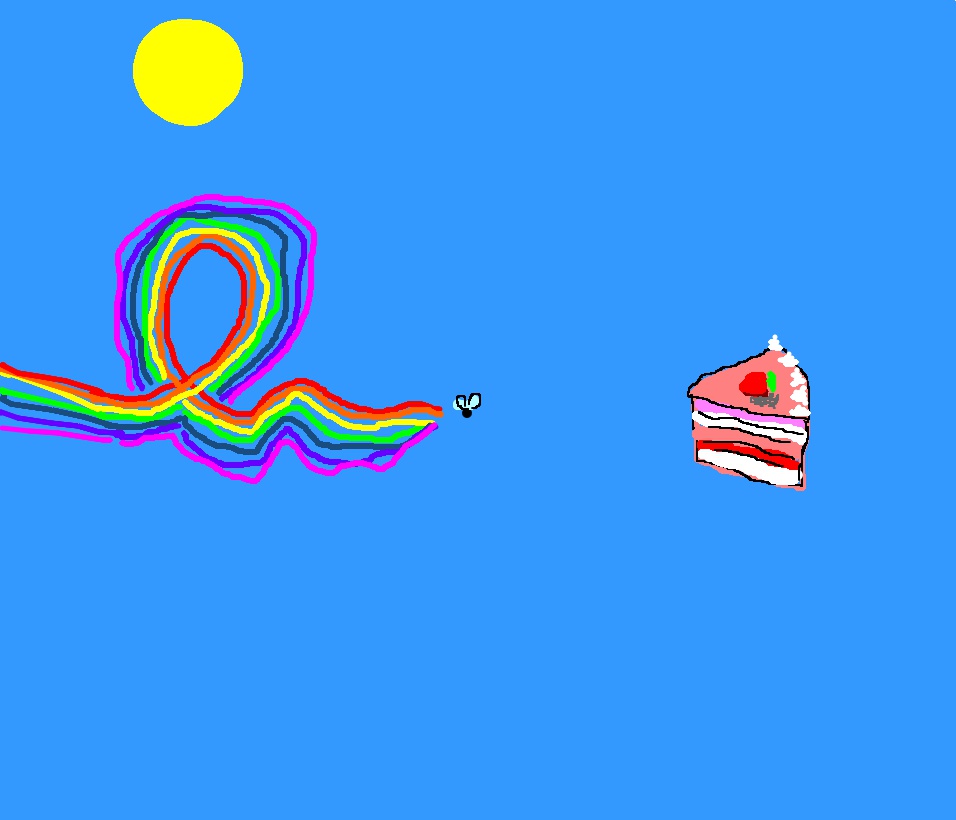 Fly with rainbow contrail aims for piece of floating pie