Yikes!
21 players. Finished 16 days, 23 hours ago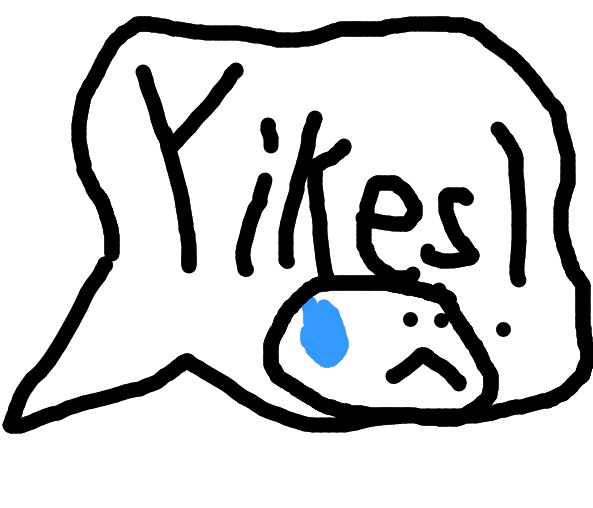 Sweating out a big mistake.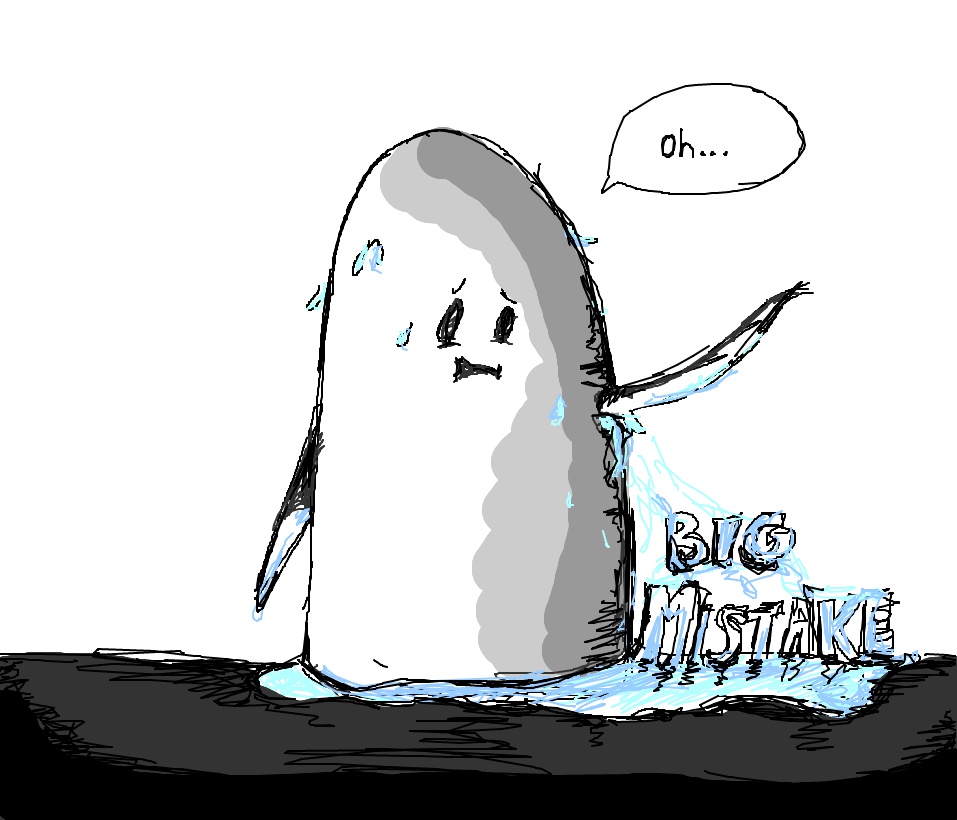 Gumdrop made a huge mistake, he forgot deodorant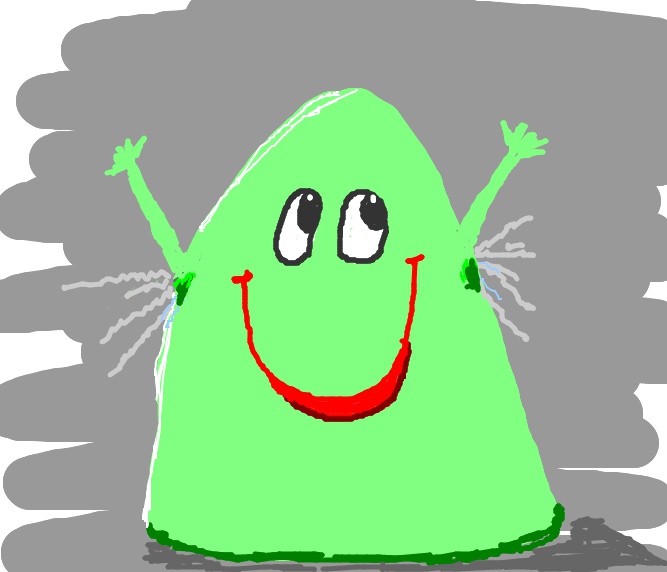 Excited moldy candy corn needs some deodorant
Old candy corn is happy to be alive!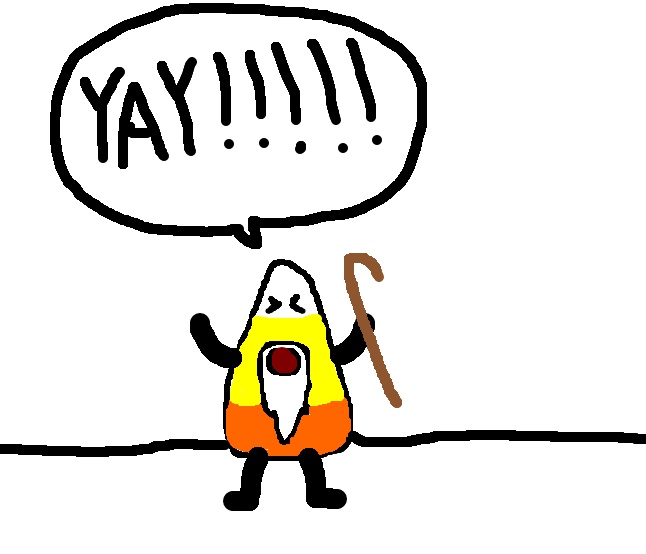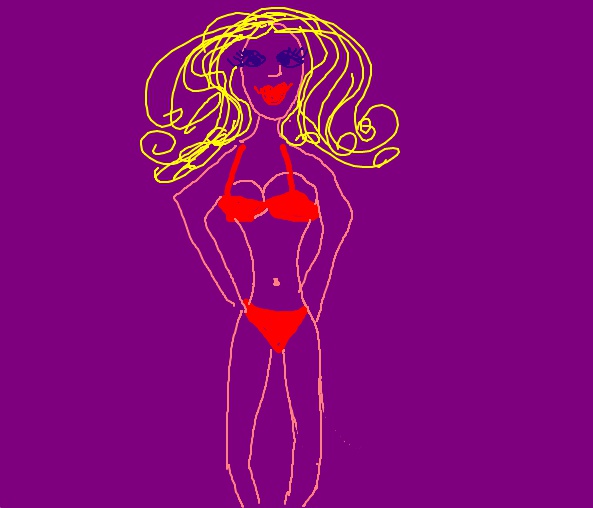 Blonde Girl with a red bikini on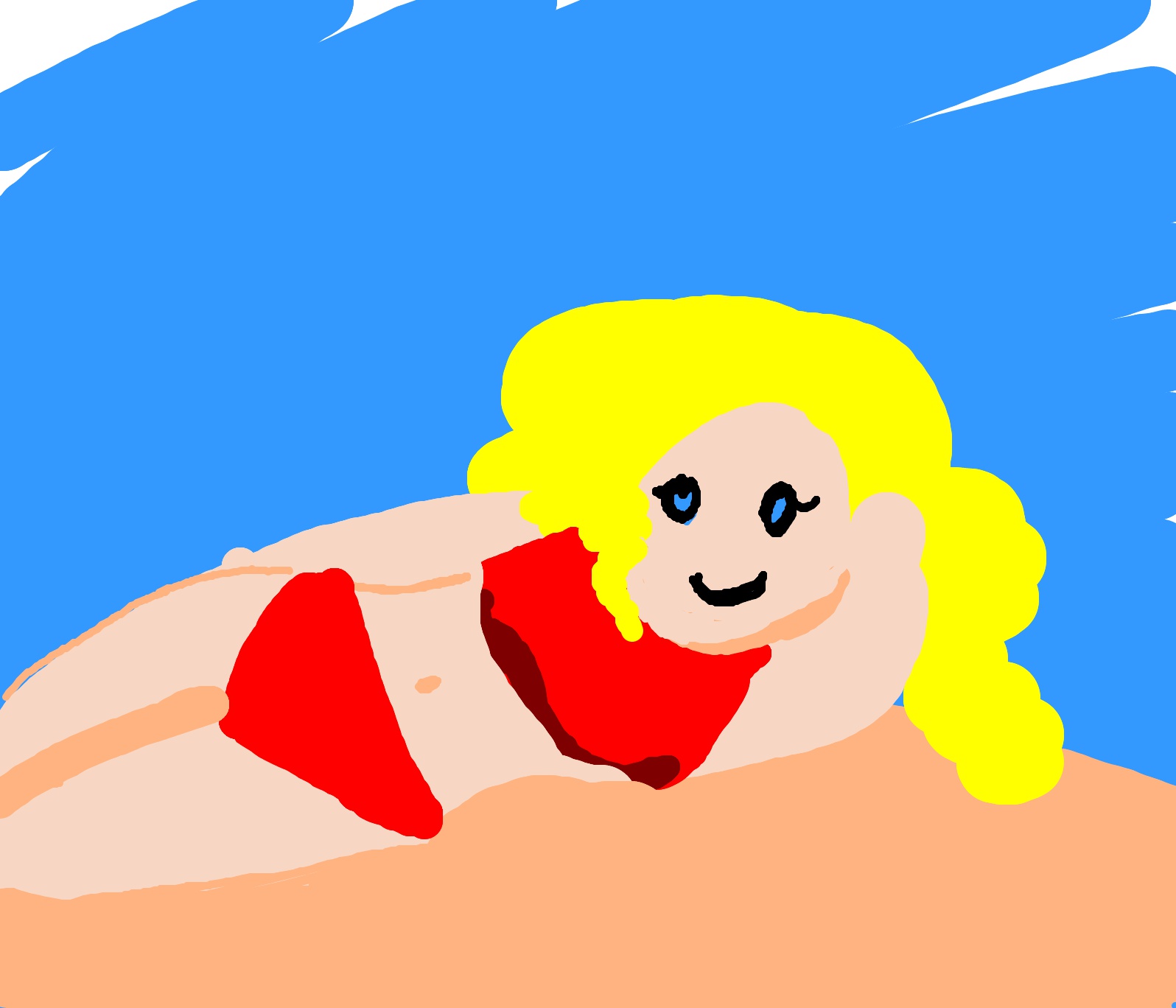 Woman shows she can put all of her forearm in her ear!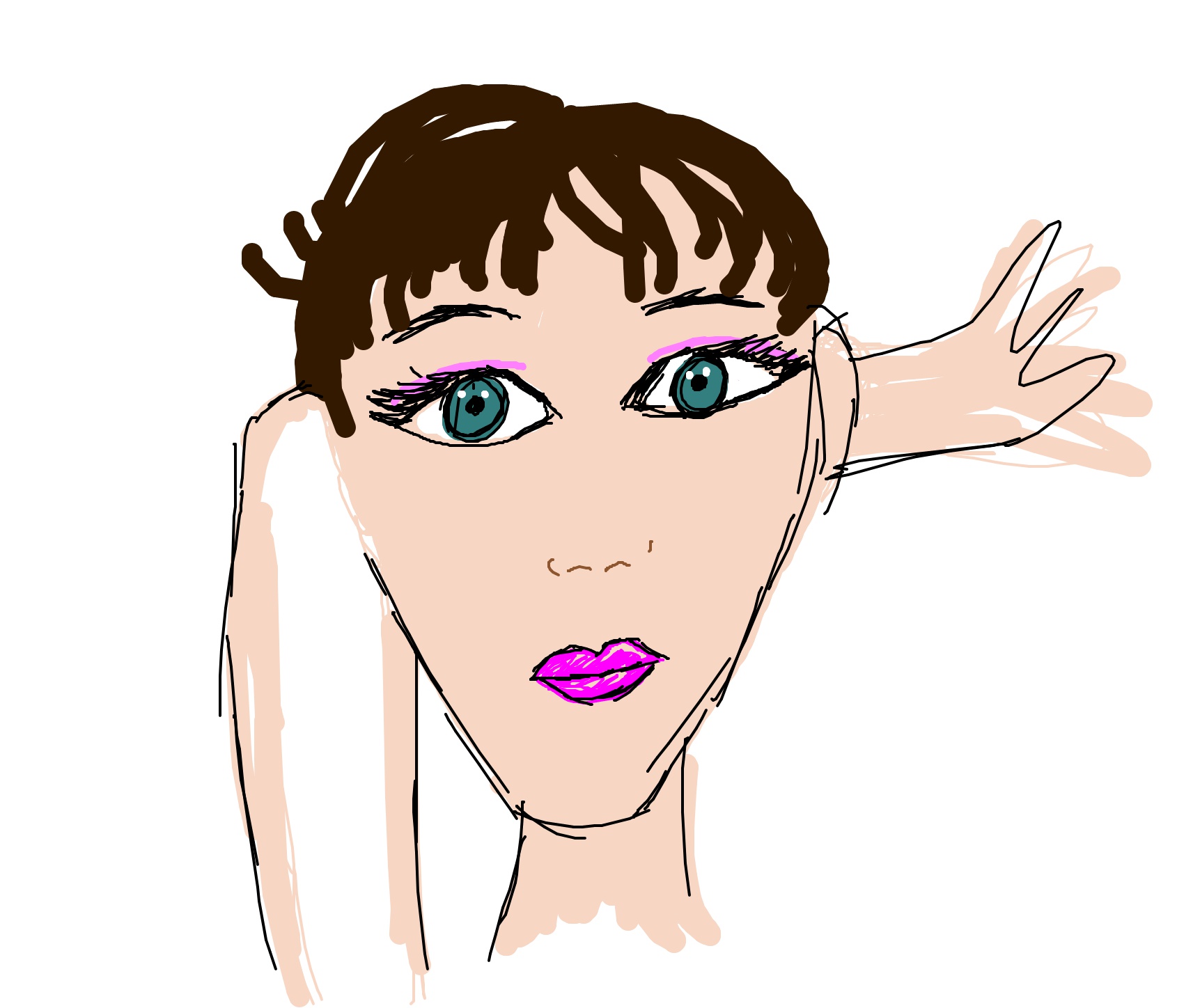 A woman with her arm through her head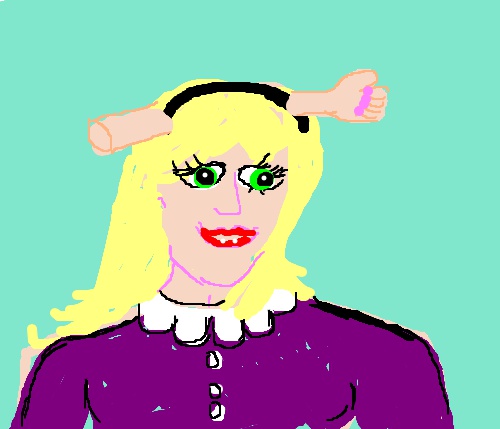 Alice wears a handband on head instead of a headband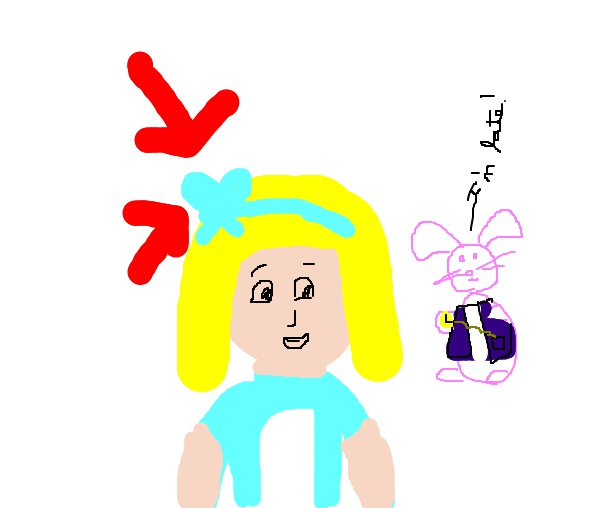 Alice in Wonderland has a new turquoise hairbow!