Doraemon enjoys sunset
21 players. Finished 14 days, 0 hours ago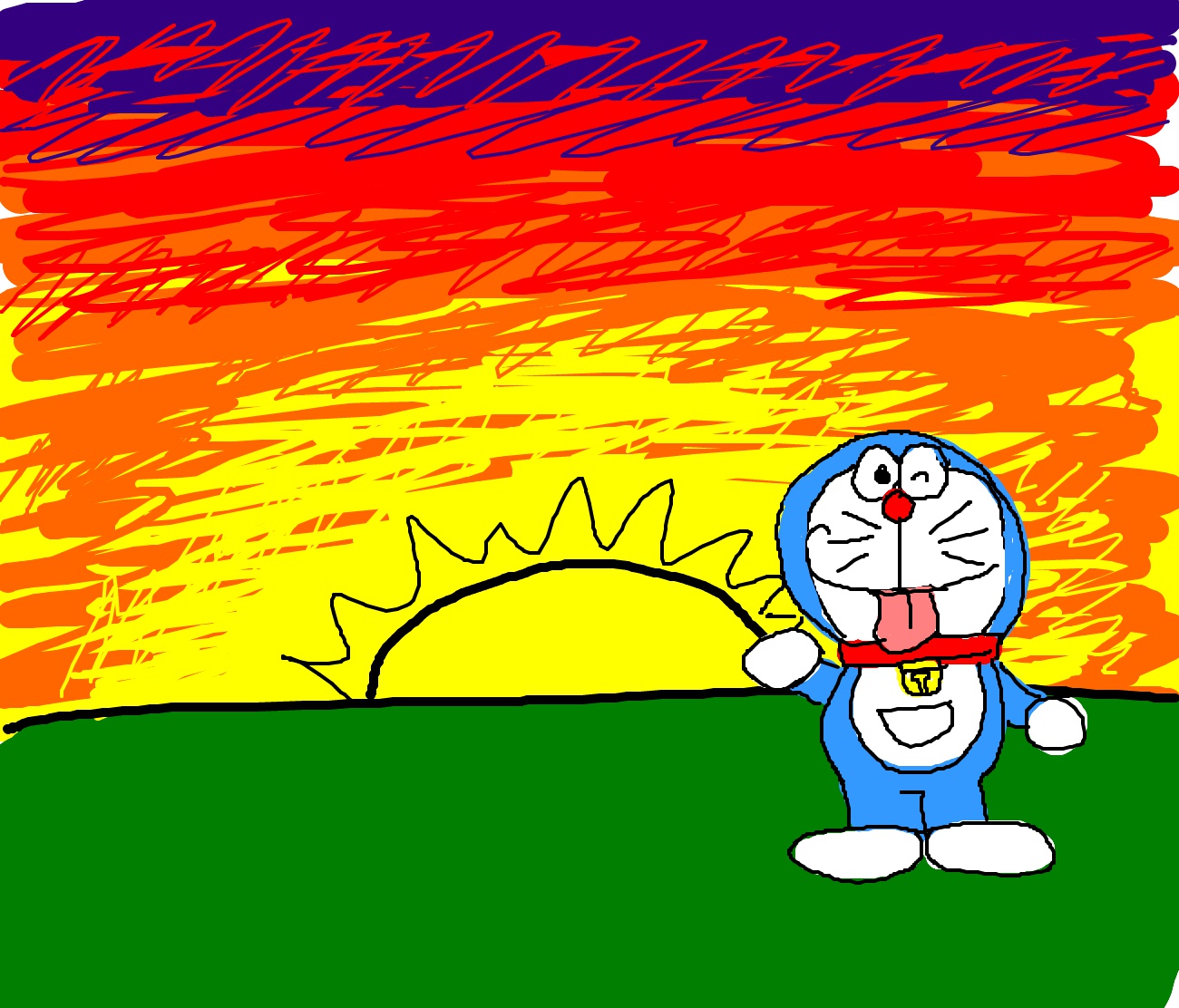 Braindead cat still enjoys the sunset.
cat sitting on a tree stump beneath a beautiful night sky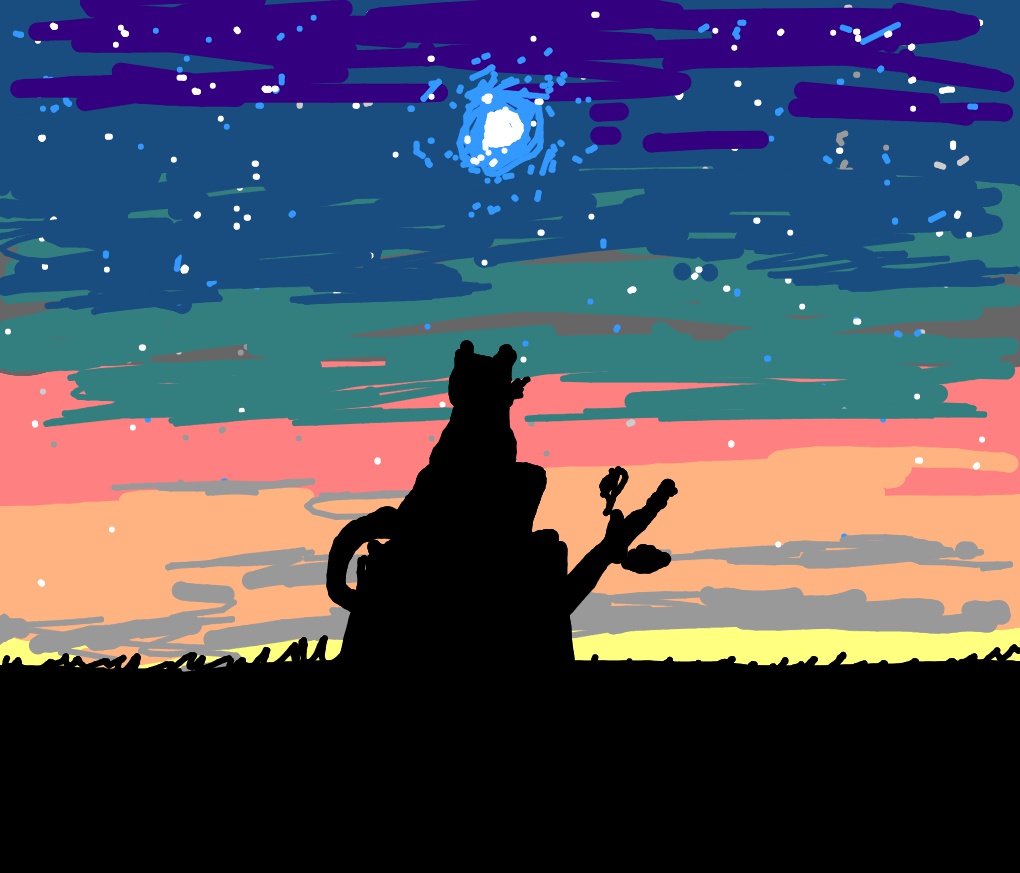 Oh my gosh, this drawing is good. It's a cat on a stump:)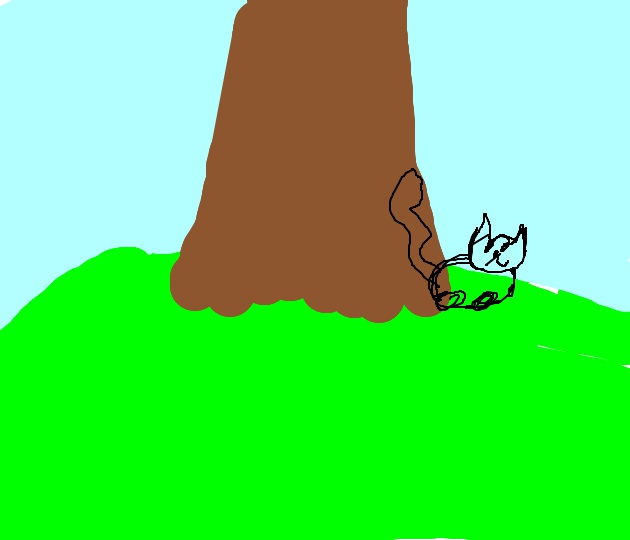 Invisible cat hides in upside-down tree.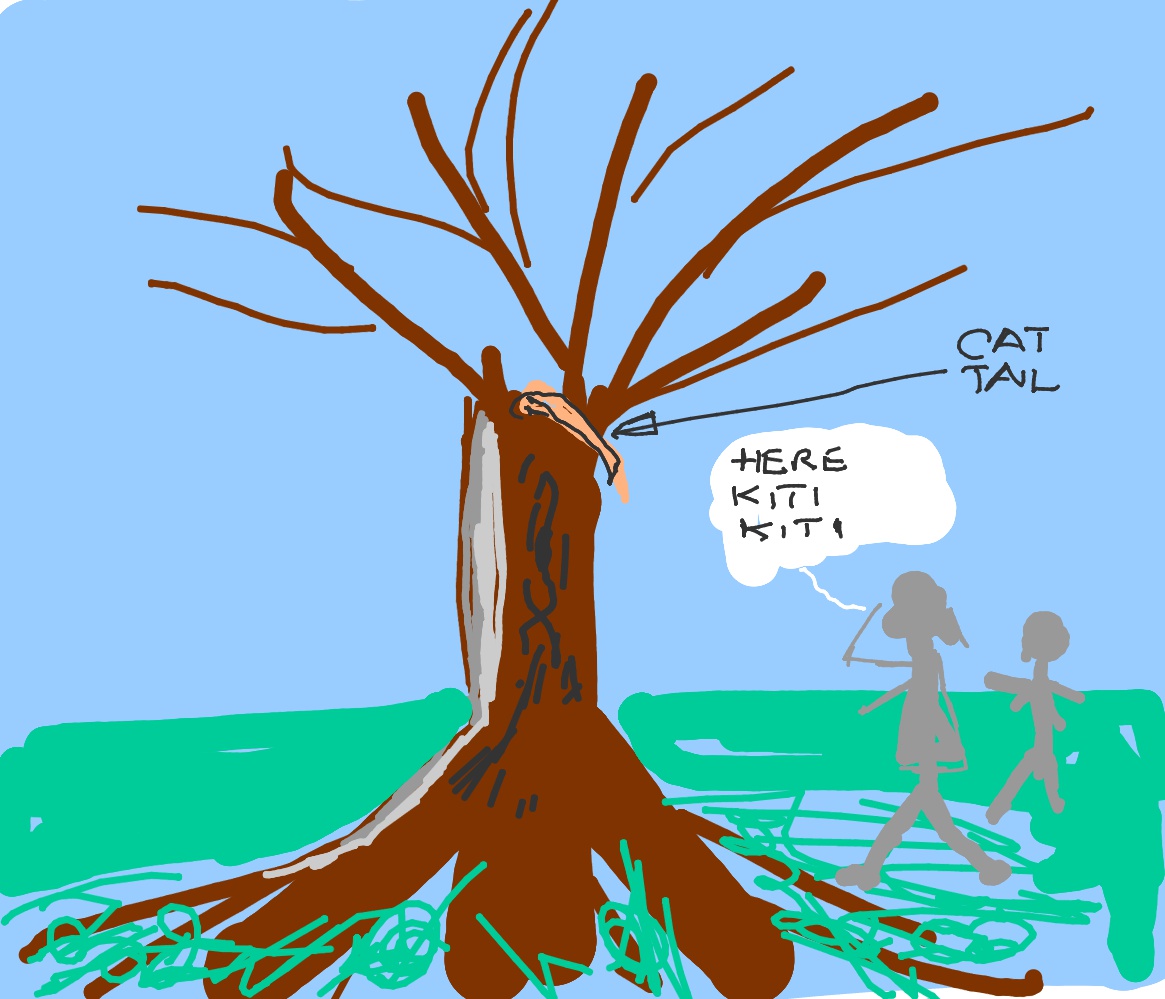 CCat fell in hollow trees tail sticking out
Rage meme man stomps on and cracks a purple glass floor.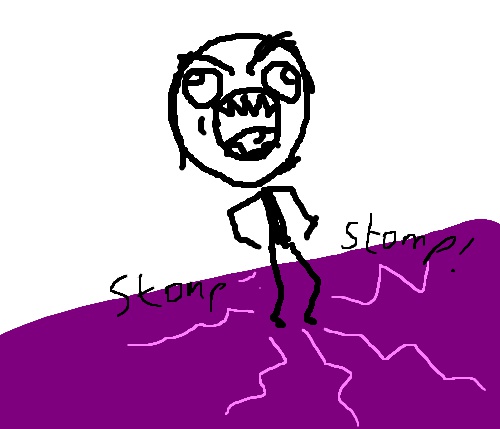 Angry person stomping around on 70's purple carpet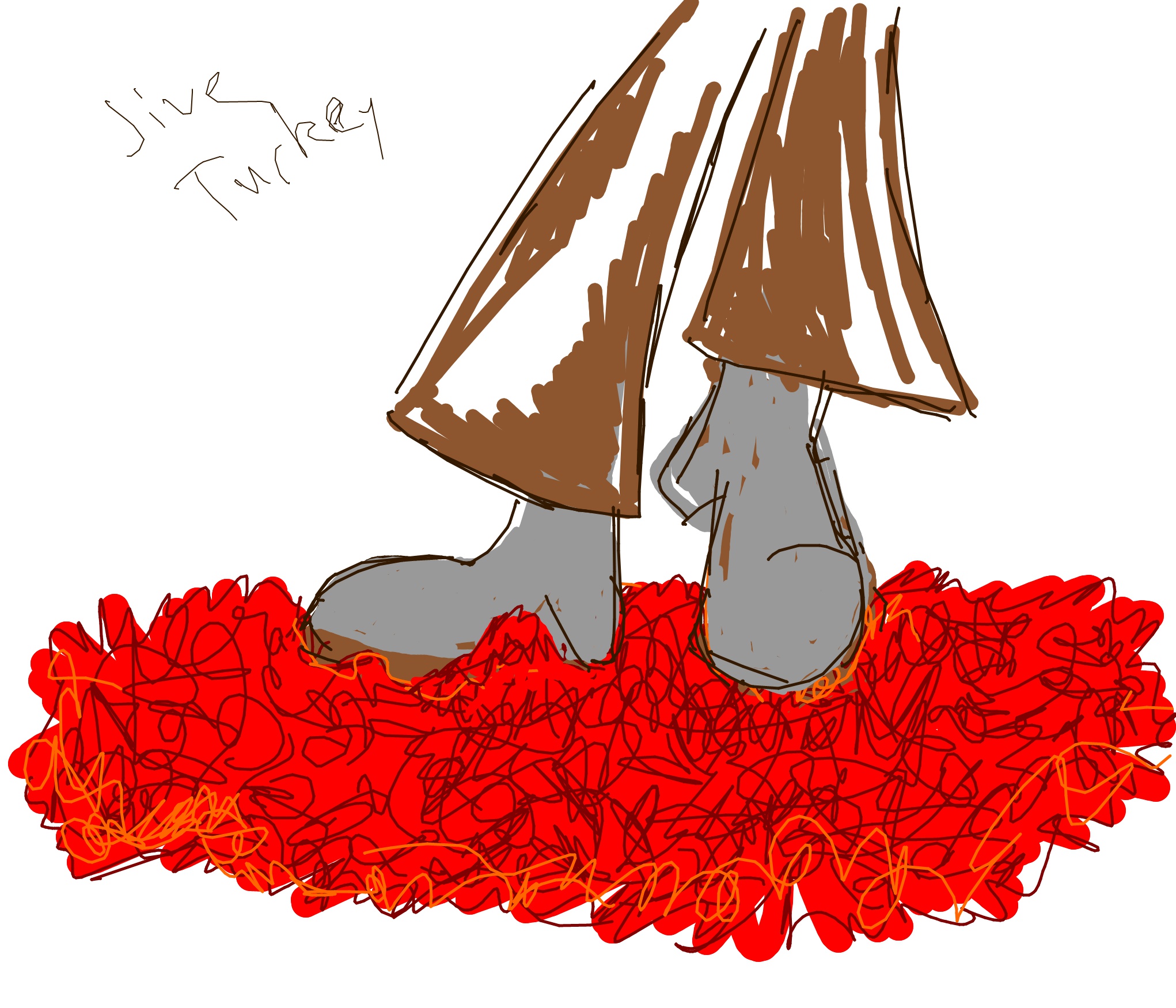 lady in orange robe &blue flipflops watches red ants on lawn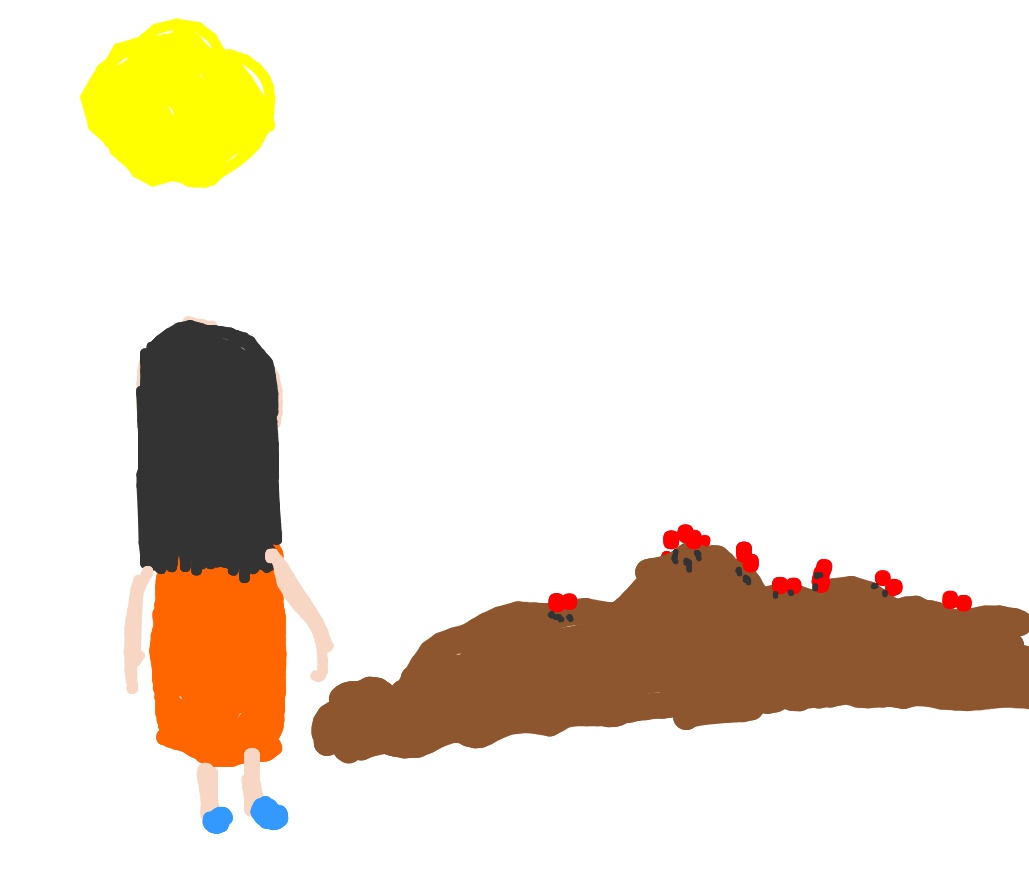 fresh grave with girl in orange