Your favorite memory
33 players. Finished 1 month, 0 days ago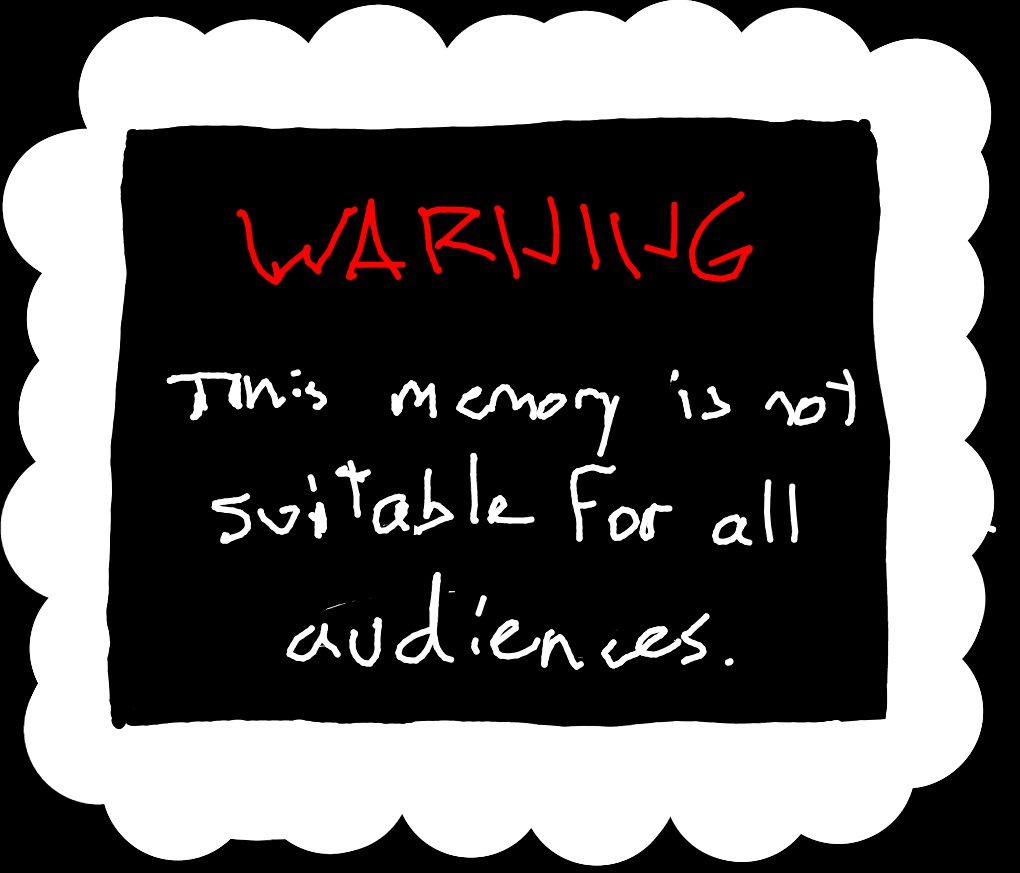 Dark memories attached with a warning...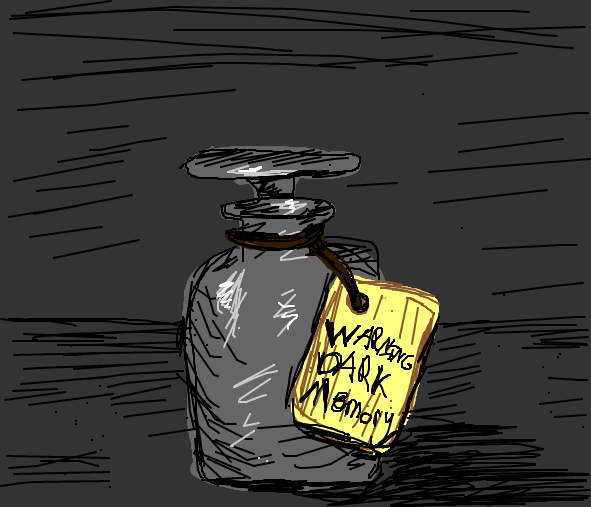 A jar full of depression and dark memorys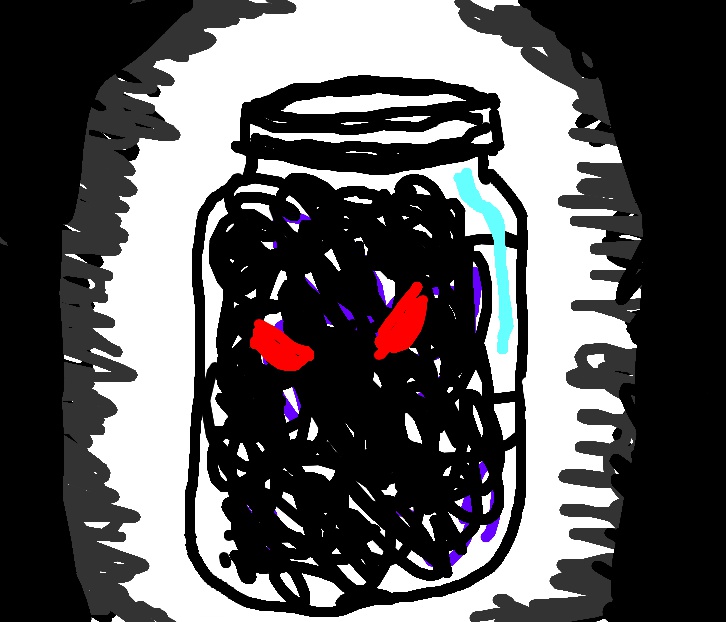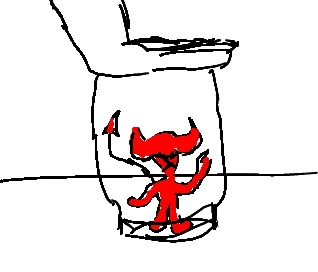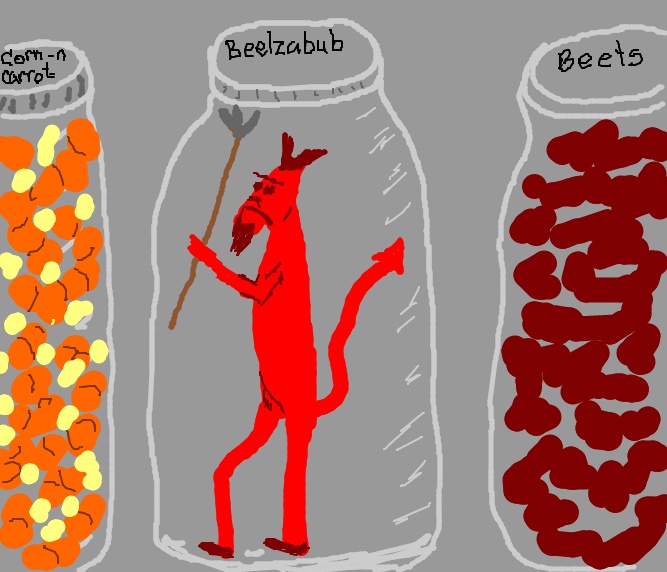 3 glass jars- one has a red beelzabub in it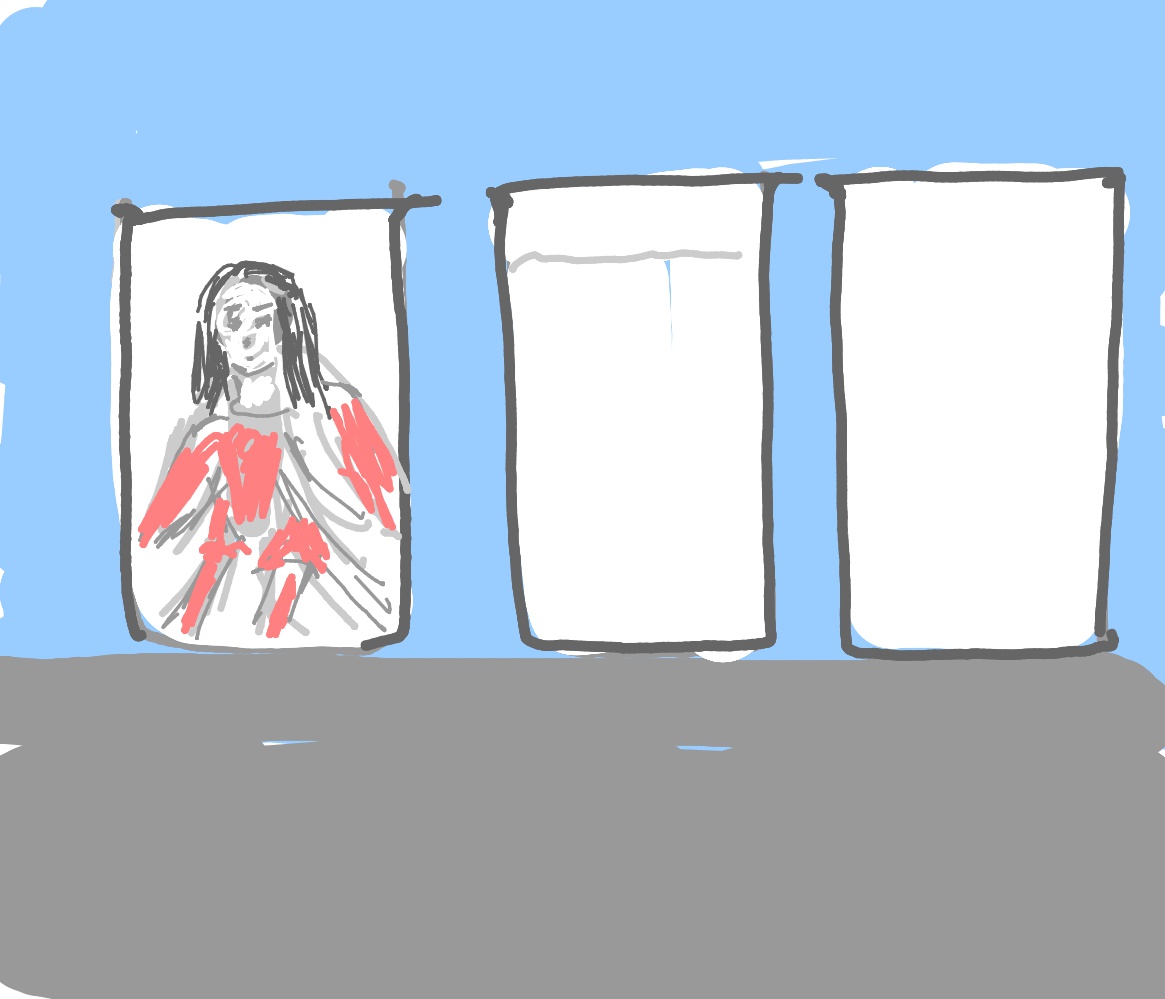 2 out of 3 paintings have come to life and walked away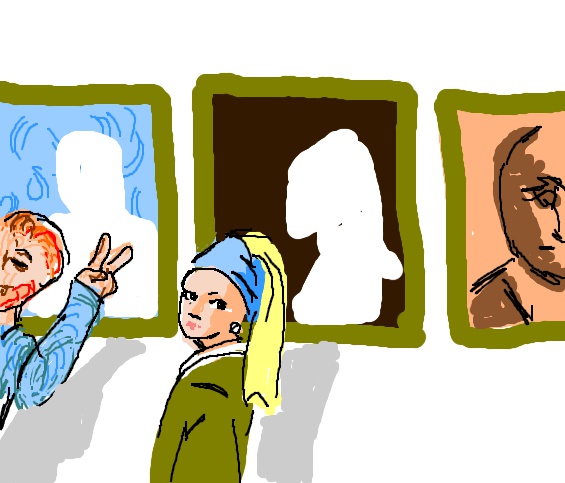 Hey, where's my other ear?
That bird ripped of my ear to eat it on a branch.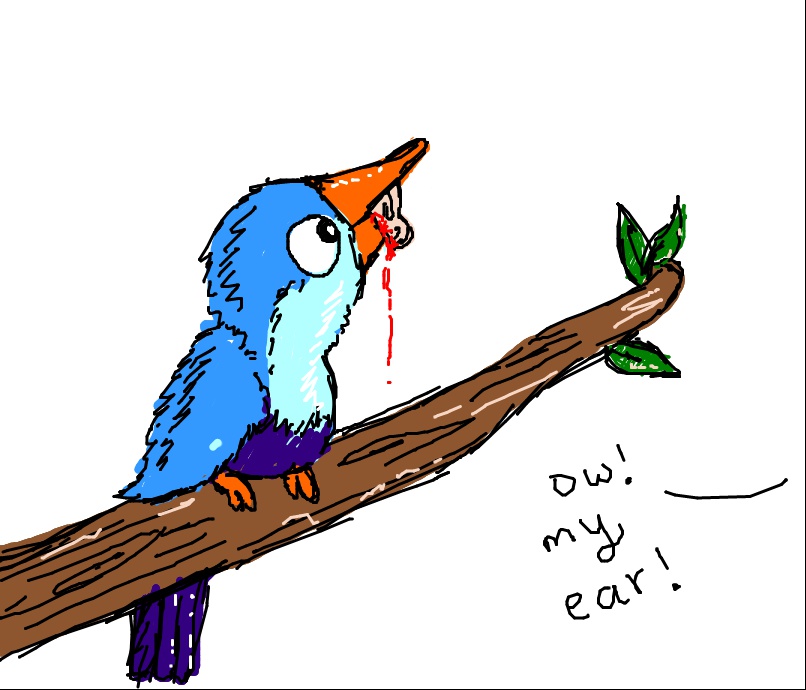 A cute little bird...eating someone's ear?!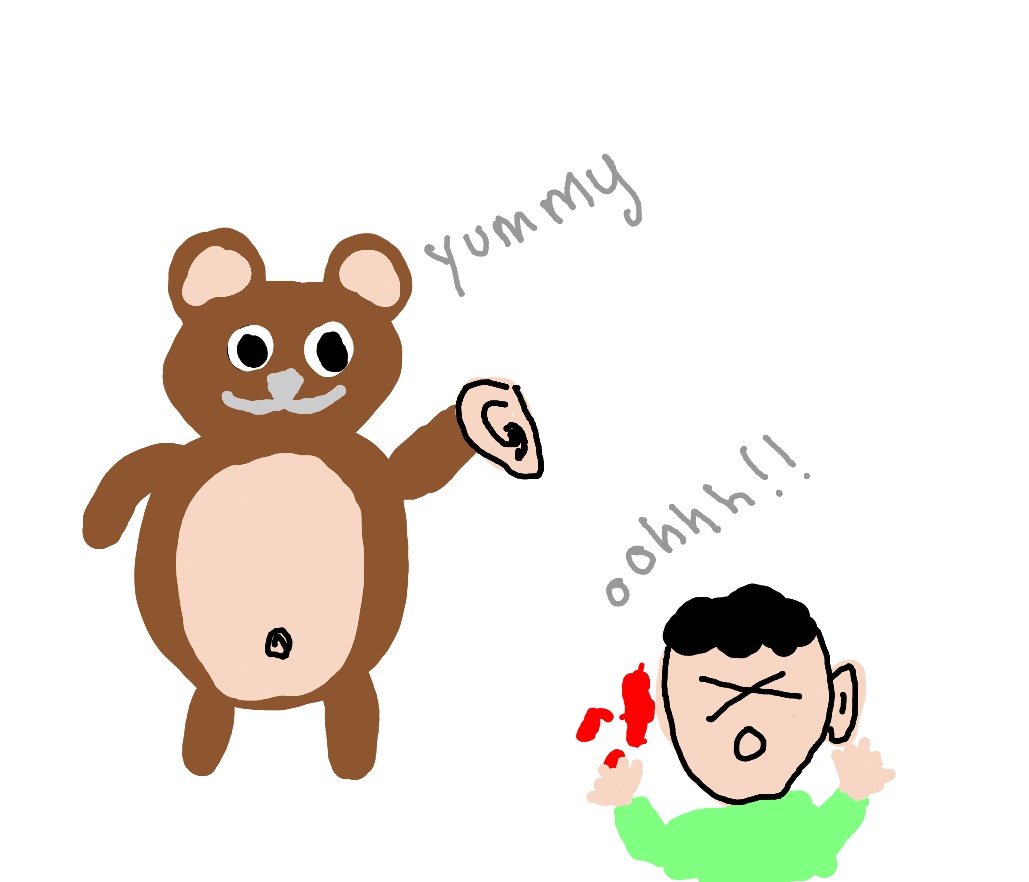 teddy bear came to life, ripped off boys ear to eat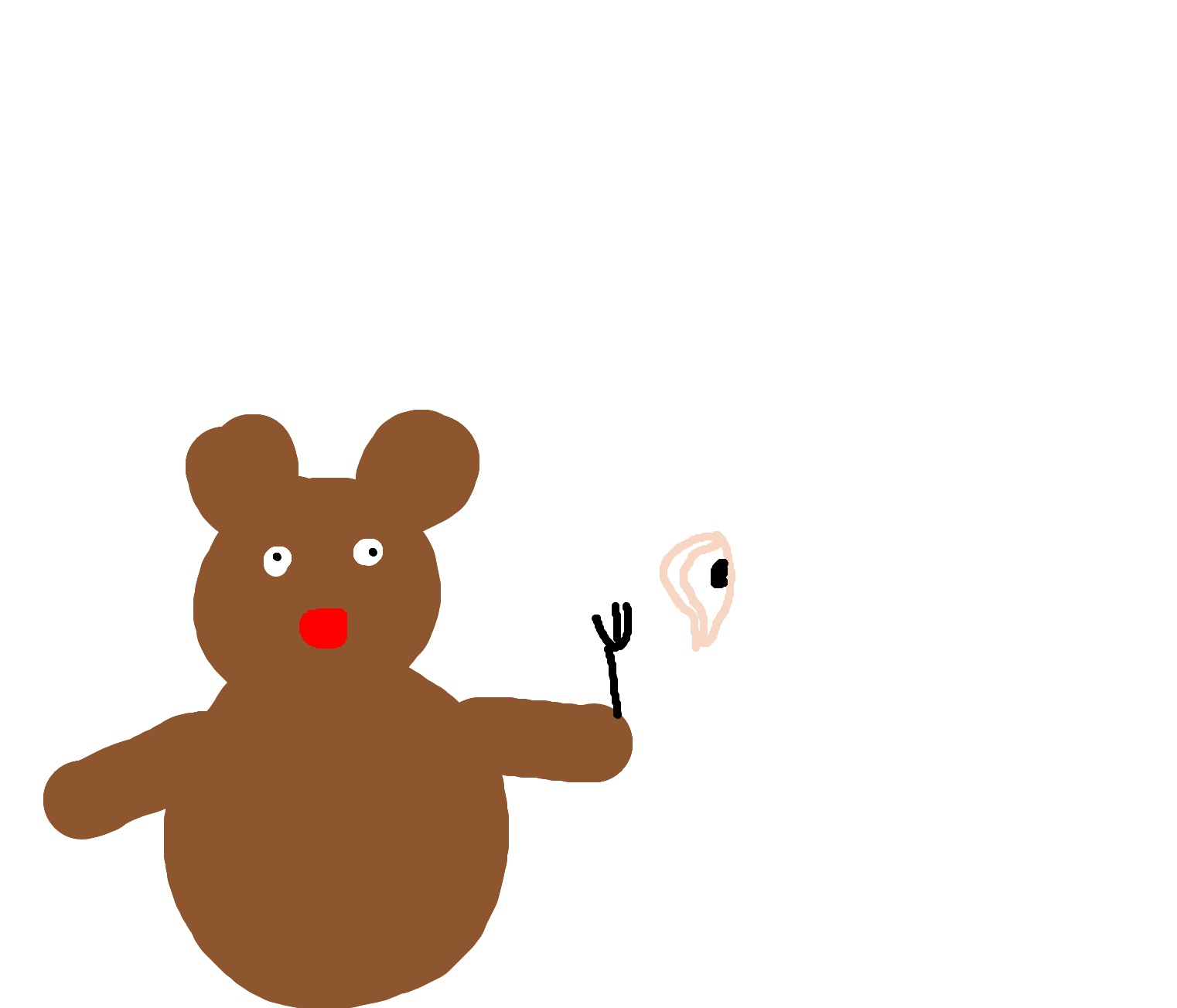 A legless brown bear prepares to eat a dismembered ear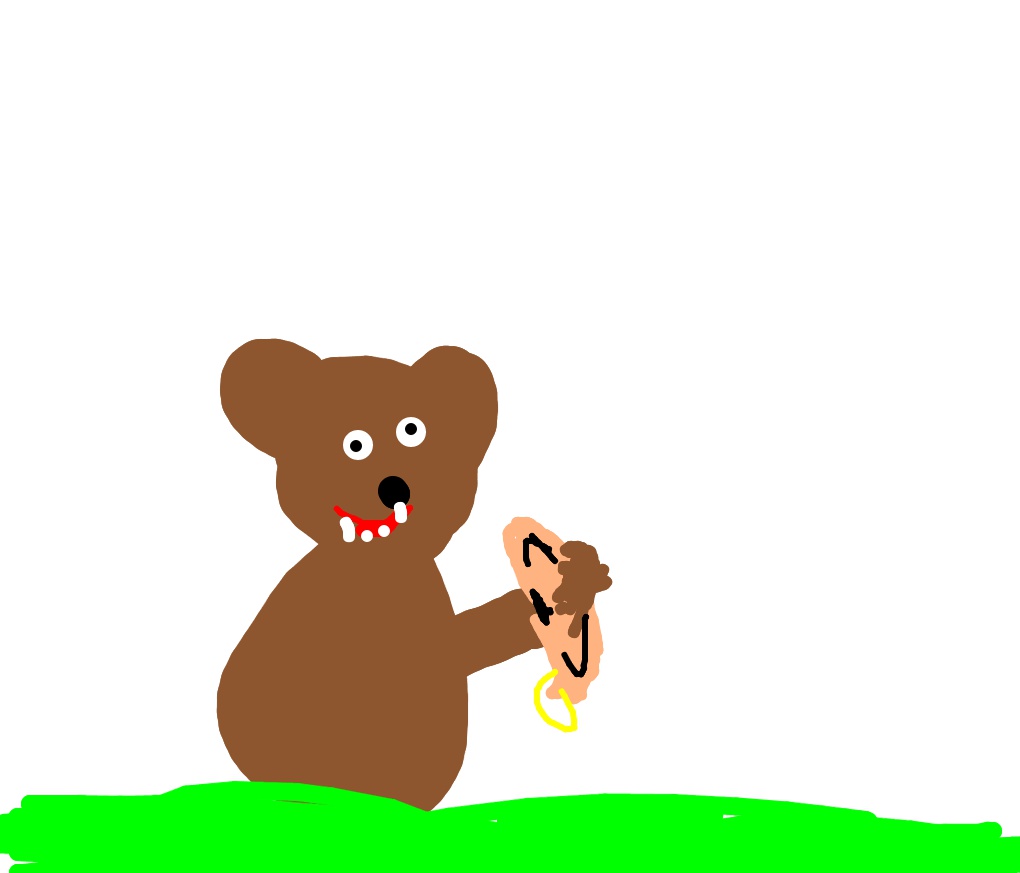 demented brown bear - is that an ear he's chewing??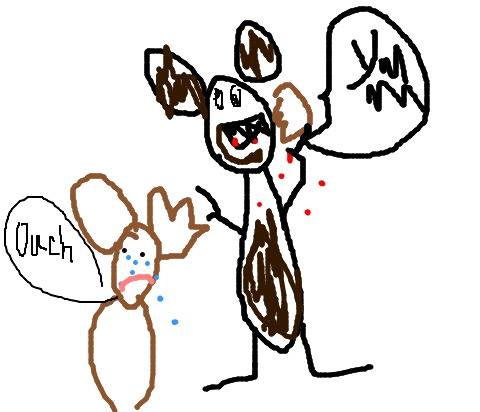 Plain chocolate creature eats the ears of milk chocolate one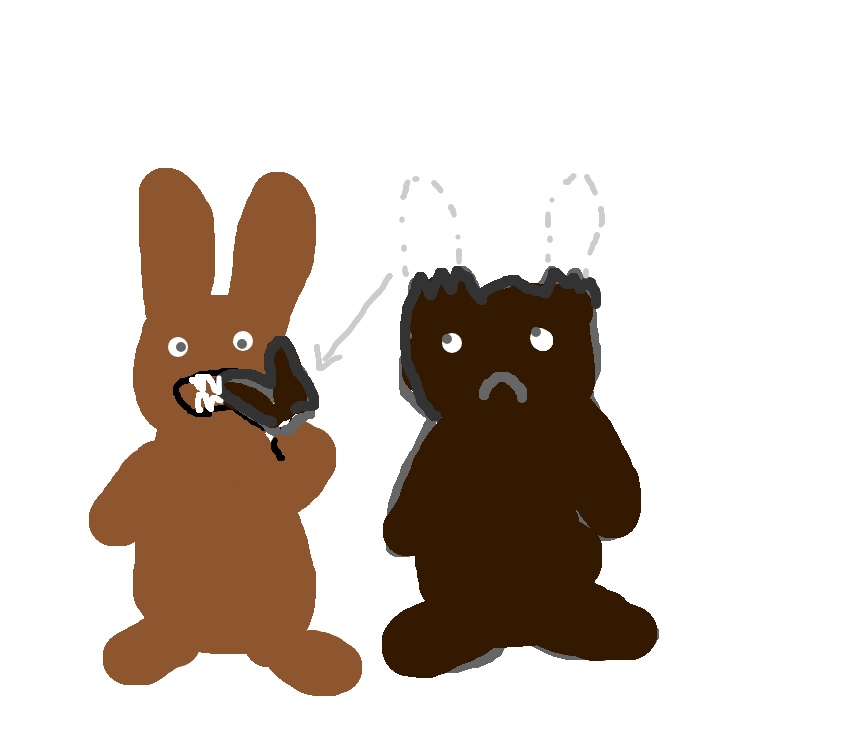 bunny eating chocolate bunny's ears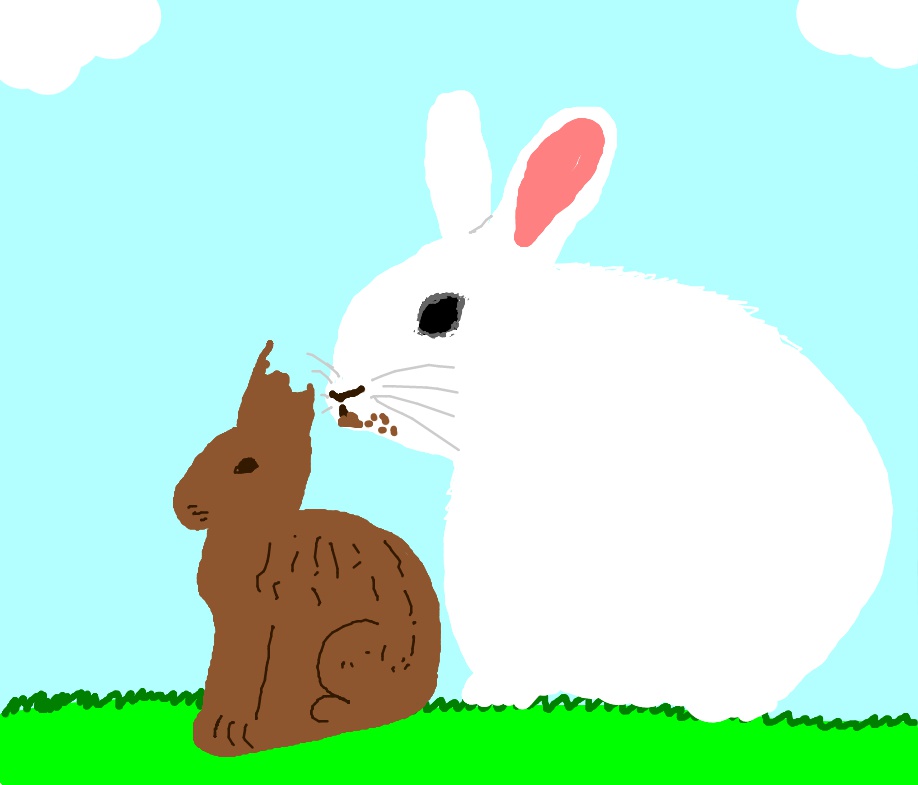 White rabbit eating a chocolate bunny.