a flying penguin
15 players. Finished 18 days, 18 hours ago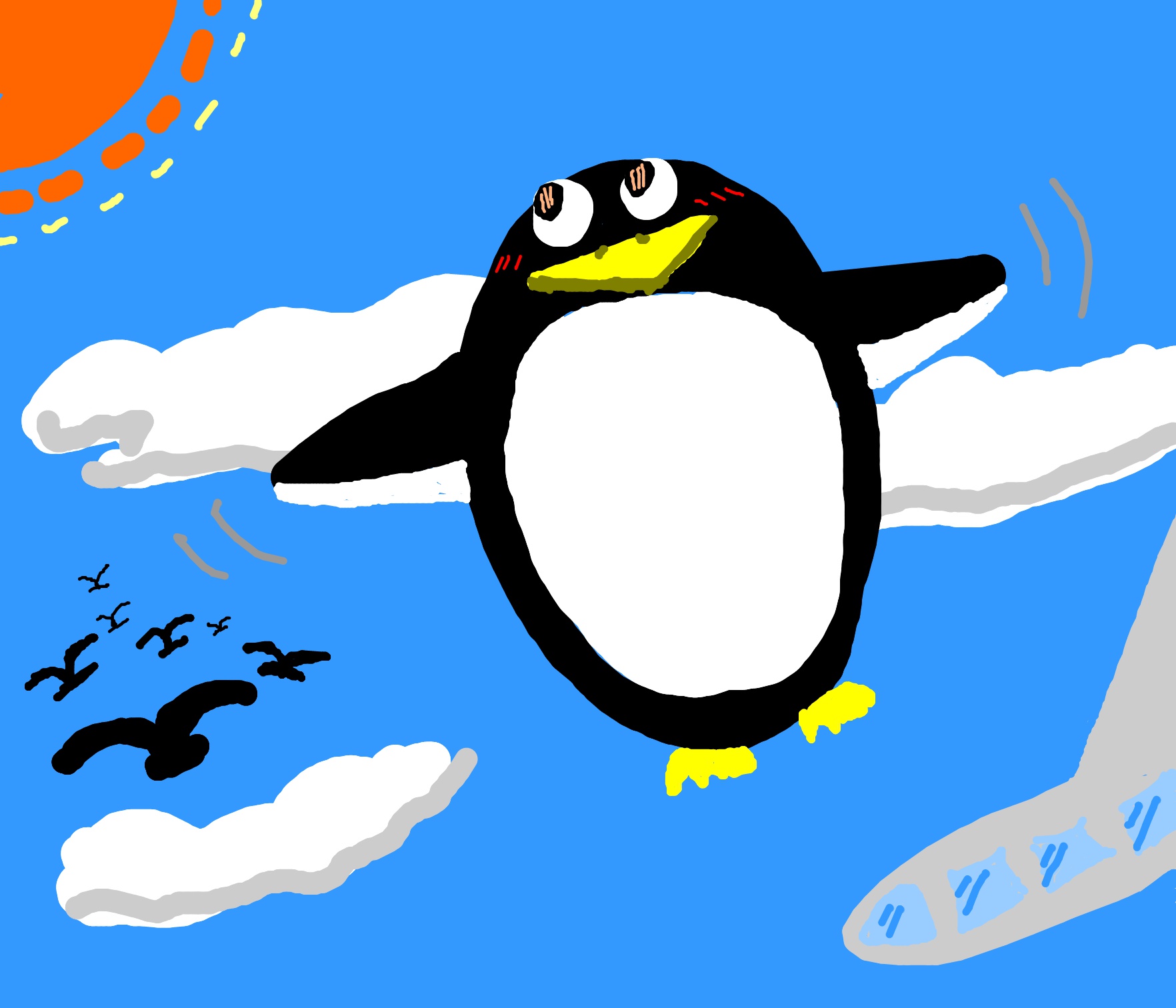 The cutest penguin's dream of flight comes true.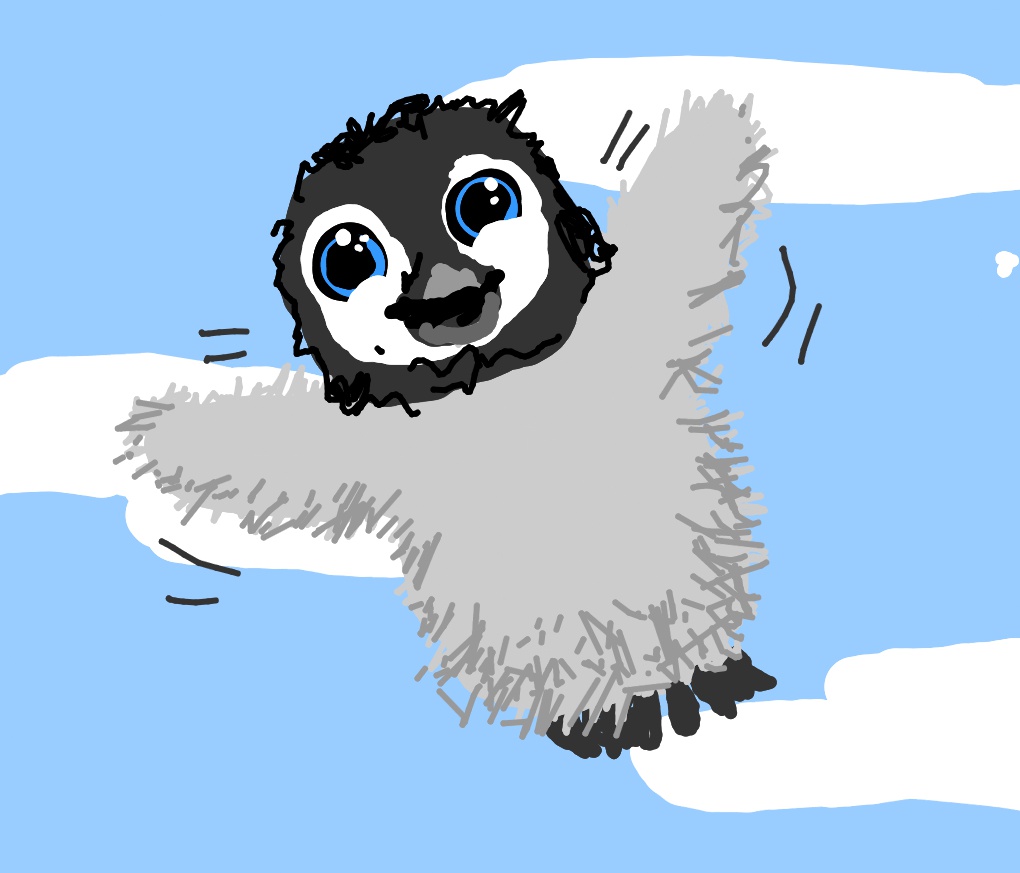 THIS baby penguin can FLY!!!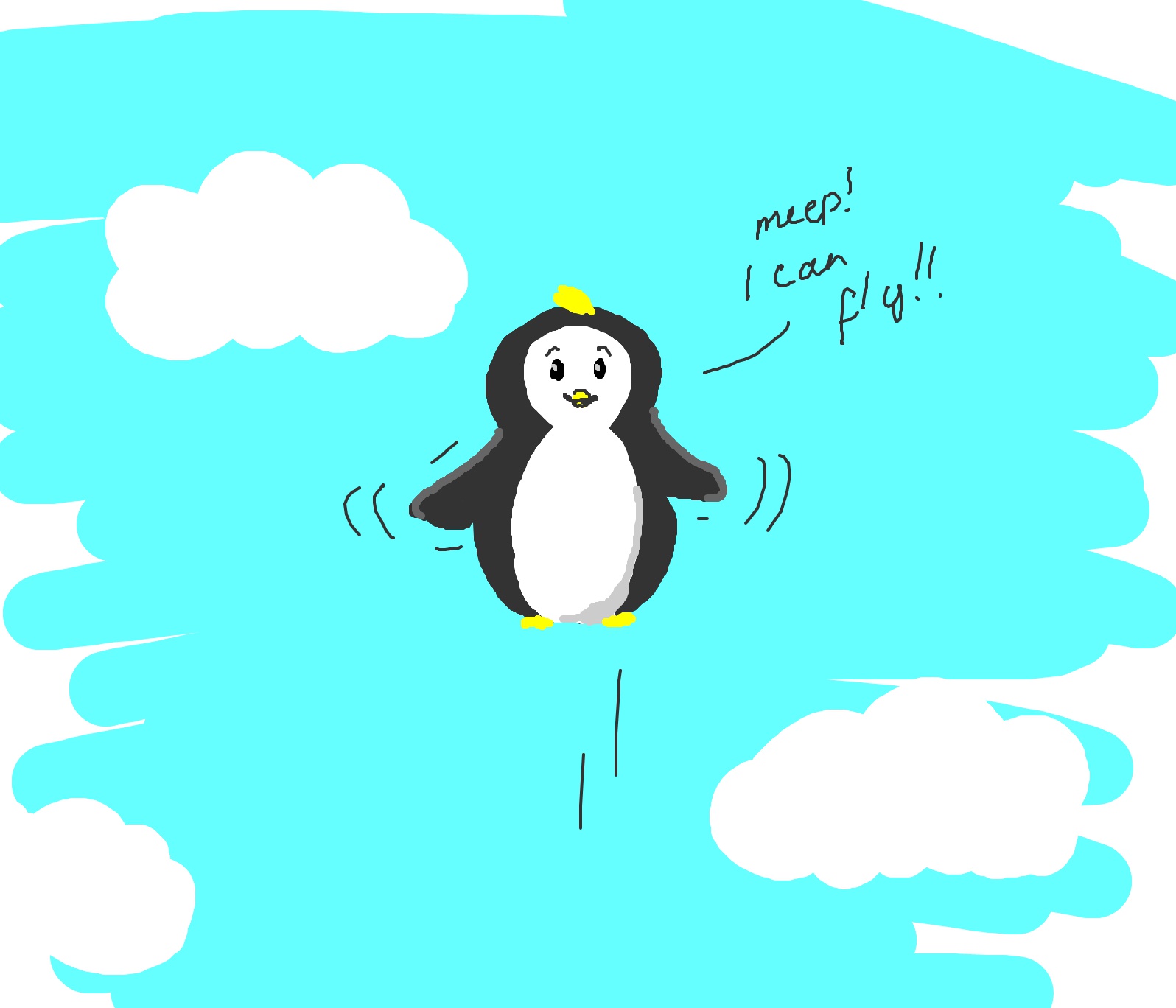 A pinguin learned how to fly. The 1st flying penguin. 🐧
a bird winning a race with other animals watching
Slow and steady doesn't win when your opponent is a goose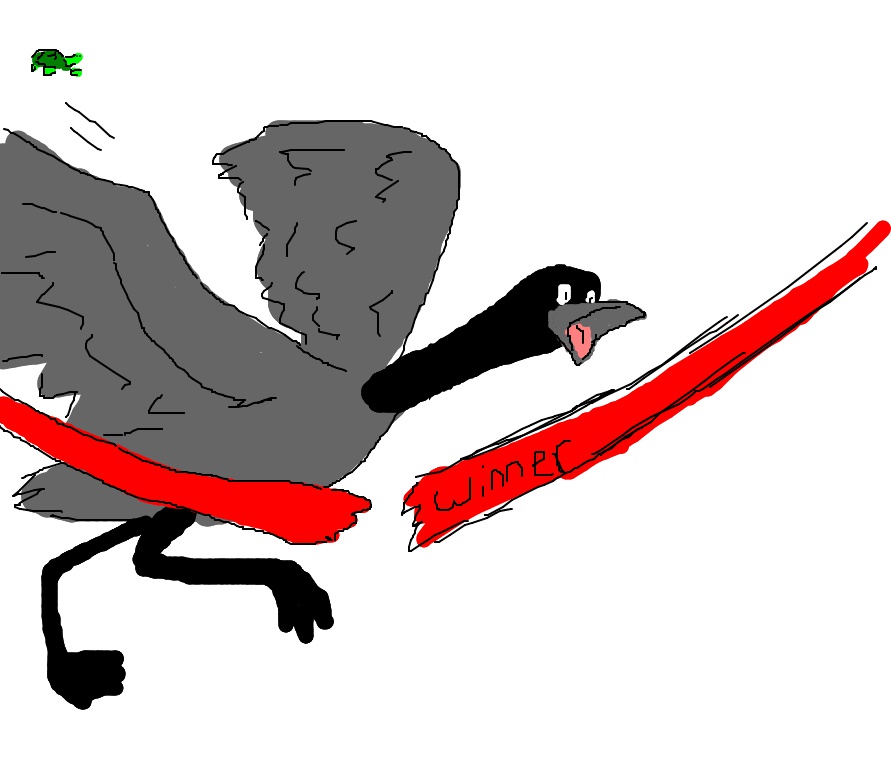 Goose beats turtle in race by a long shot.
Duck rushing to the finish line with turtle right behind