The panic increases.
33 players. Finished 20 days, 17 hours ago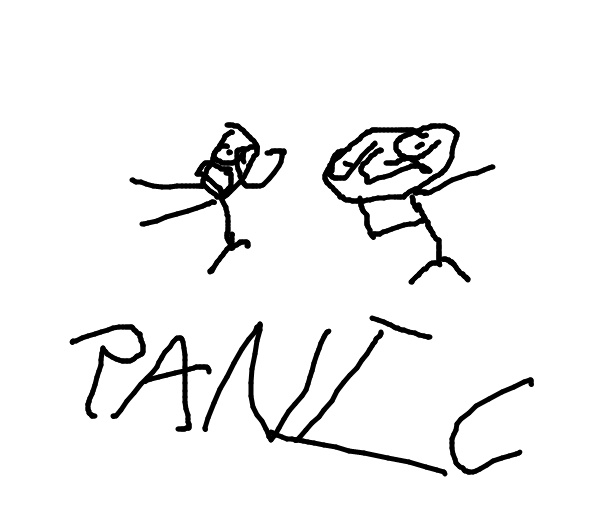 Dance Panic --> Panic! at the Disco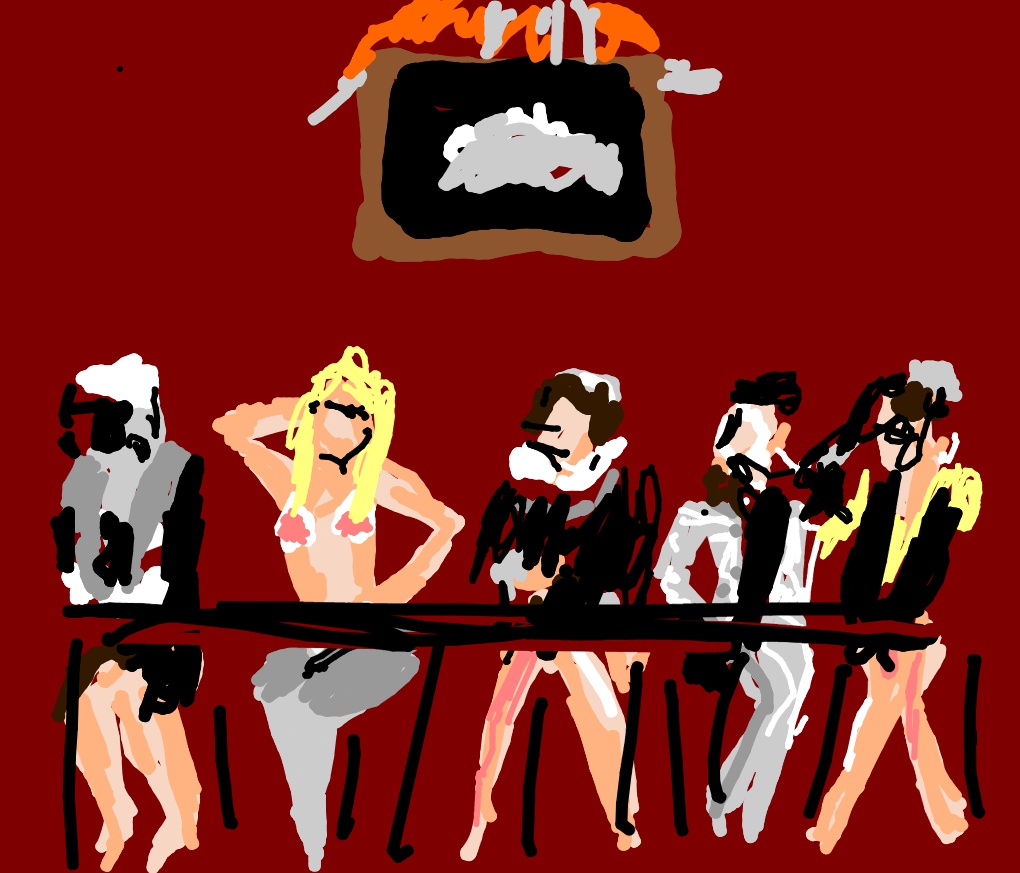 A newscast about fashion through the decades.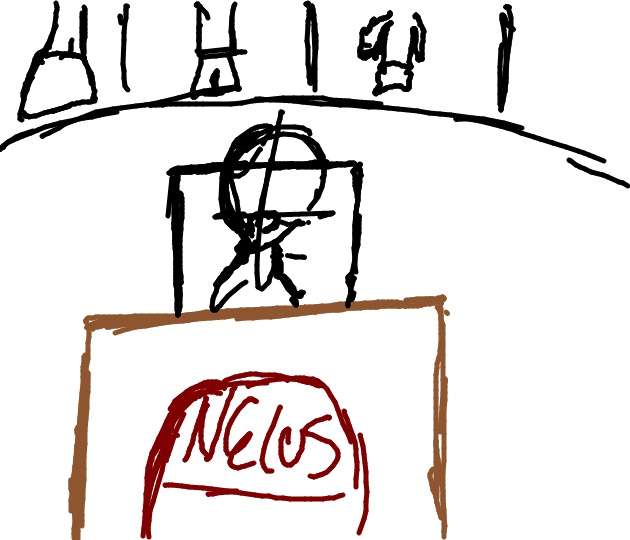 a person on trial for murder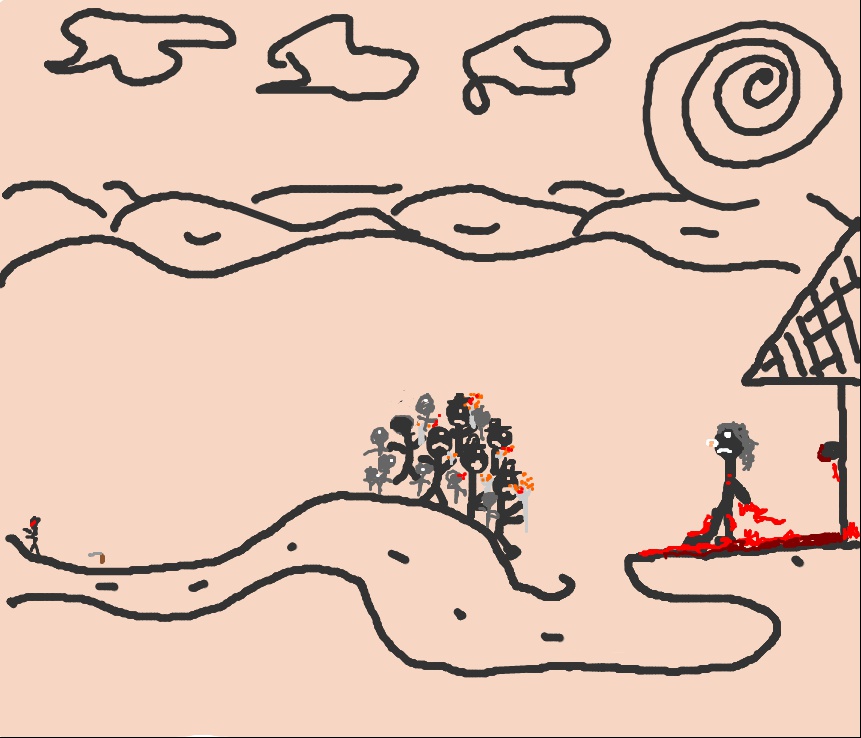 Mob throws rocks at a woman, who is bleeding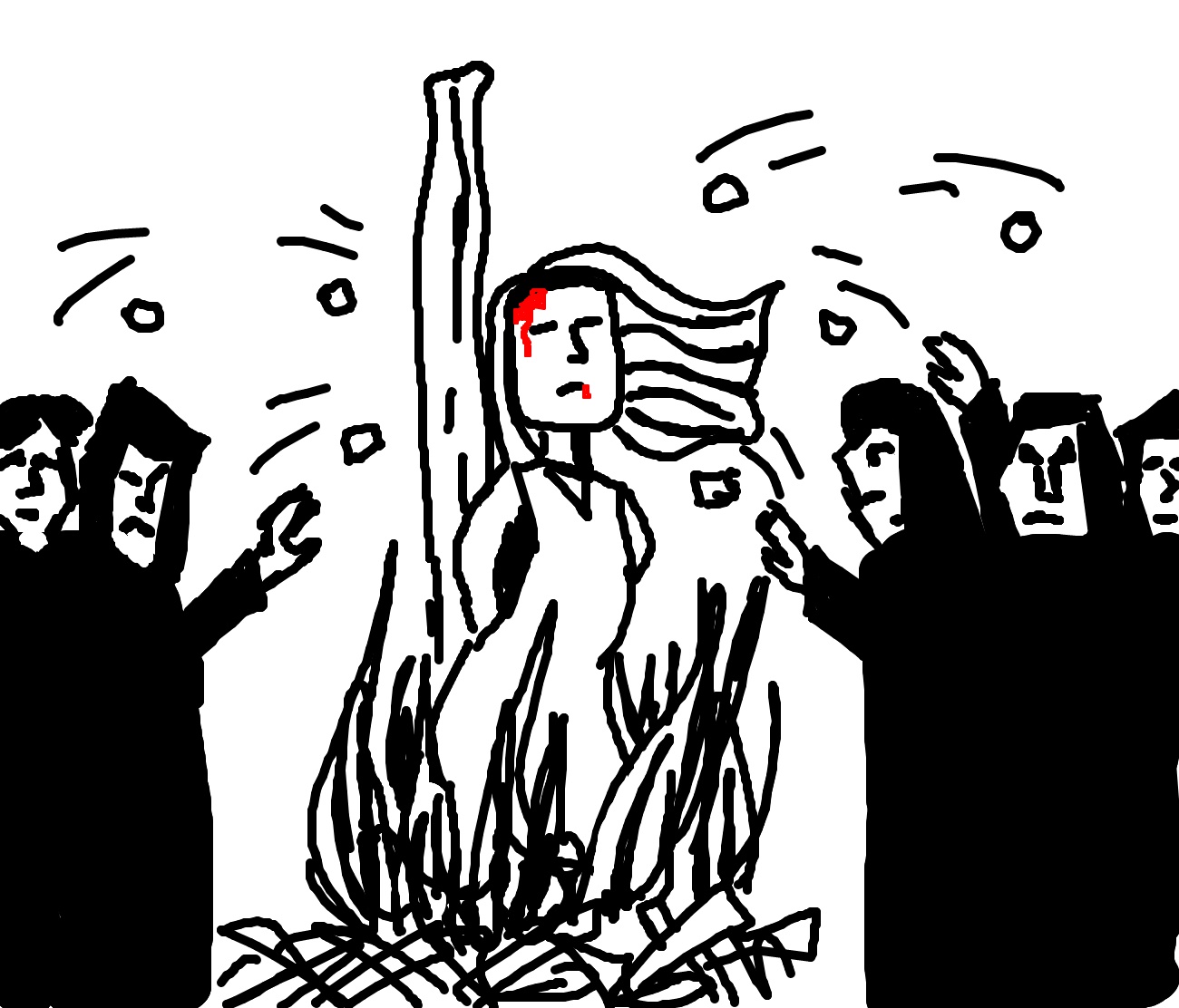 Stoning people must stop! Stop it now!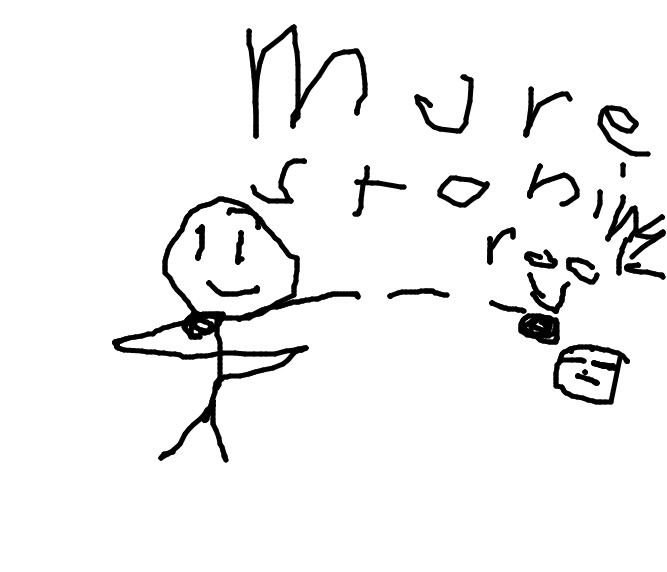 A happy kid slinging a rock at a disembodied head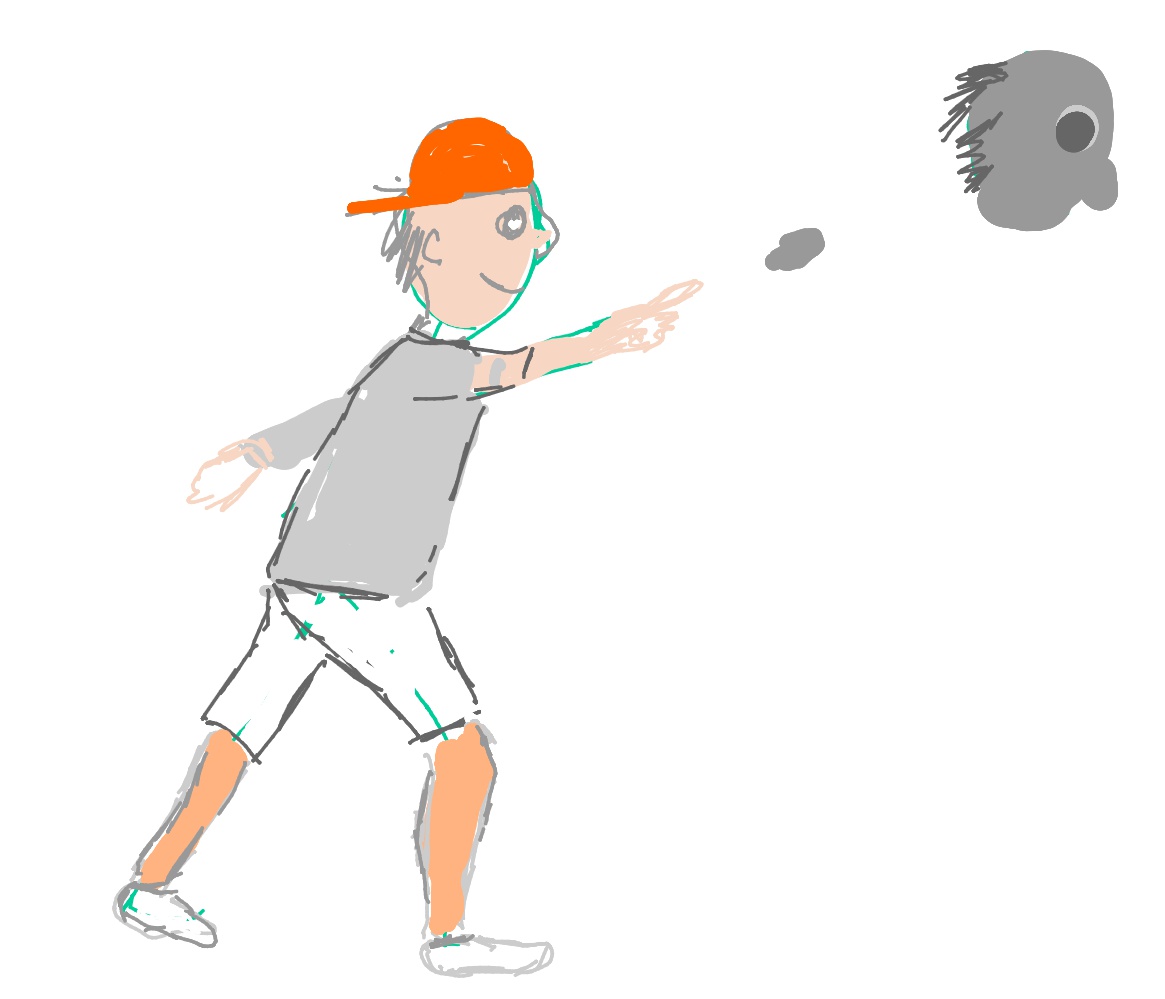 Pointing at floating head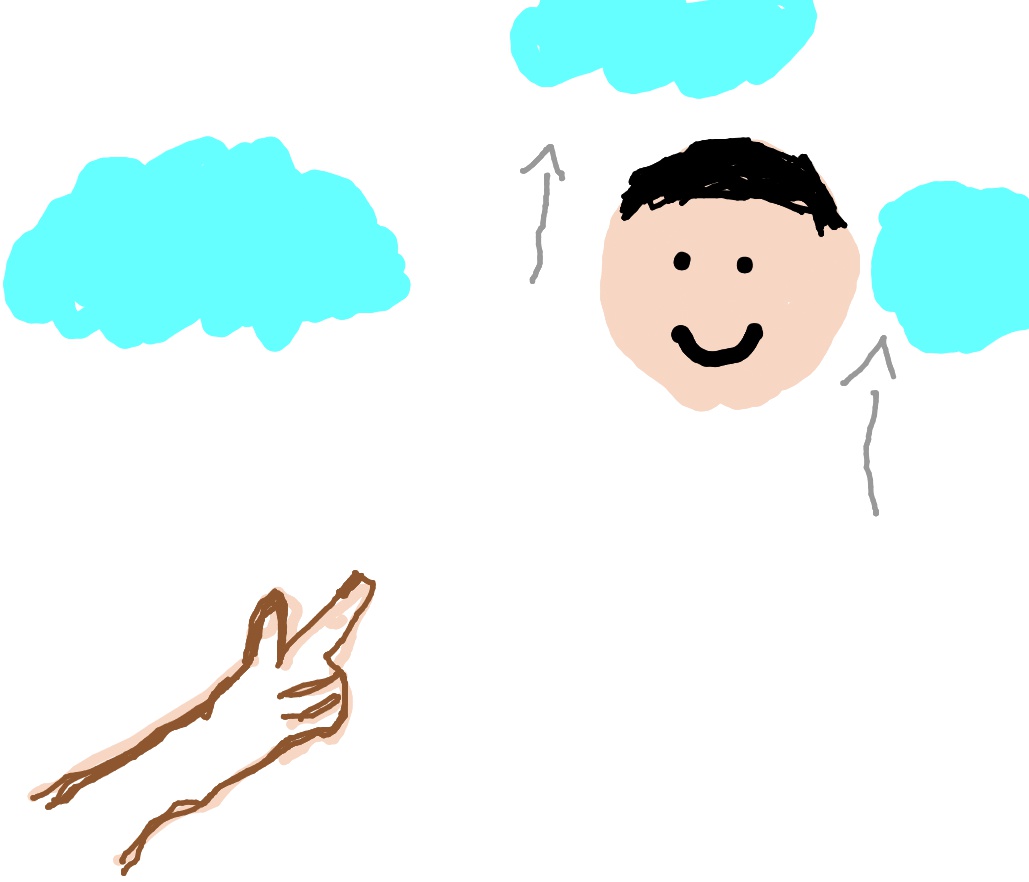 See! I told you that guy's head was lighter than air.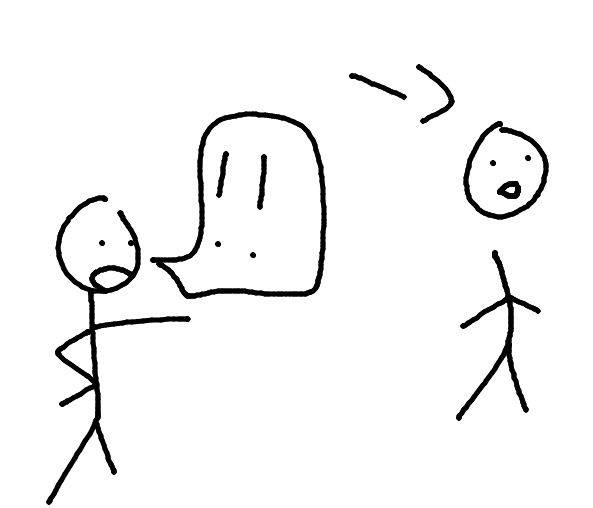 Sassy stick man sicced his pet Pacman Ghost on an air head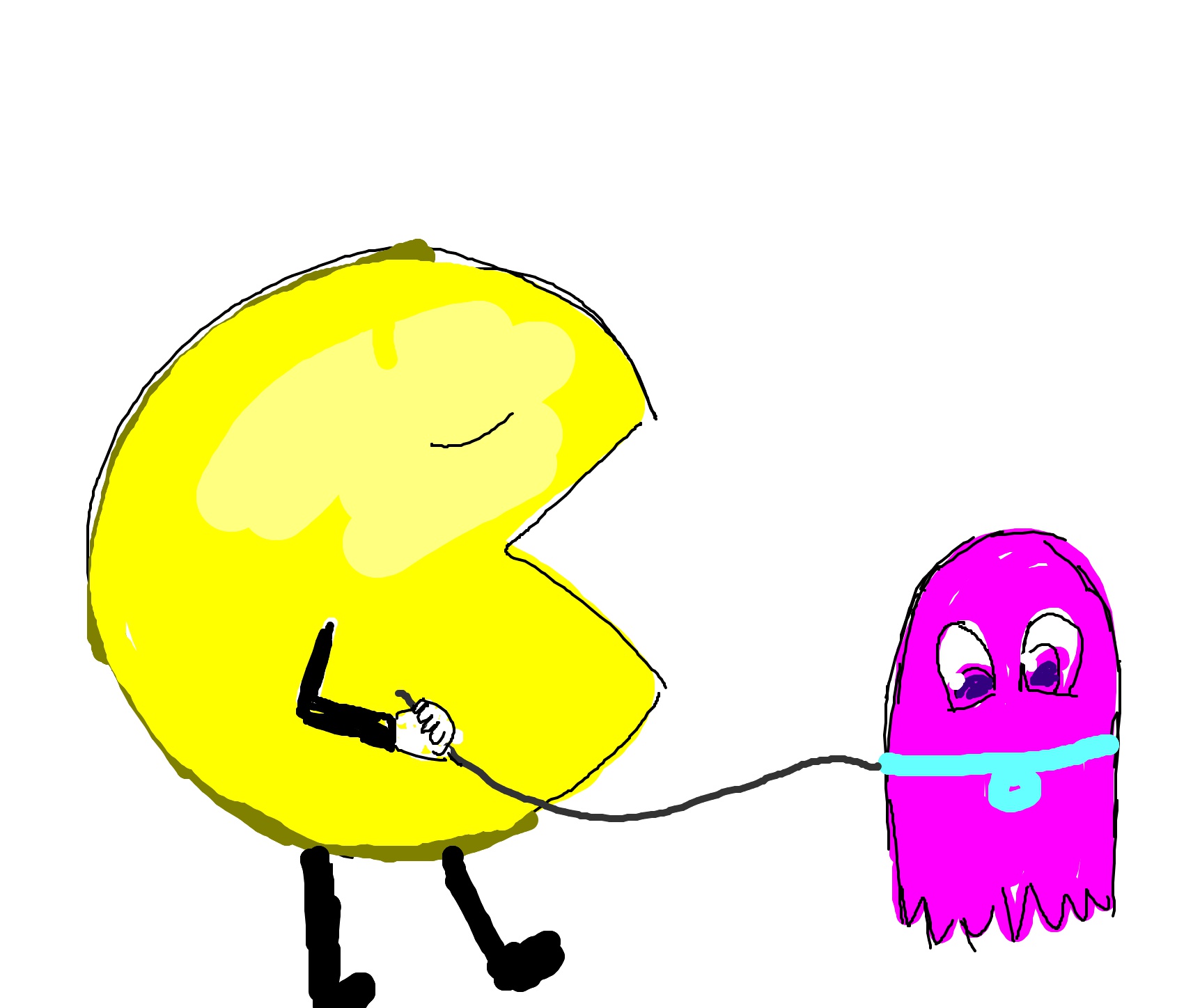 Pacman taking his pet for a walk
Pac-man is a pet and has pac-ked up and left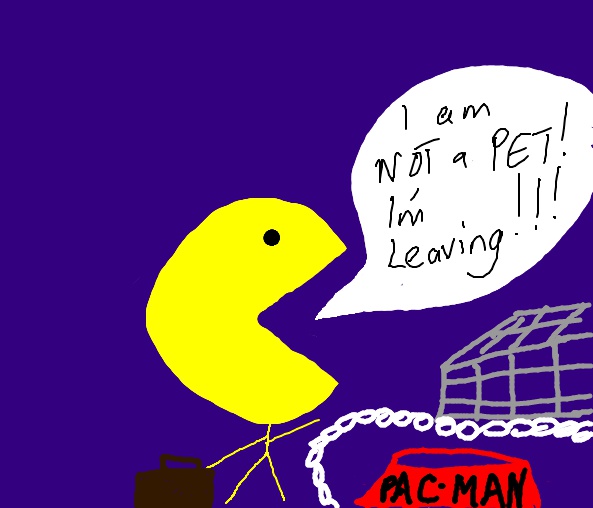 Pacman feels misunderstood and decides to go.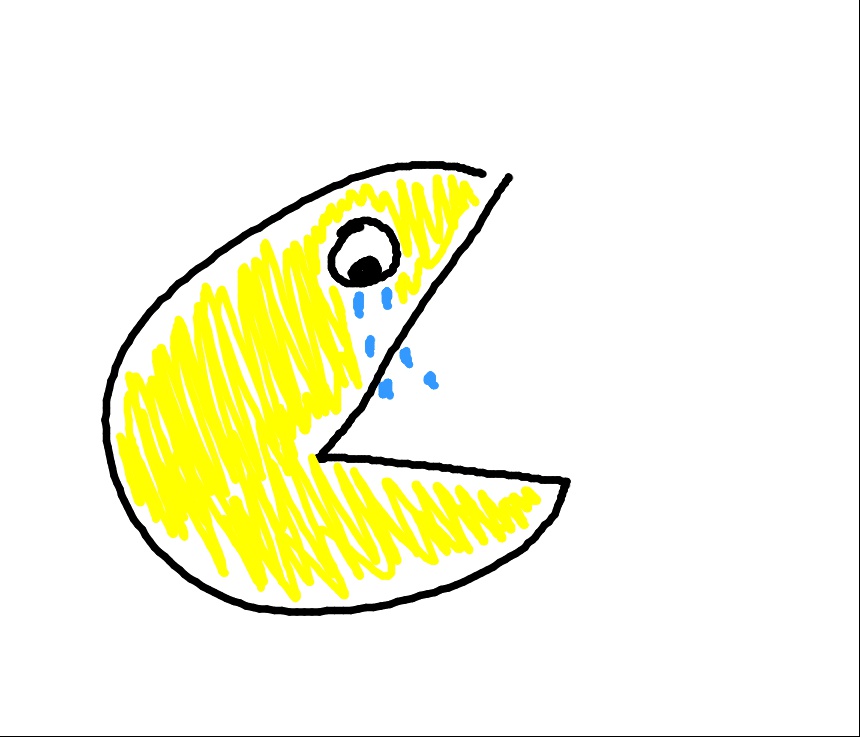 Pacman drinking his own tears
Pacman goes to pub and orders pacman tears on tap