Spilling coffee in the subway
15 players. Finished 25 days, 22 hours ago
Spilling coffee in the subway
Angry man missing fig leaf, holding a fez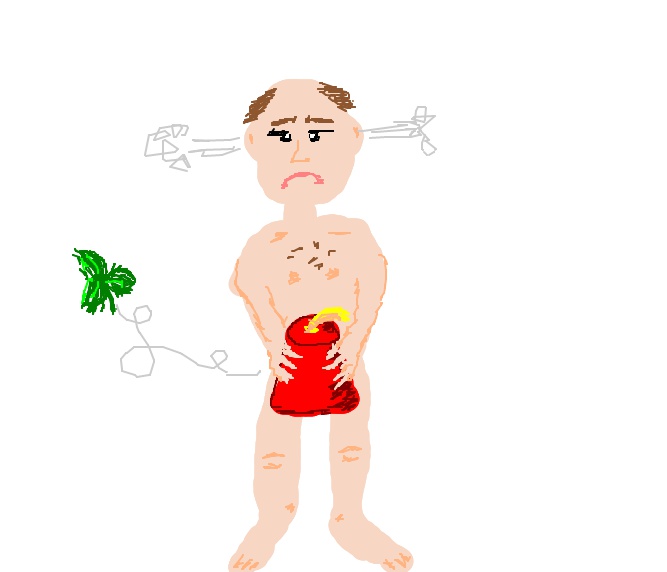 A turkish nudist farting with his ears.
naked man at the beach wearing a trash can on its head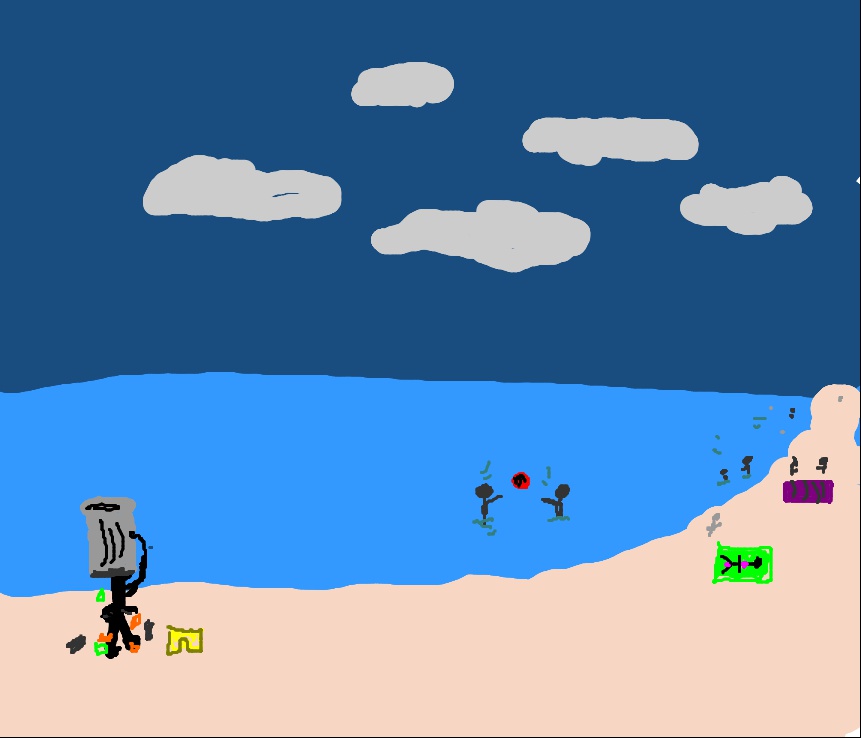 Man with bin on his head is on the beach with no trunks.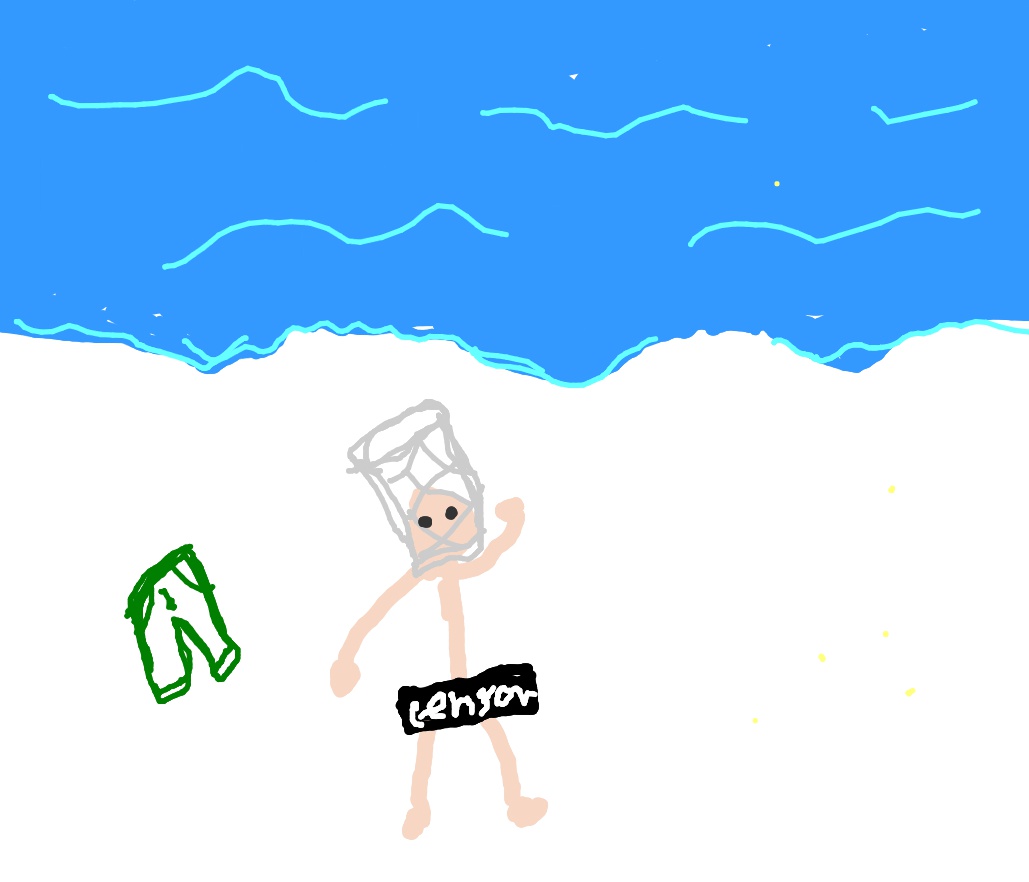 Something went horribly wrong when using a crab trap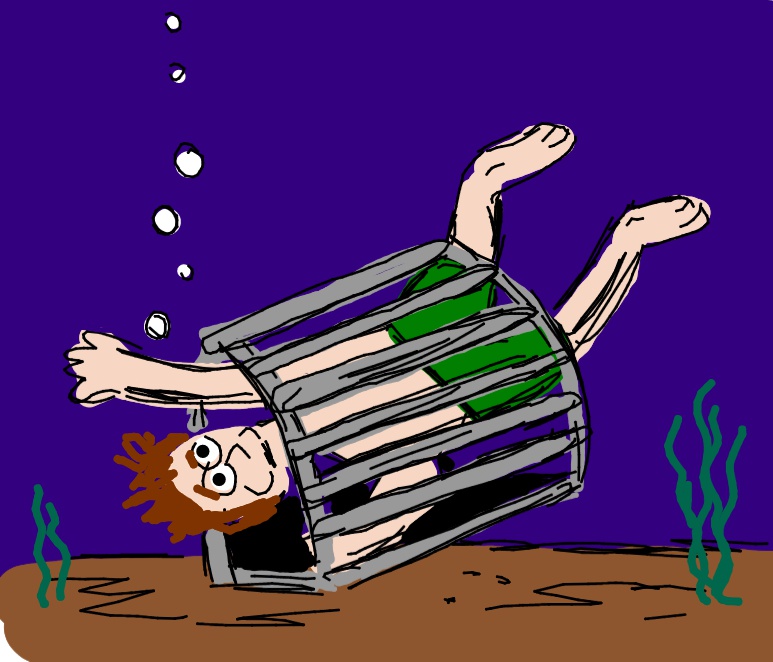 Stuck in a cage at the bottom of the ocean. Yikes!
Preparing goal for deep-sea hockey