A wedding in Finland
33 players. Finished 14 days, 20 hours ago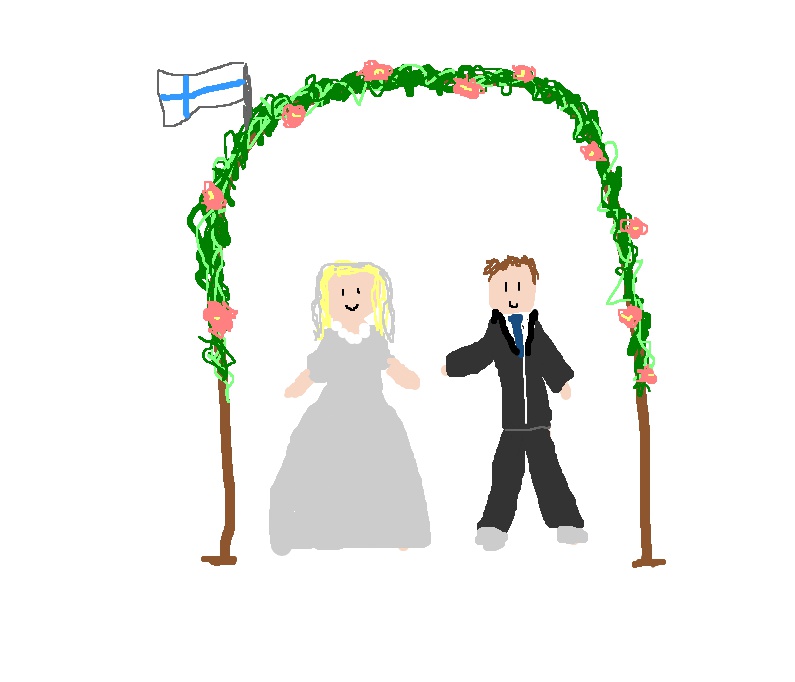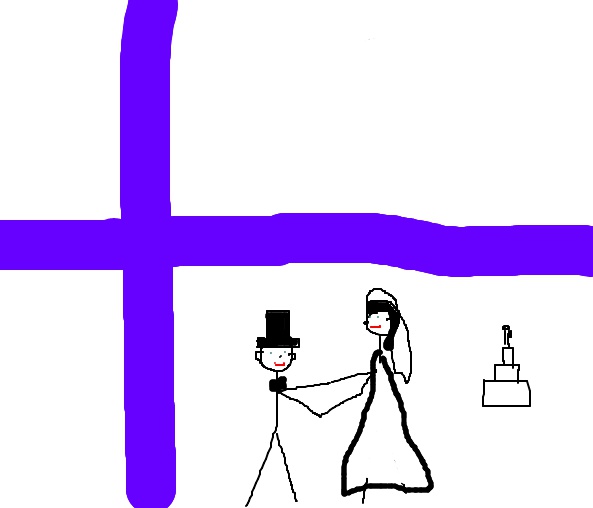 couplejustmarried under purple cross
Combat Nurse falls in love with stab in the throat war vet
Nurse is in love with the soldier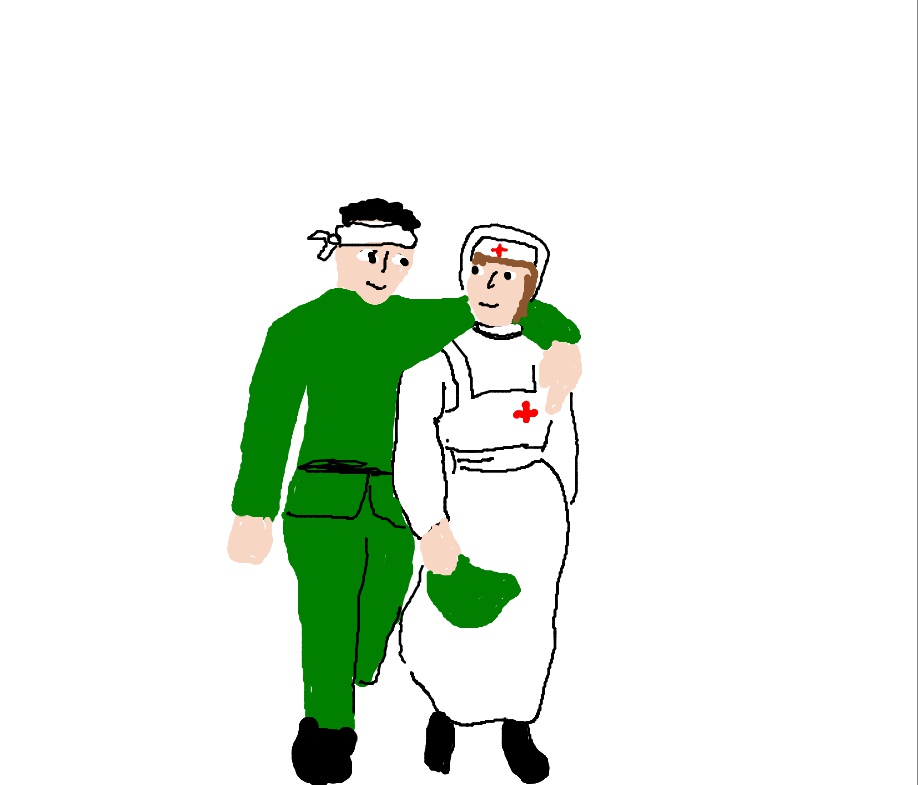 A soldier falls for his nurse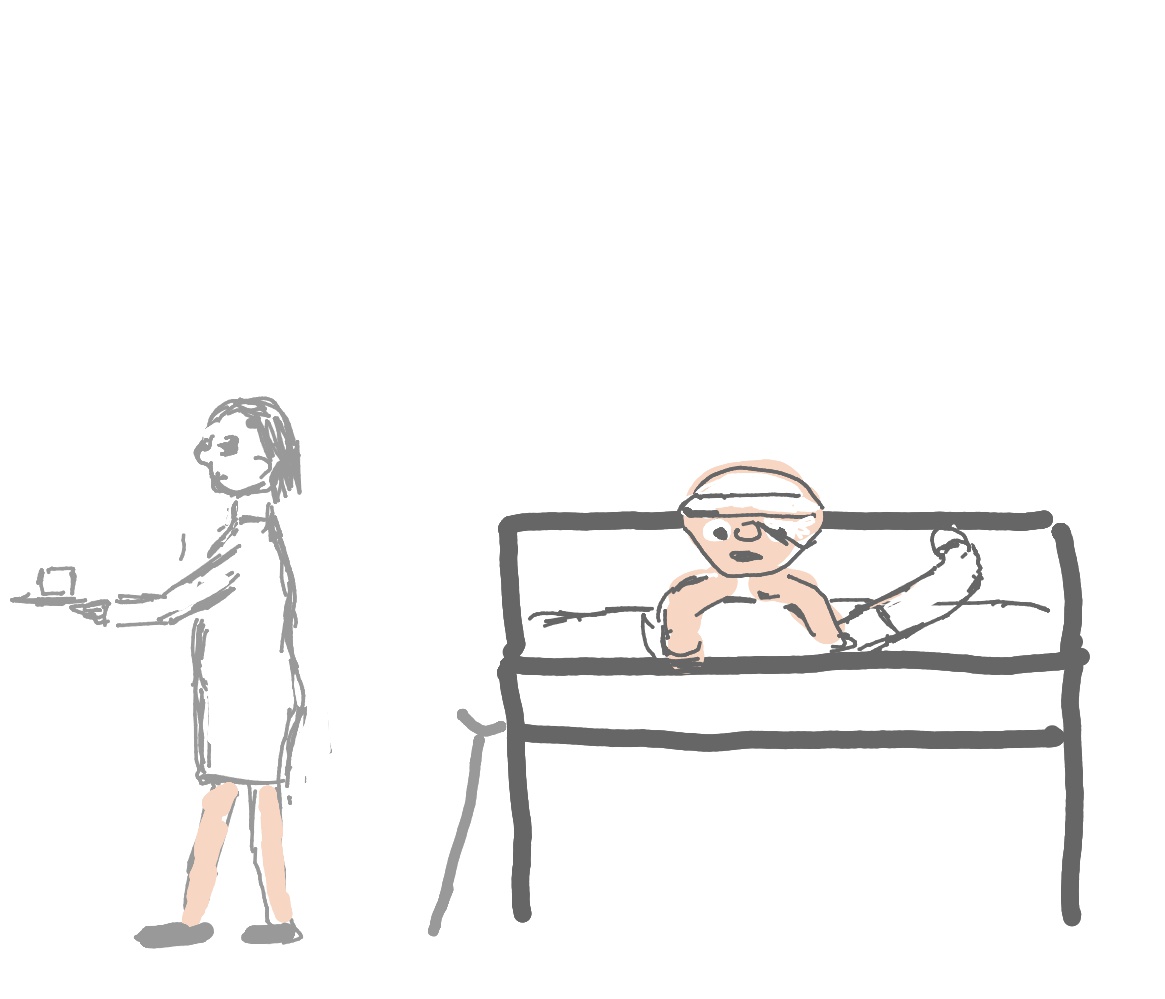 Doctor has coffee while badly mangled patient ponders future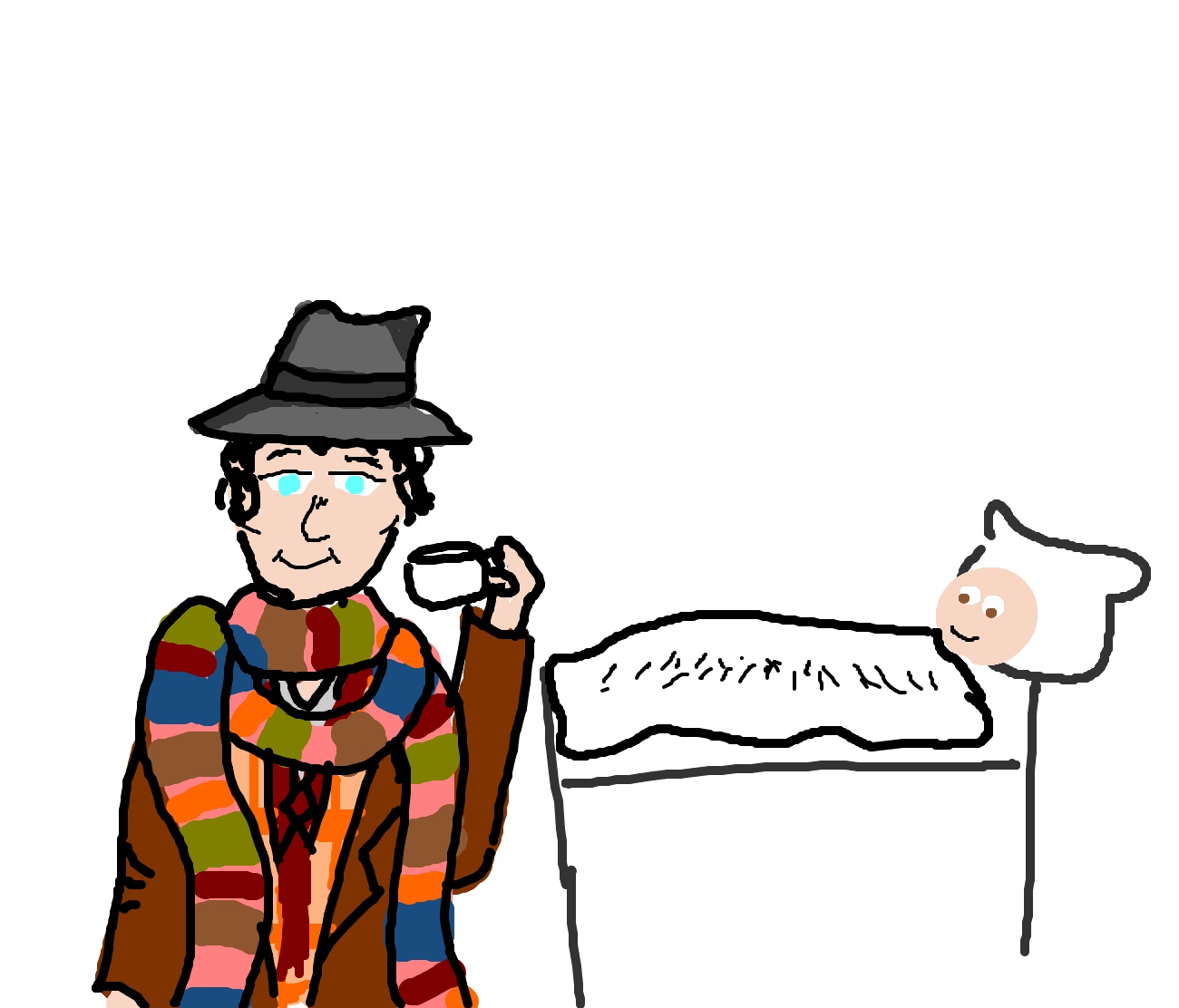 Dr. Who now visiting patients.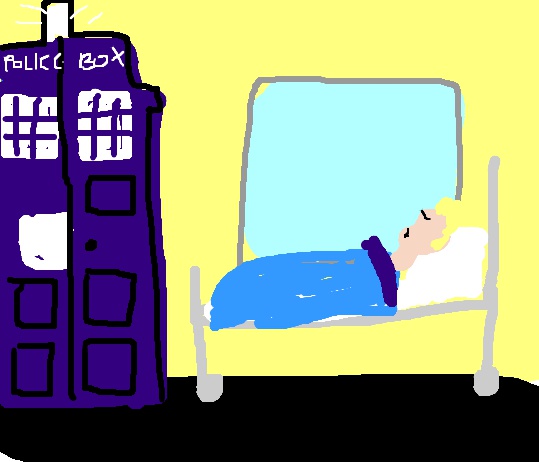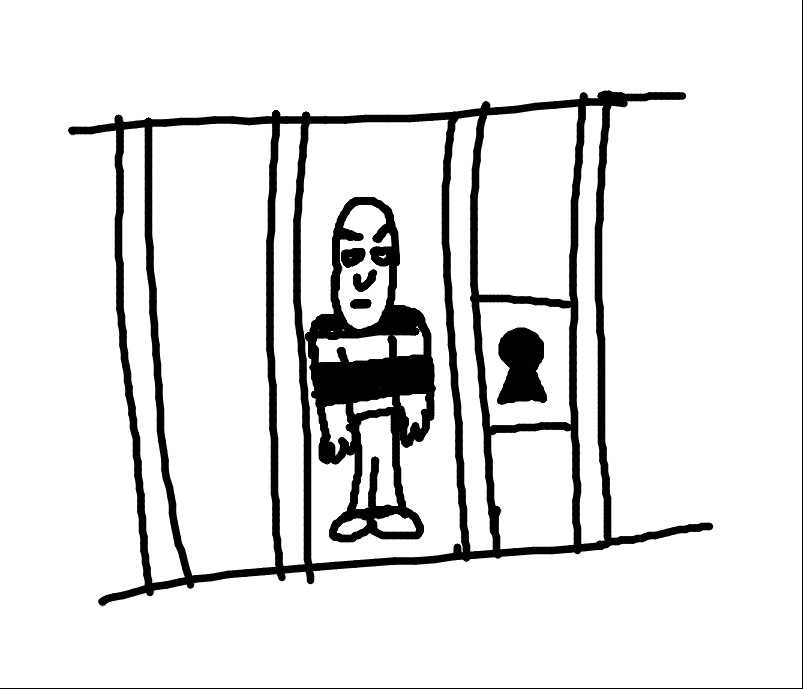 When jail bars aren't close enough to each other.
Prisoner is behind bars saying goodbye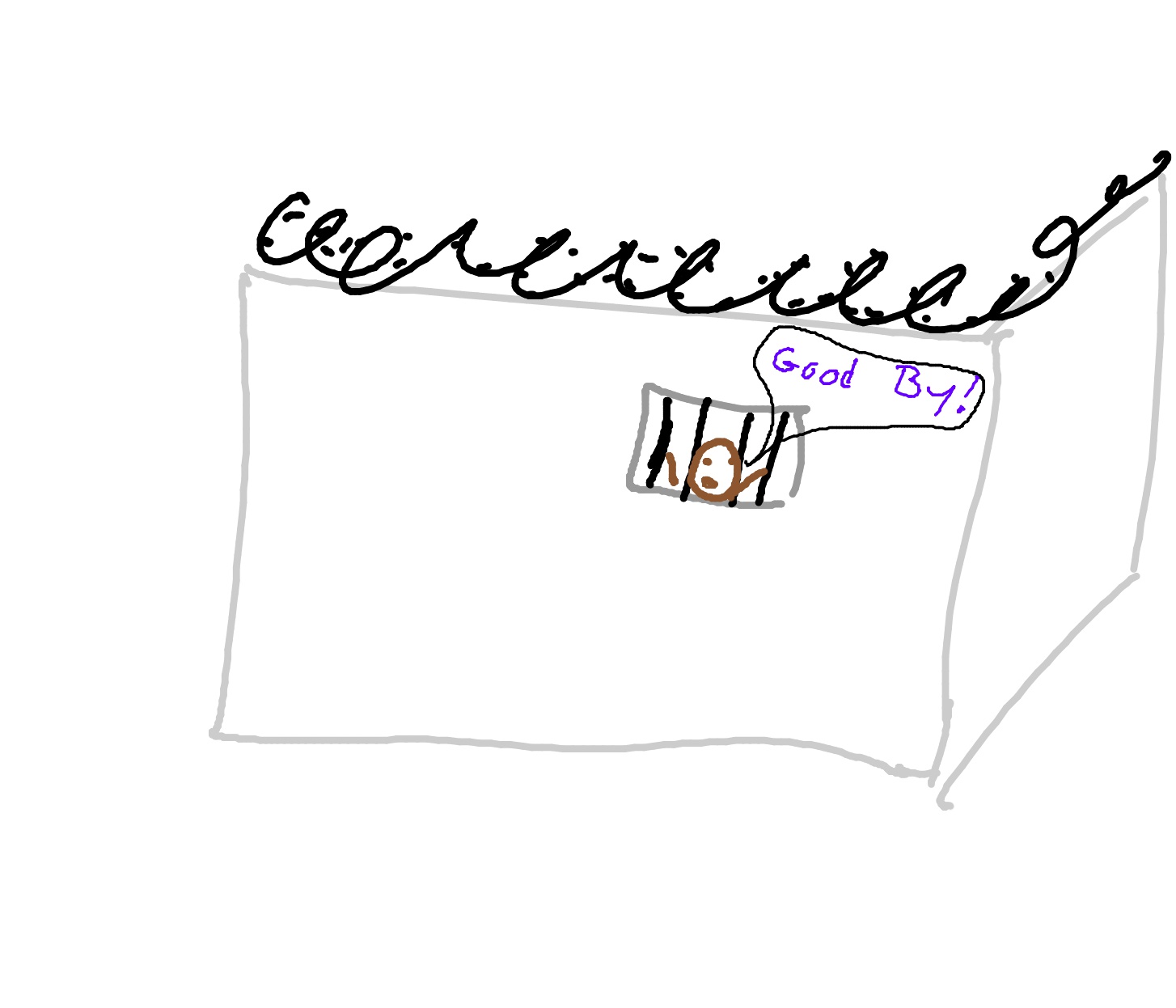 Somebody dying in prison/Escaping through a less painful way
Hairstylist promises cellmate she'll do hair after escape.
In-prison hair stylist reassures cellmate as a forever clien
A woman version of scissorhands doing haircuts in jail.
Too late would AnaLee discover she walked into her own death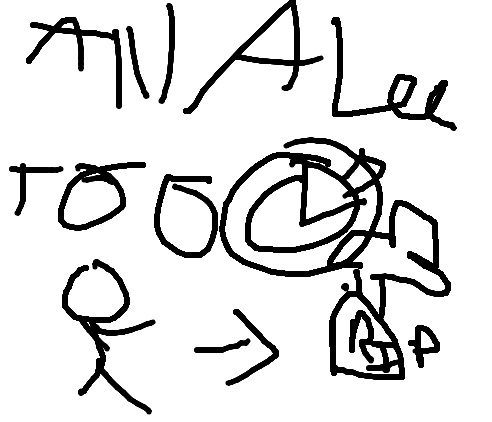 analee too clock dead man