Malfunction
33 players. Finished 14 days, 19 hours ago
My TV got struck by lightning... What an error...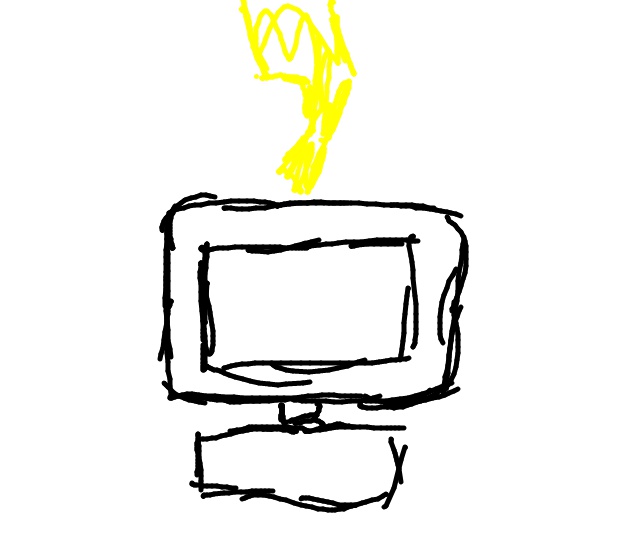 Sunlight used to power our desk tops
Solar panel charging a laptop computer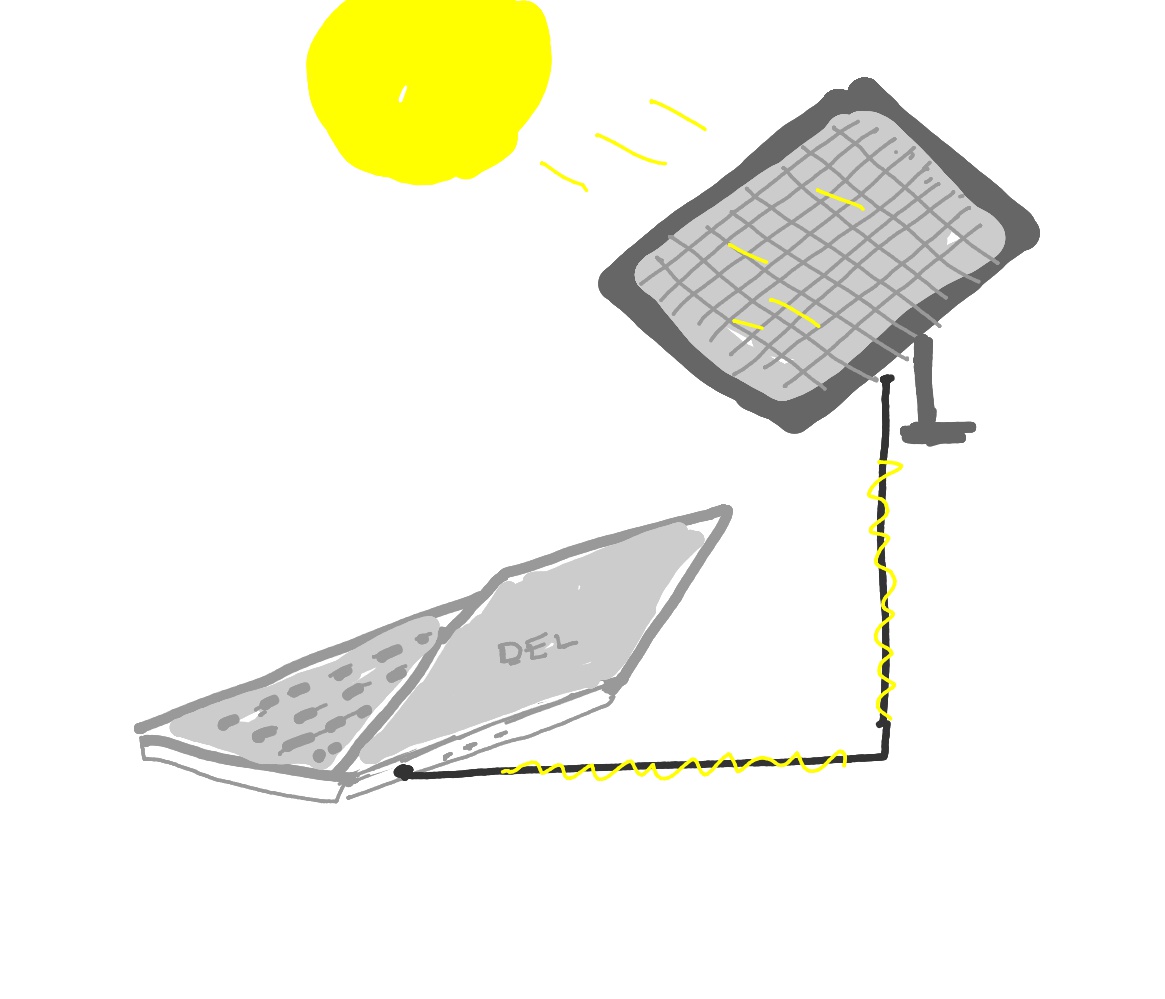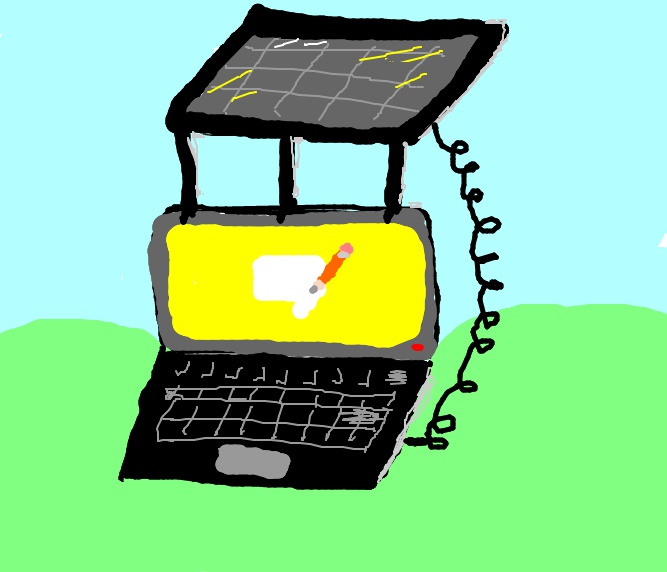 Playing Interference on a solar-powered laptop
Evil clouds block solar powered conversations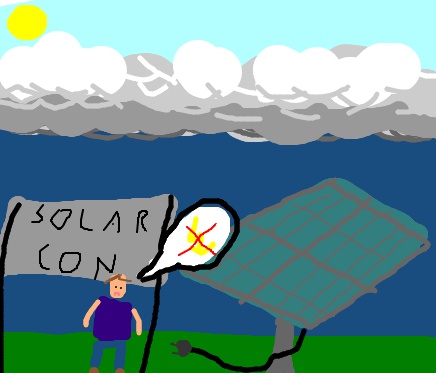 A solar panel convention on a cloudy day.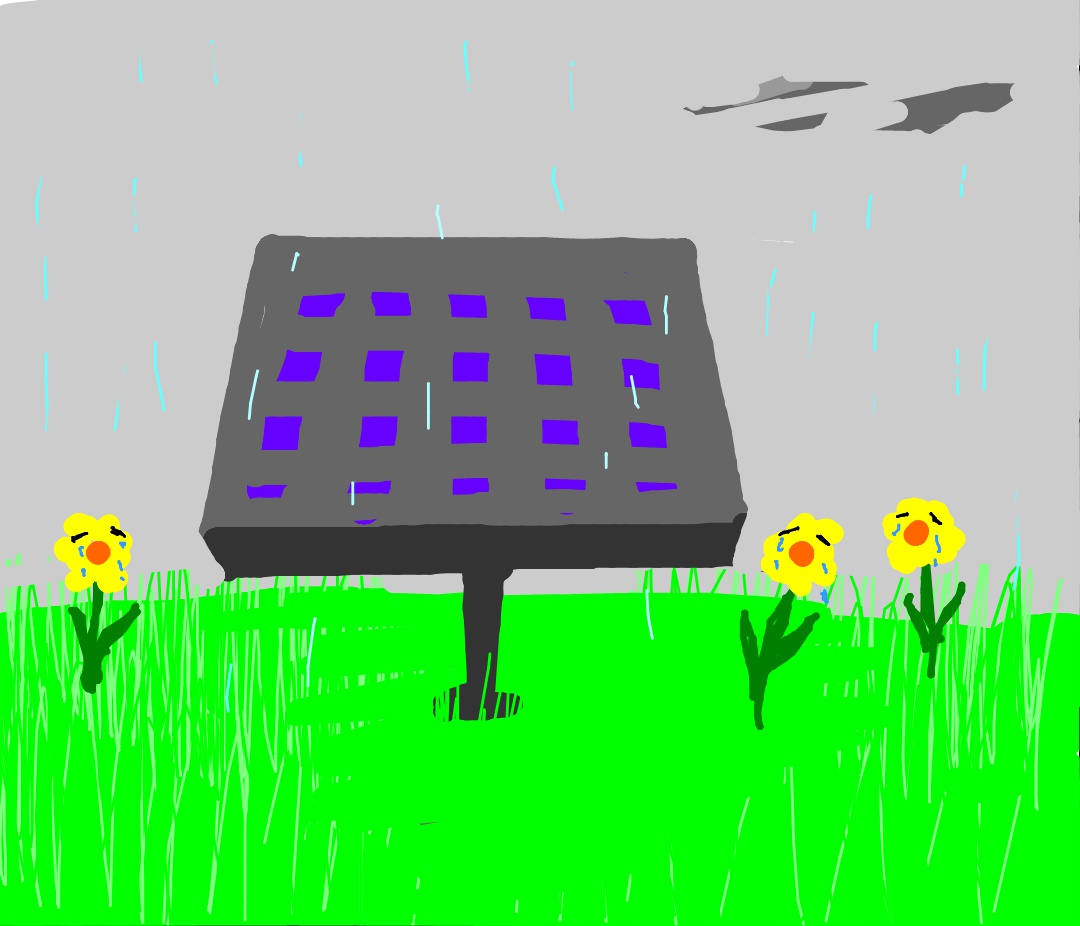 Solar panel in the rain gets no sun, and flowers cry for it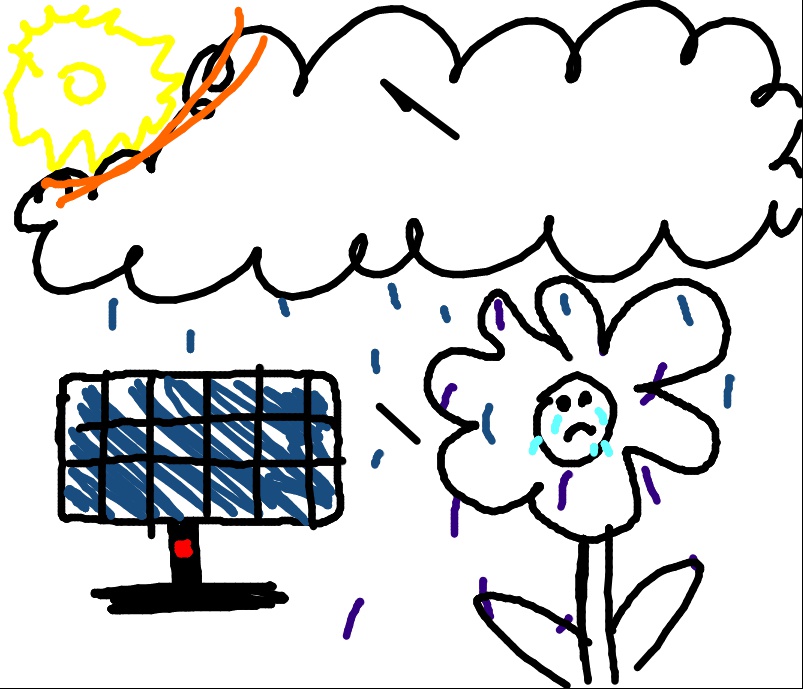 No PlayStation today sad flower, unless the sun comes out.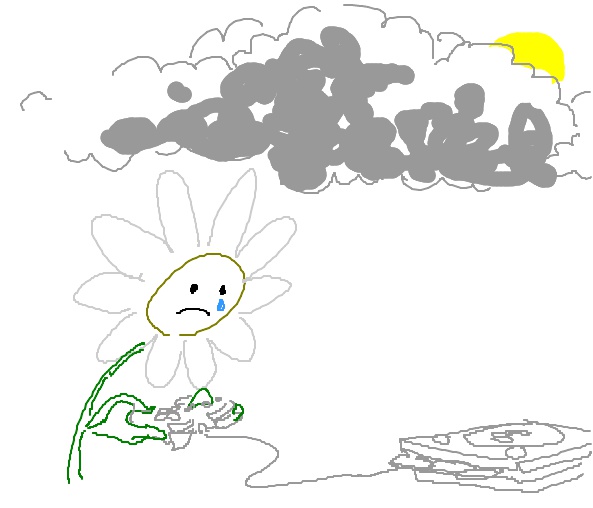 Crying flower plays on his playstation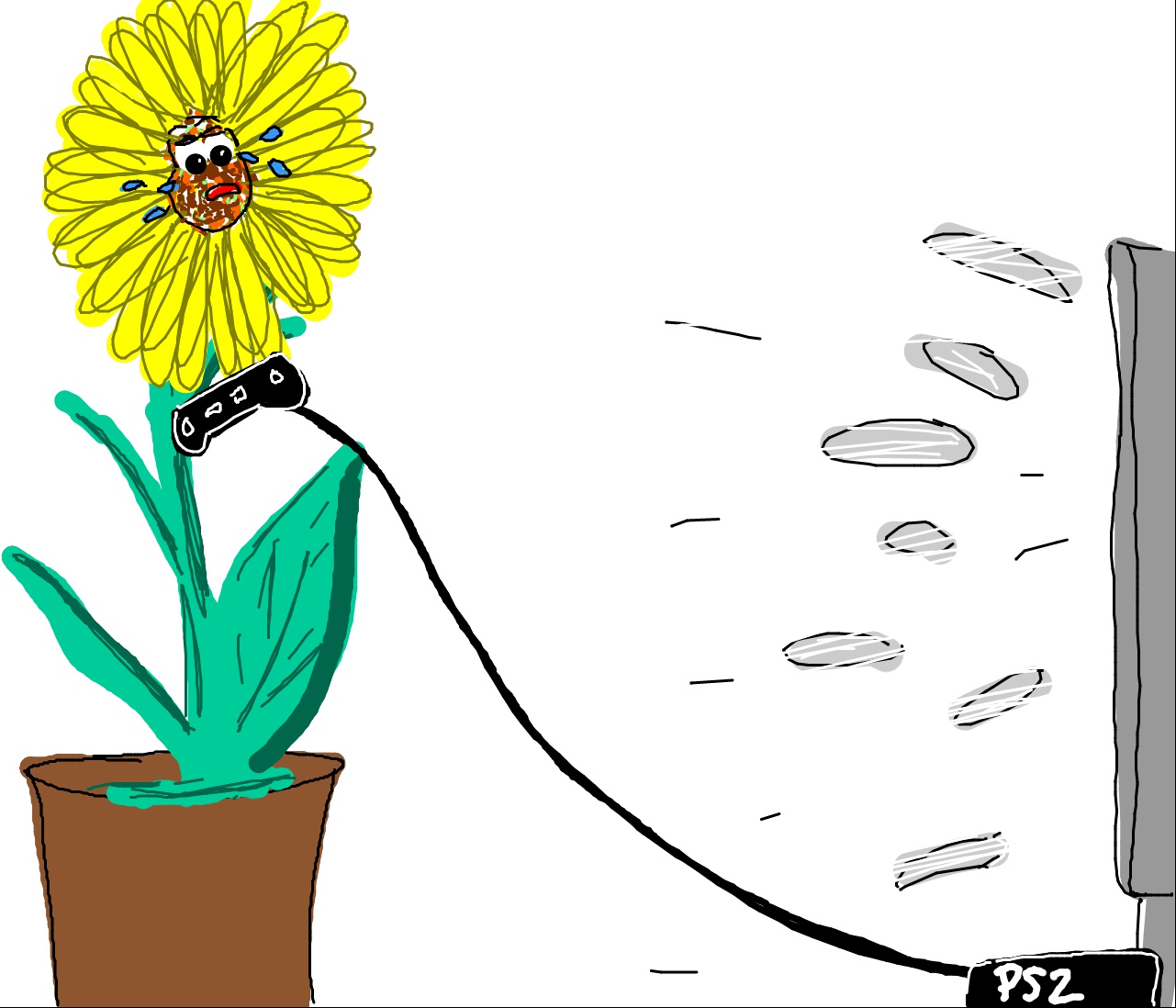 Sunflower sweating the small stuff in a video game
A nervous flower named Brains interrupts stageplay by ants.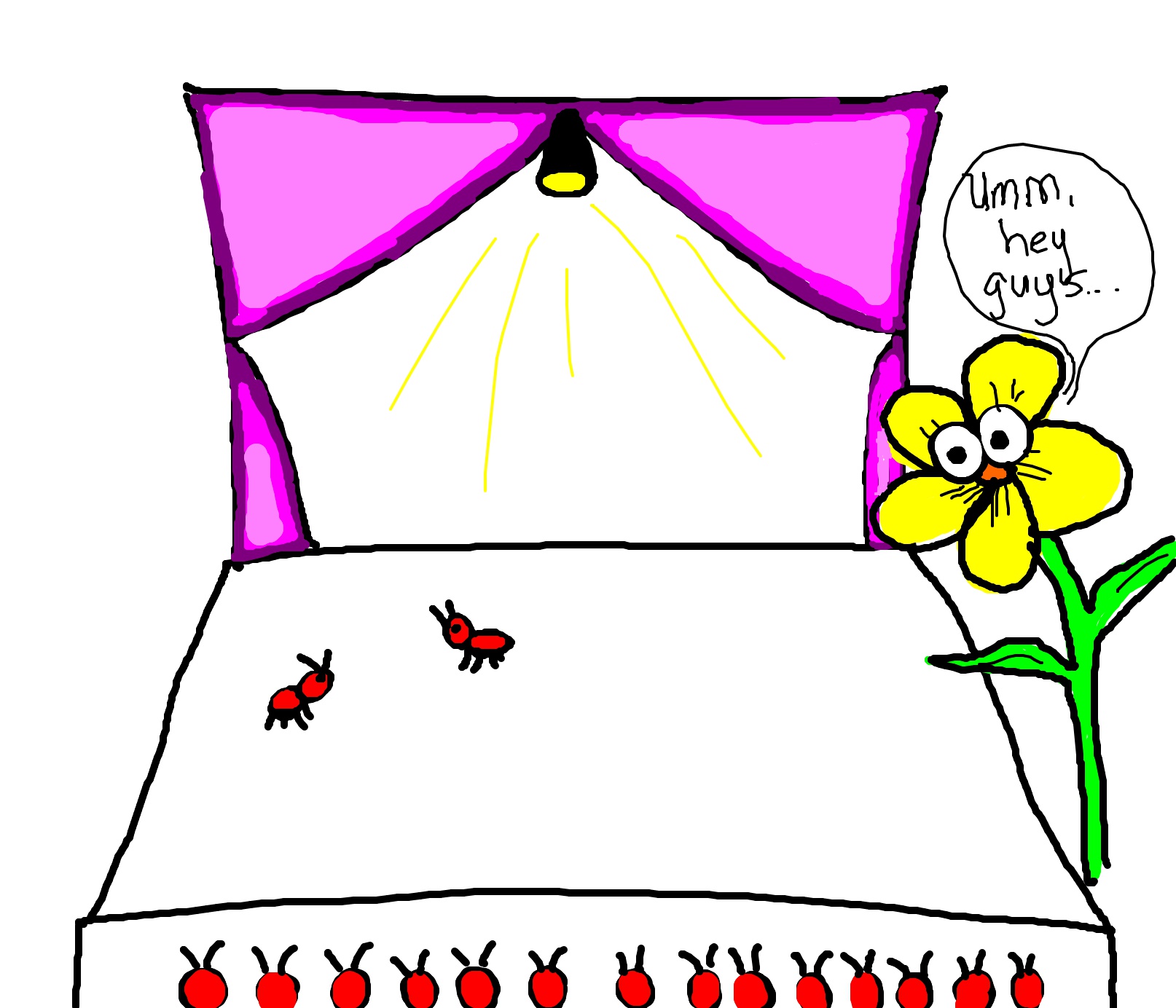 The ants forgot to invite the flower to the ant theater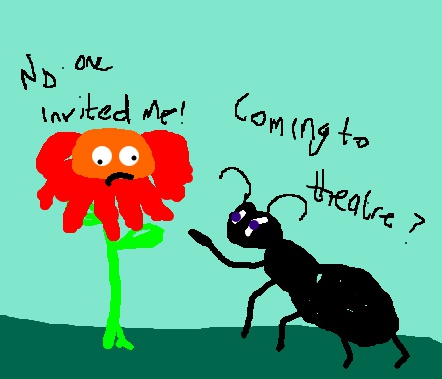 Grim Flower not satisfied by gettn invited to theater last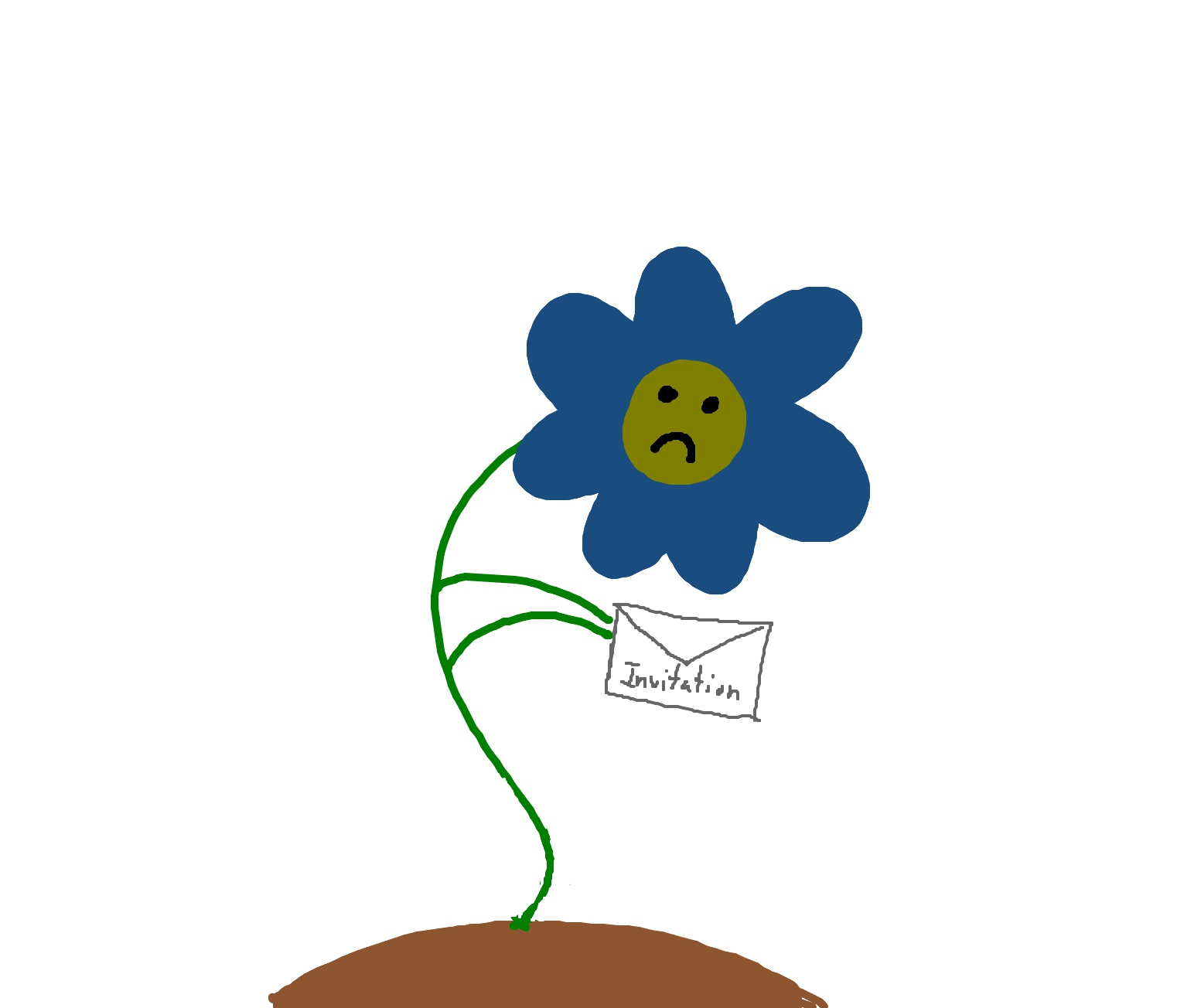 Who dare to send an invitation to a rooted flower? :(