Homemade ravioli
33 players. Finished 10 days, 18 hours ago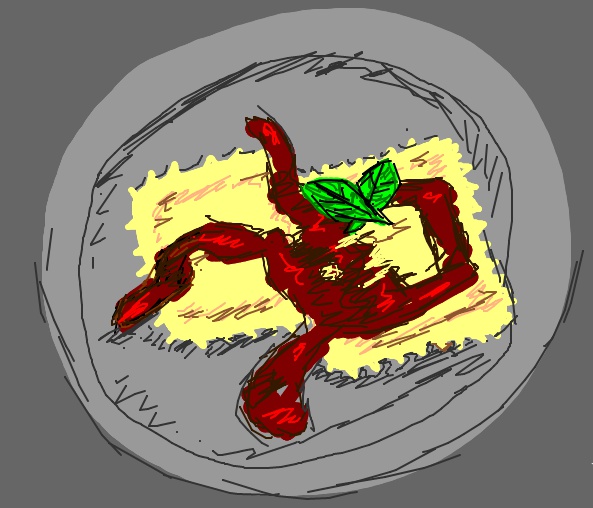 ketchup on crackers like in The Terminal?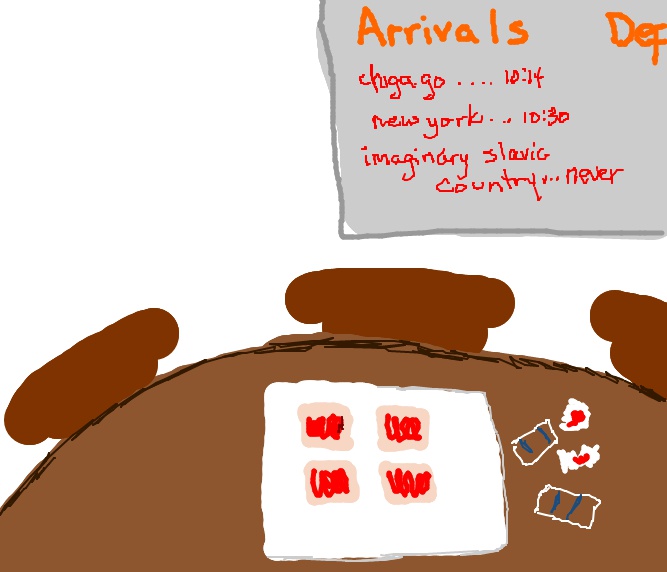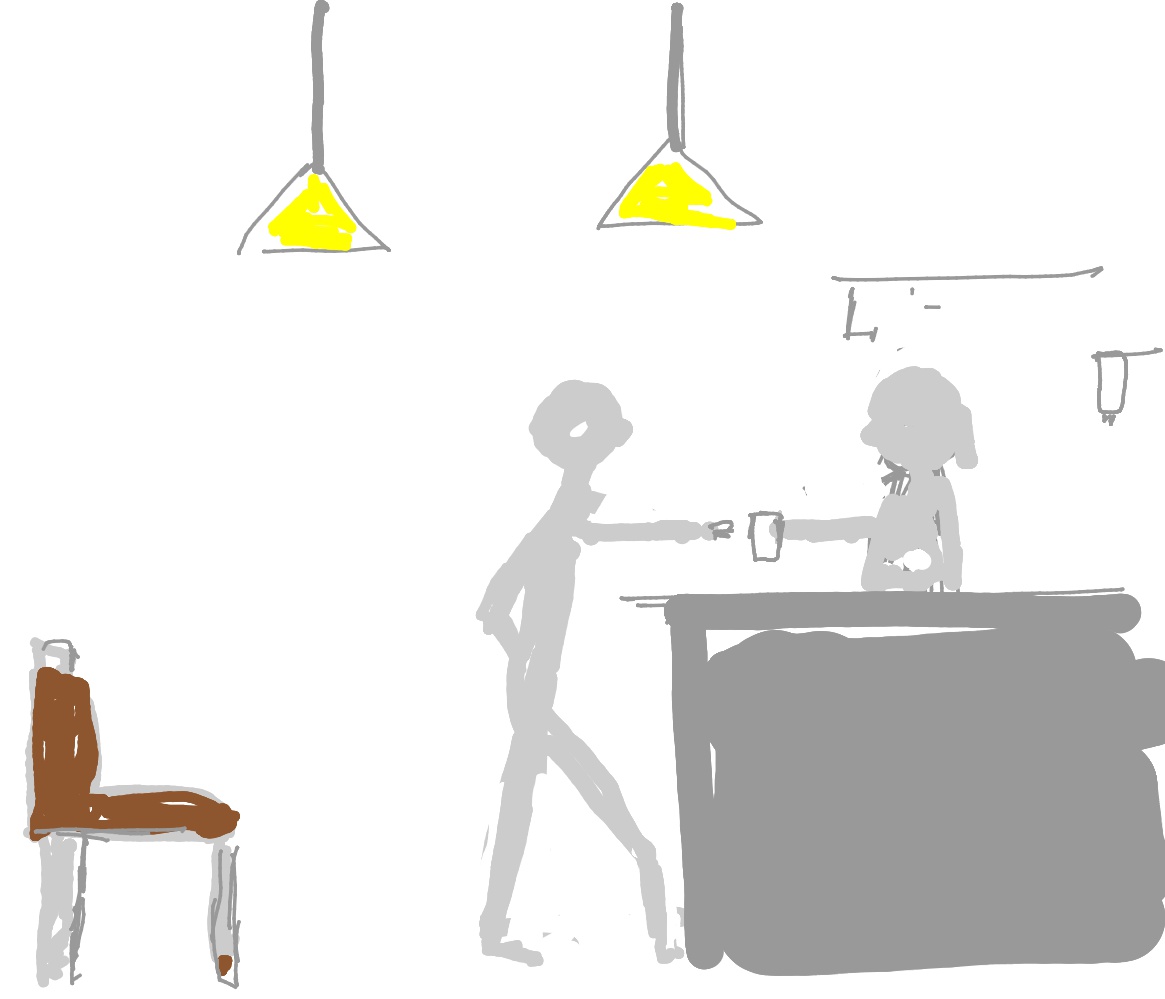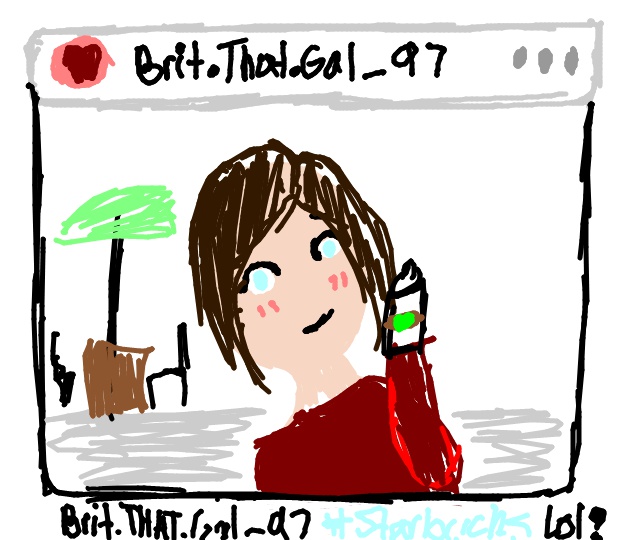 It's that basic girl Brit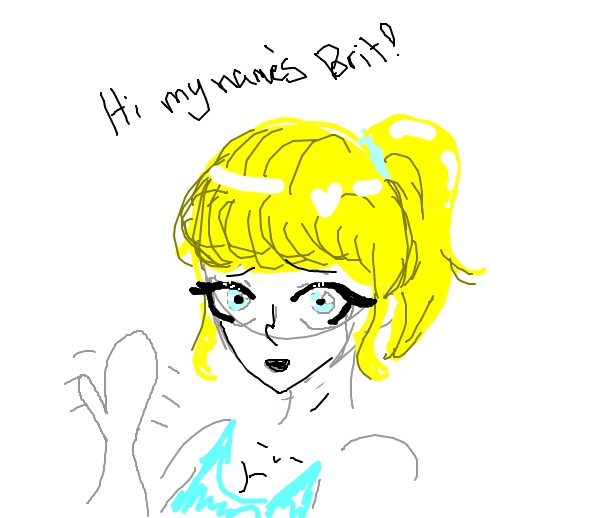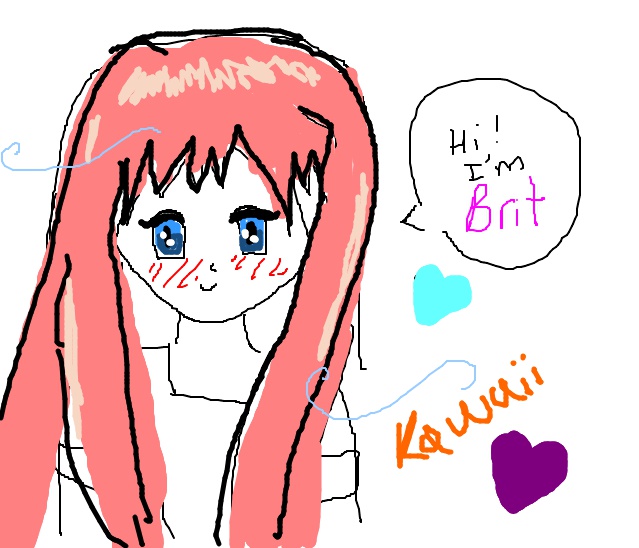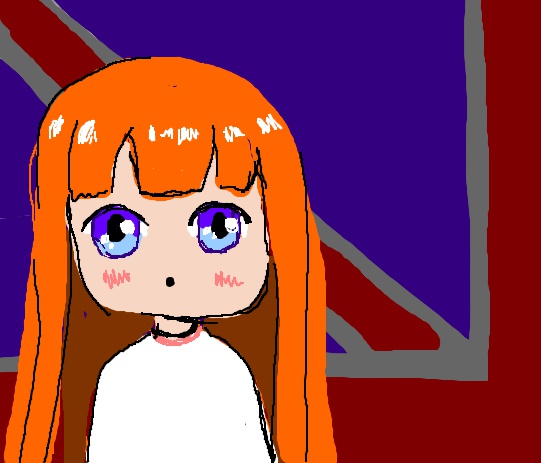 Large-eyed anime girl with red hair in front of UK flag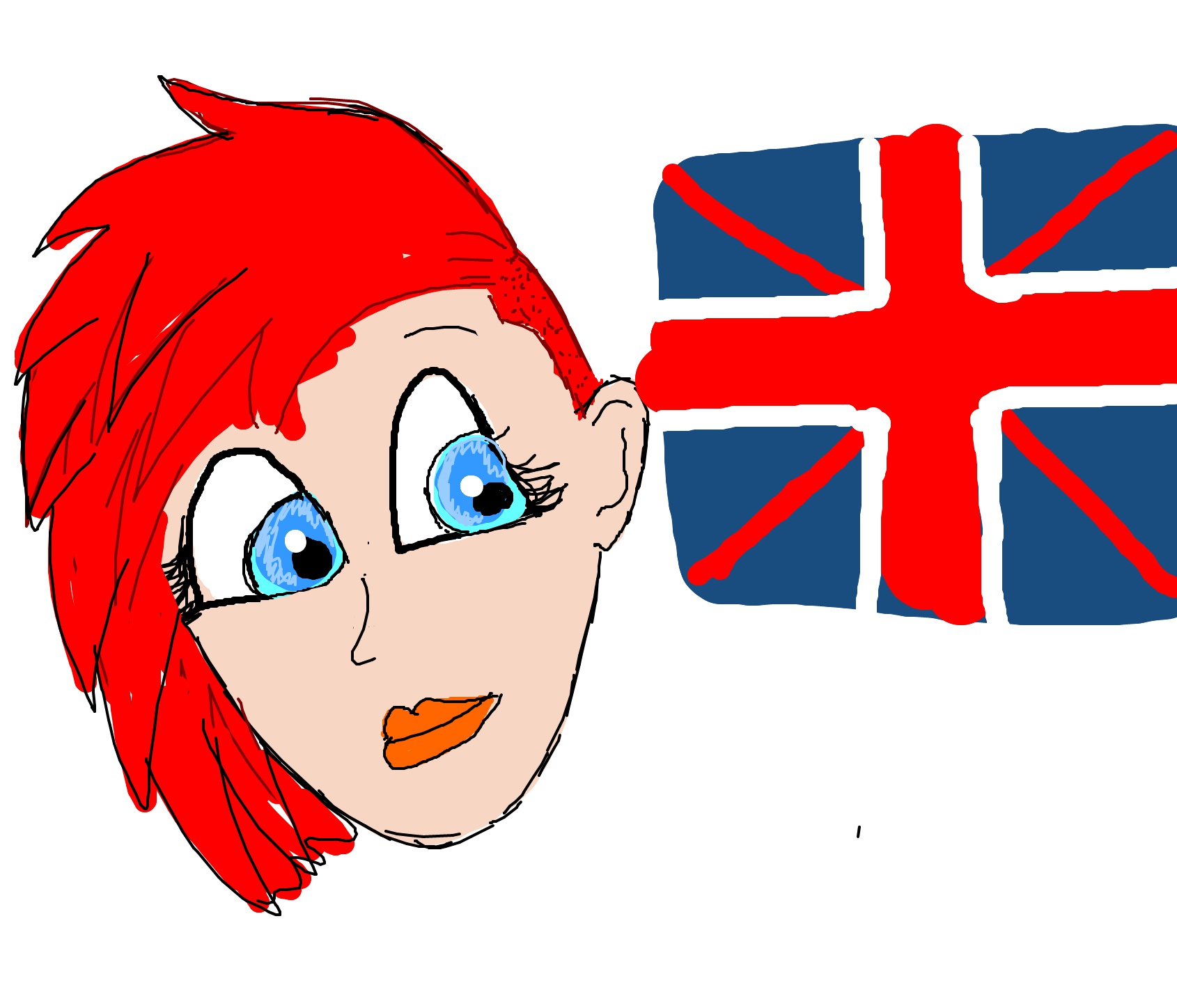 Red haired girl gazes at United Kingdom flag without white X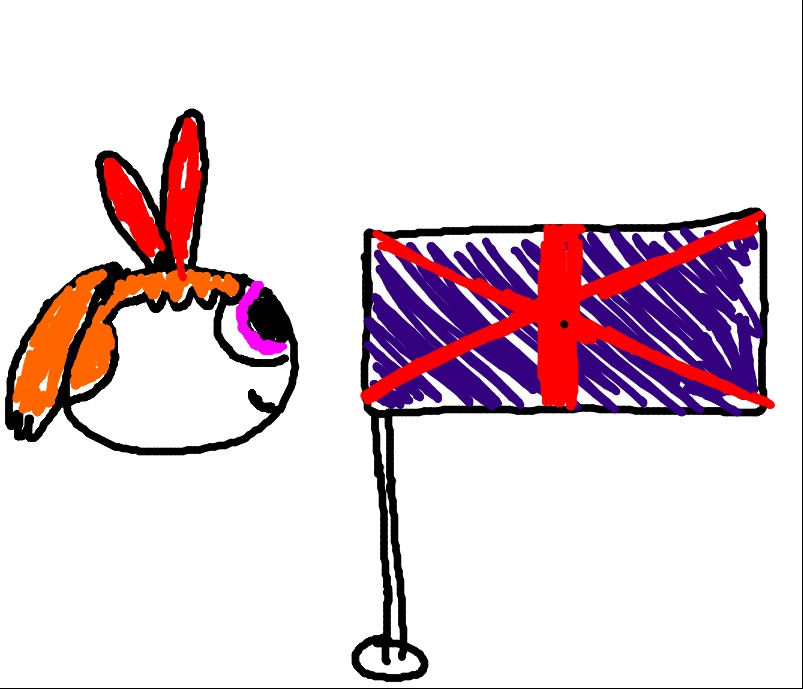 A powerpuffgirl looking at some countries flag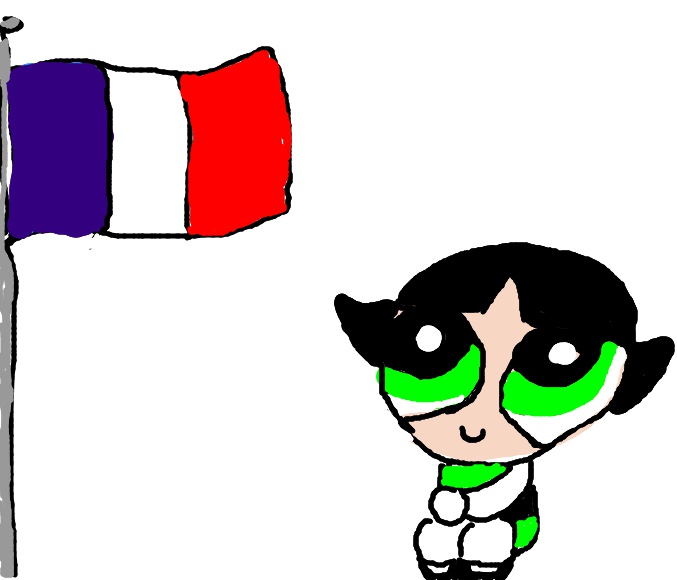 there's nothing like admiring France's flag.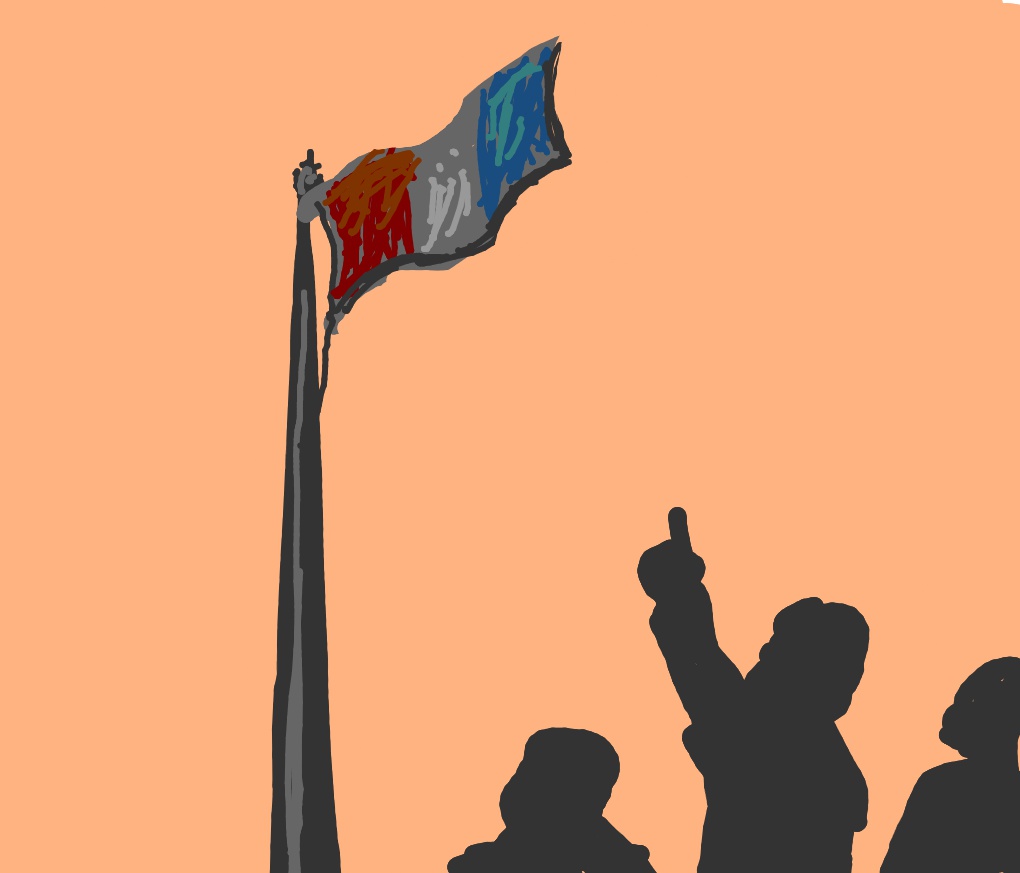 Men looking at the French flag
Buddhist admiring a French flag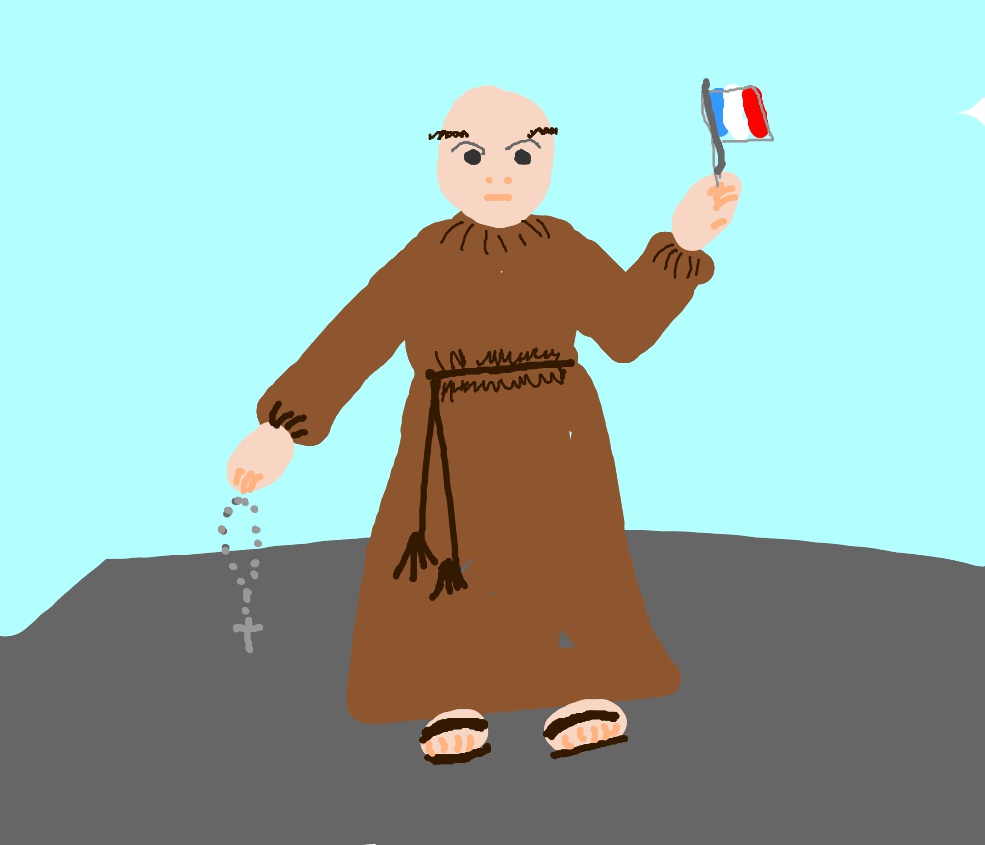 Dutch monk Wooing national anthem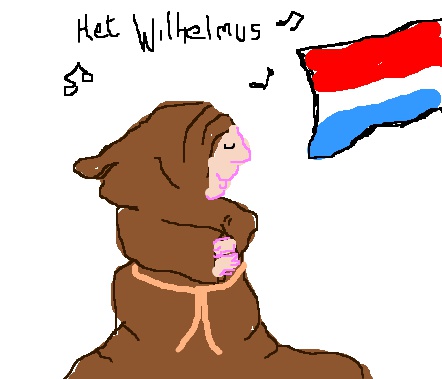 That monk prays Dutch National Anthem. Het Wilhelmus.