They met at a bowling alley.
33 players. Finished 15 days, 10 hours ago
They met at a bowling alley.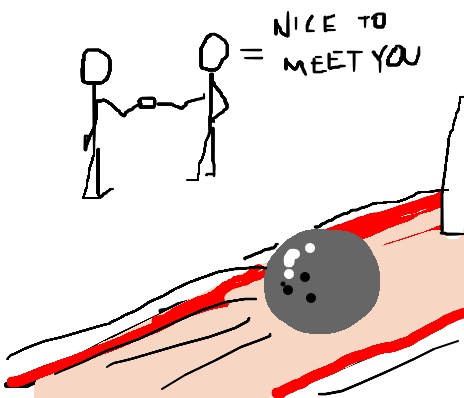 Meeting a new friend in a bowling alley
Bowling balls finally meet after chasing each other forever
A red and a blue bowling ball facing off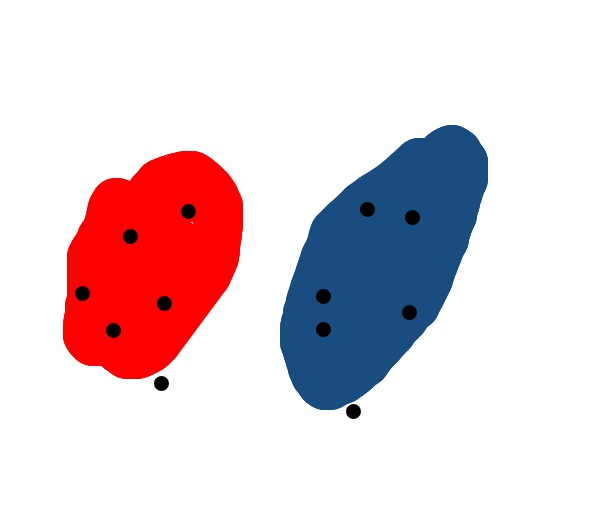 Red velvet and blueberry ice cream with chunks have melted
Brown man eating ice cream in a dark room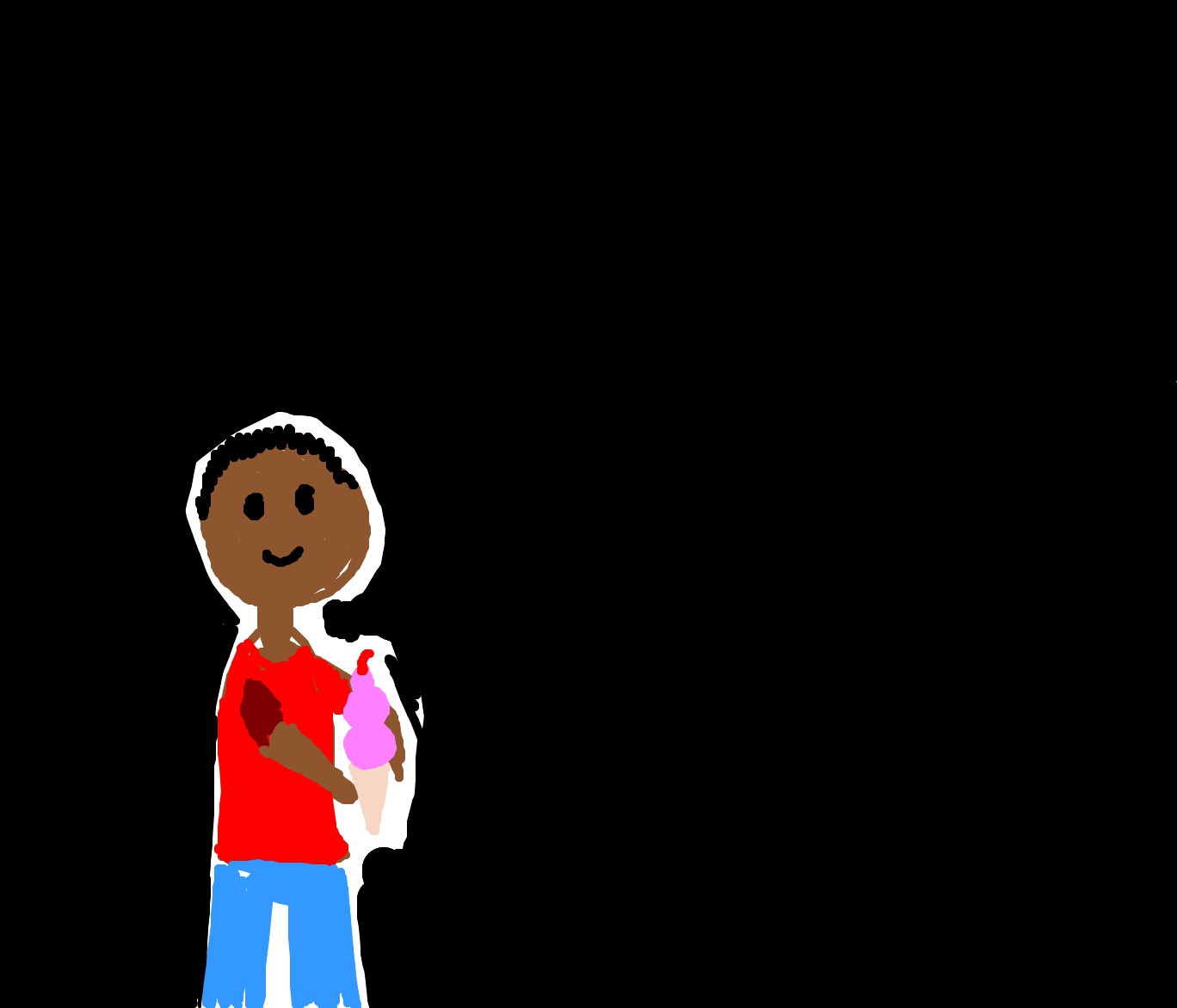 A boy eating ice cream in the dark
Creepy little boy eats ice cream in the shadows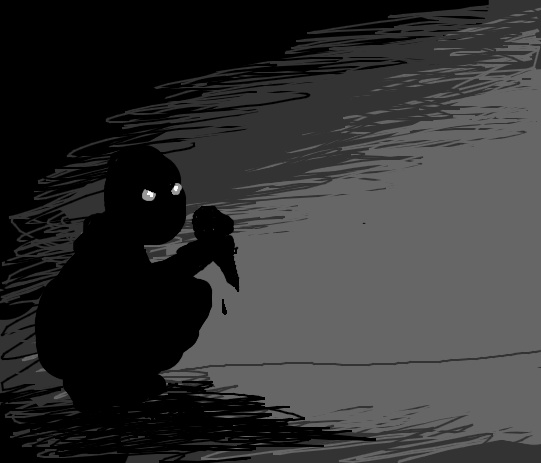 Beware the ice cream goblins in the dark of a moonless night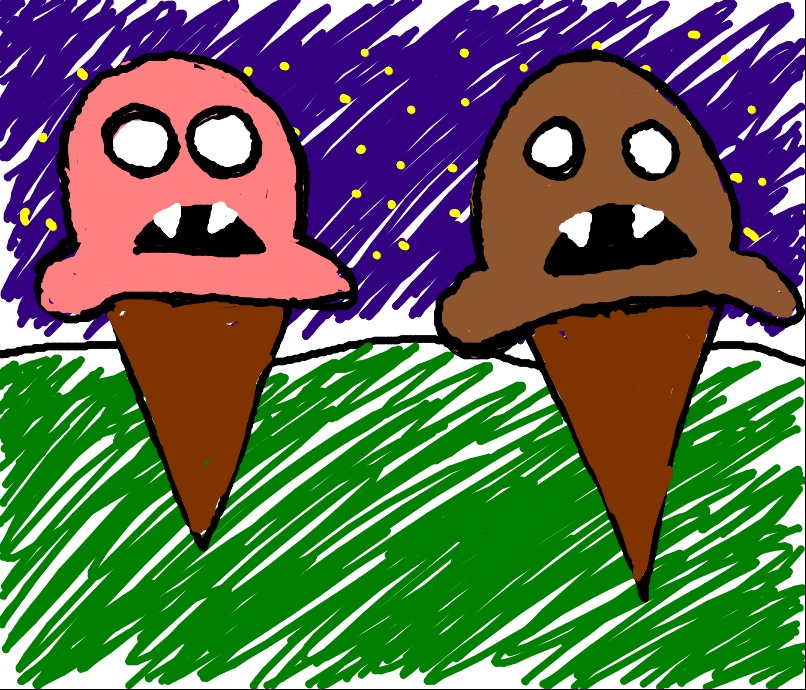 Chocolate and strawberry vampire ice creams are both scared.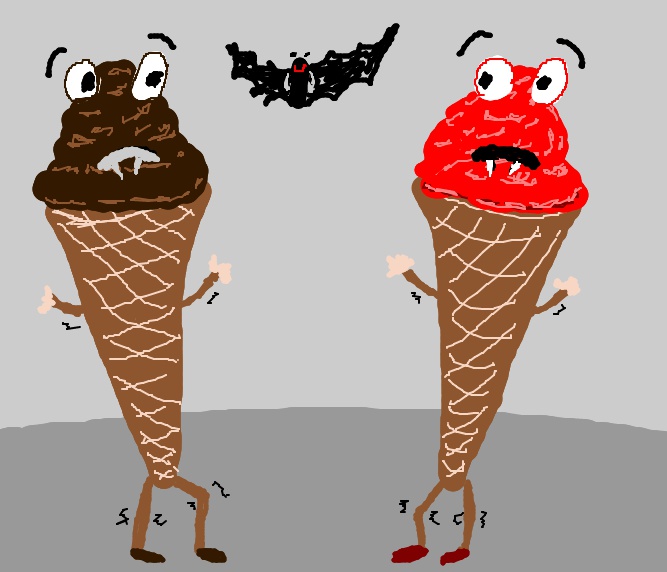 Chocolate cone and strawberry cone are afraid of a bat
Vampires now turn into giant ice cream cones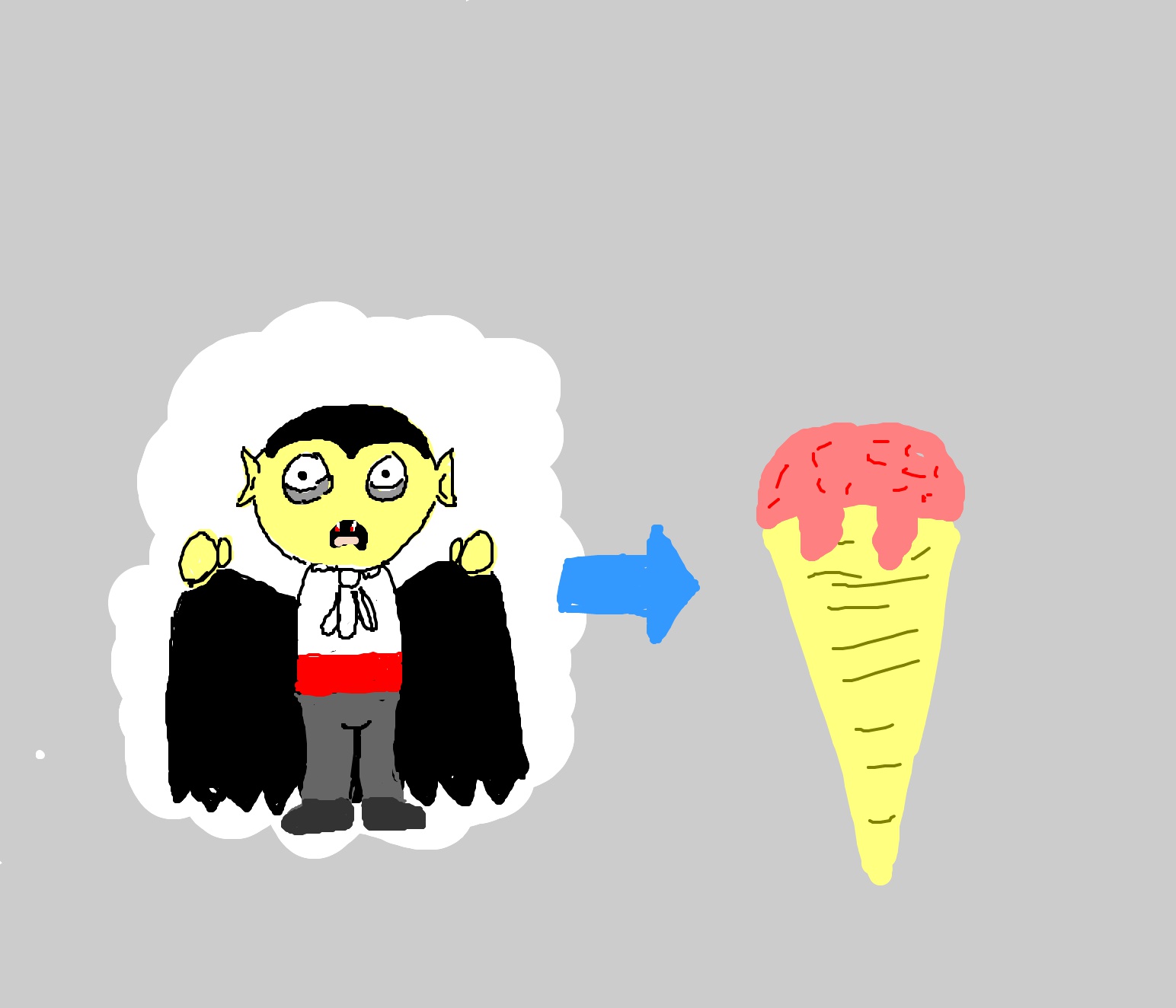 Transylvaniac Ice Cream with extra blood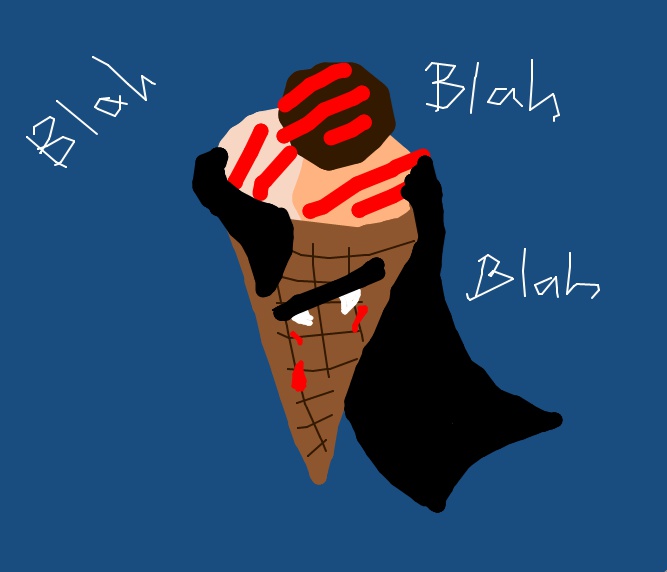 last three flavor's on baskin robbins list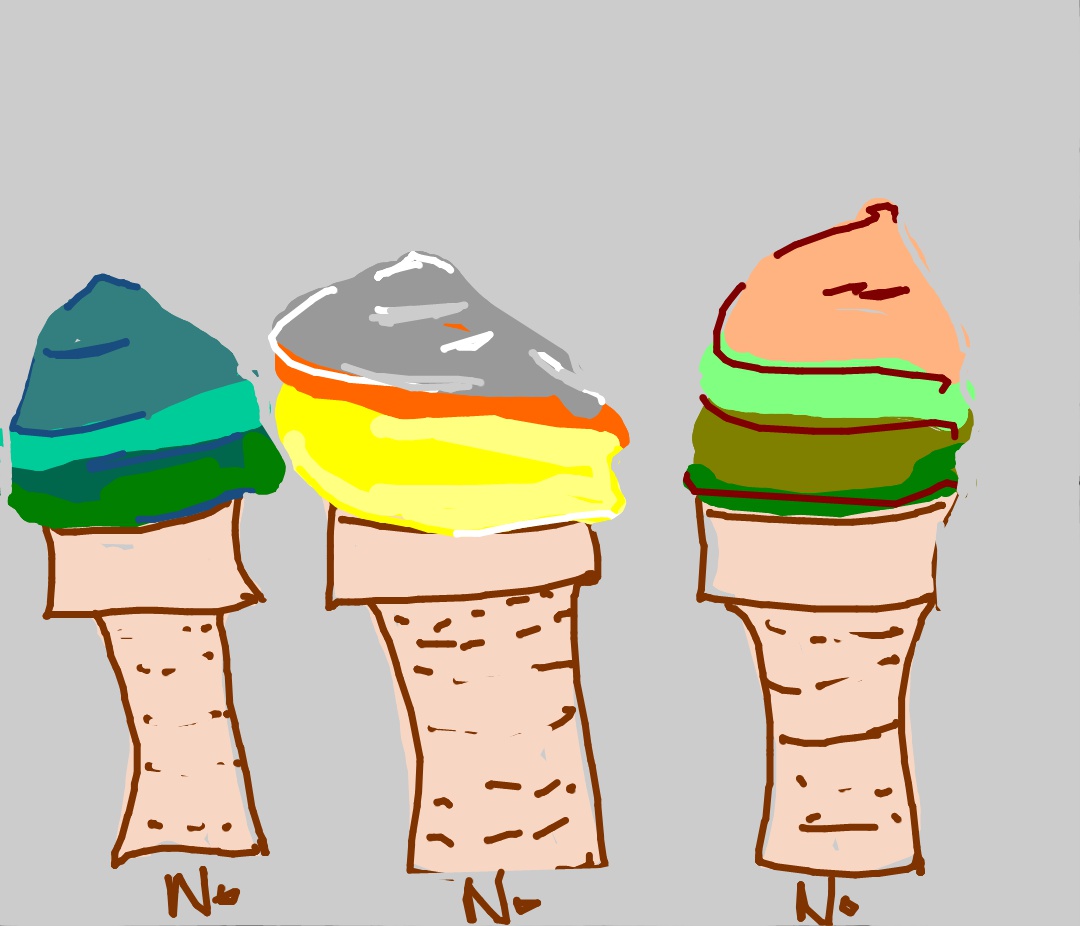 yeaahh...none of those ice cream flavors wok for me.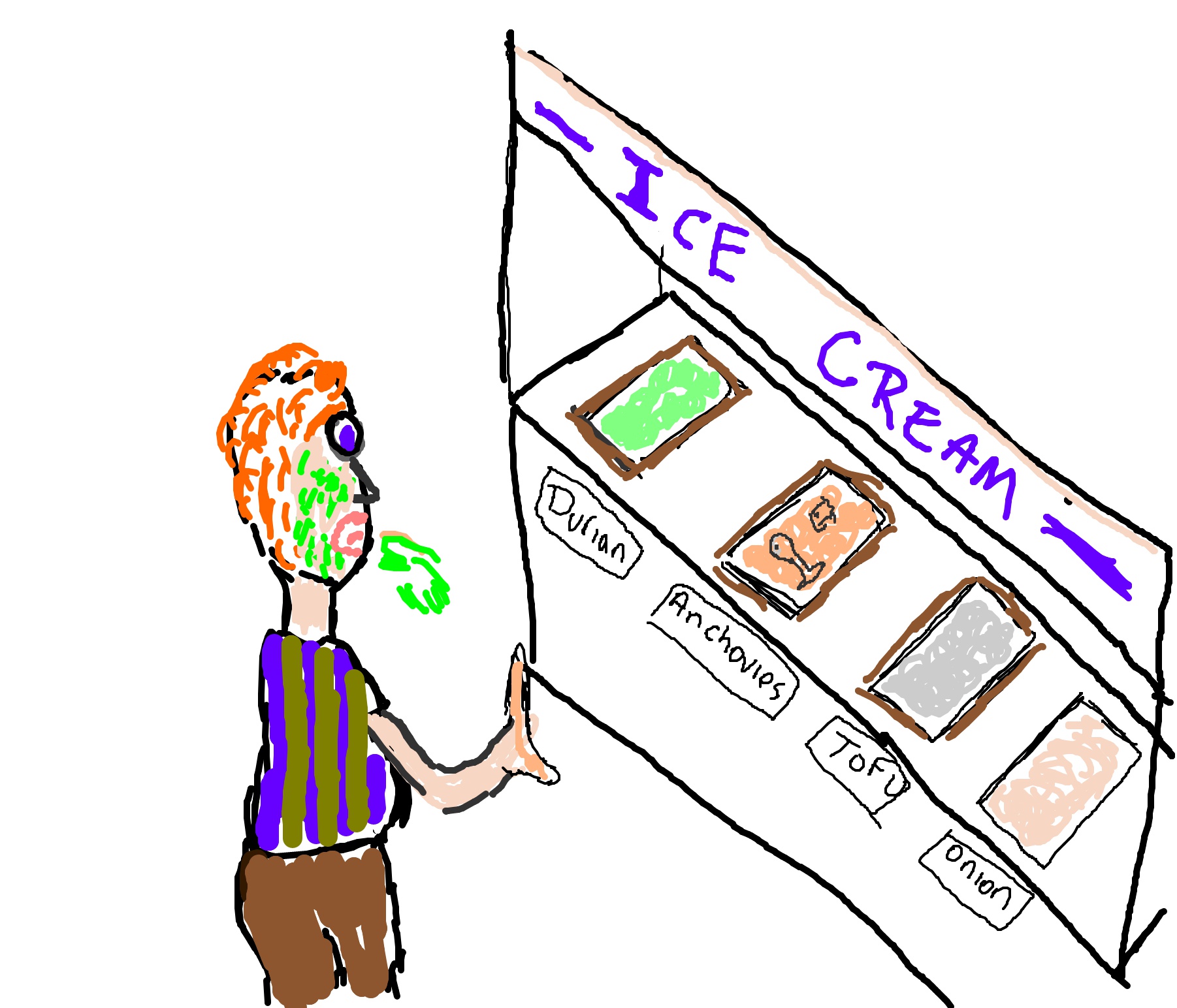 Man spews in disgust over disgusting ice-cream flavours