Moana
21 players. Finished 6 days, 0 hours ago
hot pinkish bear man with long hair
Pink teddy bear in a purple cloud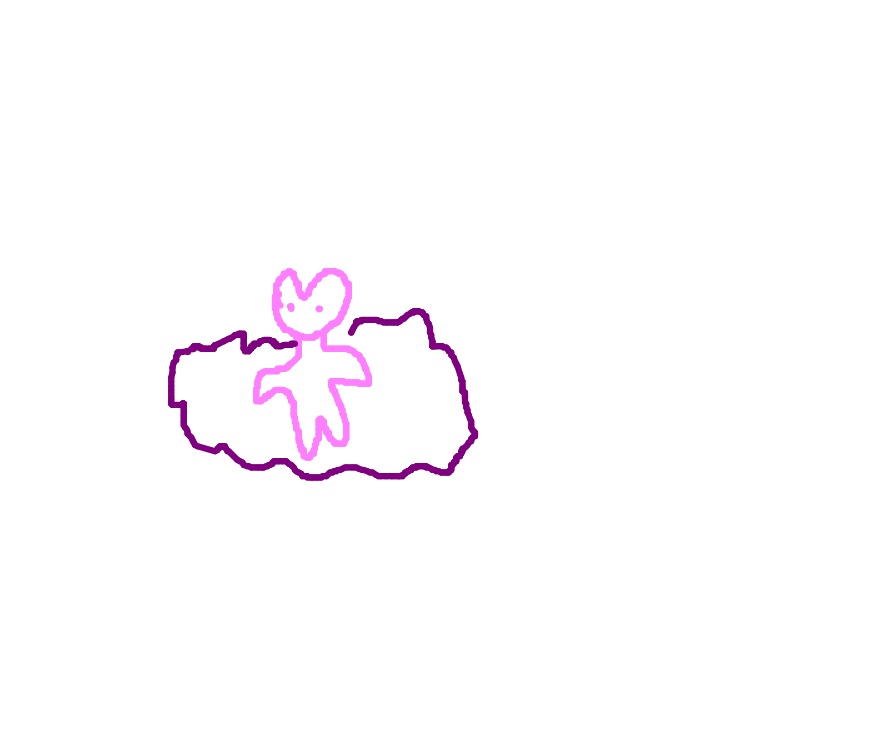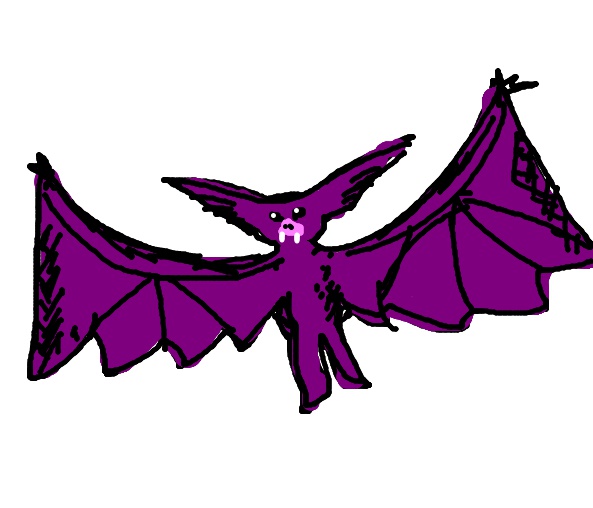 Dumbo. As a cheerful purple bat. With fangs.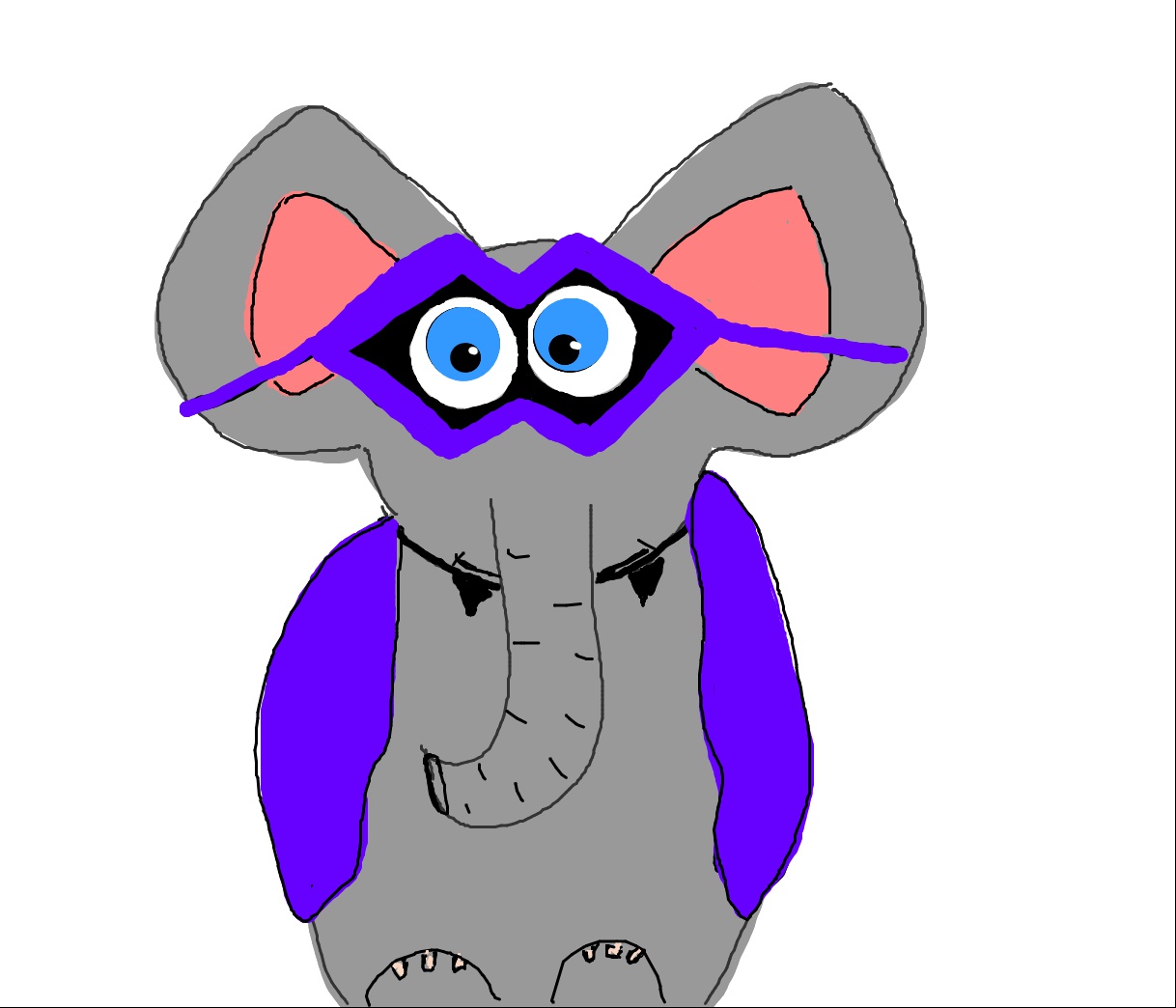 No one recognizes Dumbo in his super hero costume.
its the flying elephant man!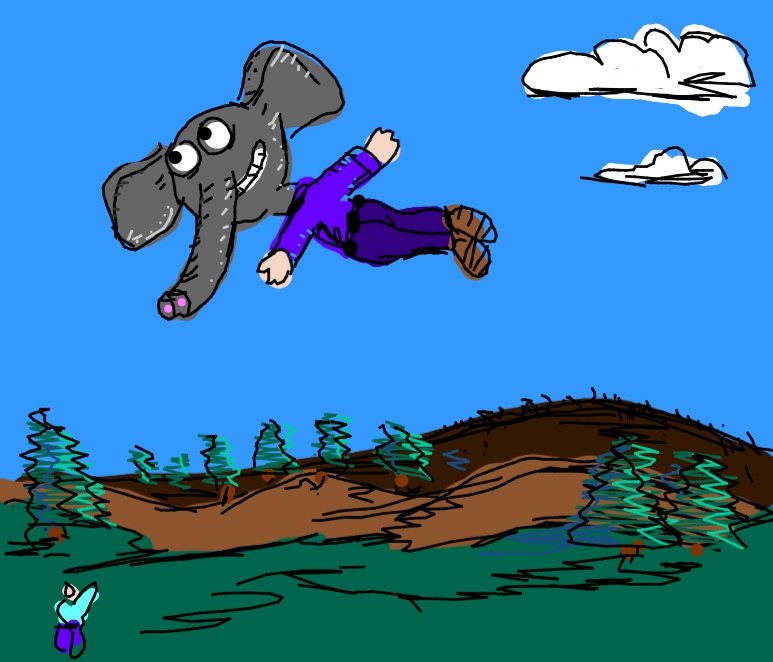 DumBoy: Can give you good math tips and squirt with trunk..
Baby elephant trying out his trunk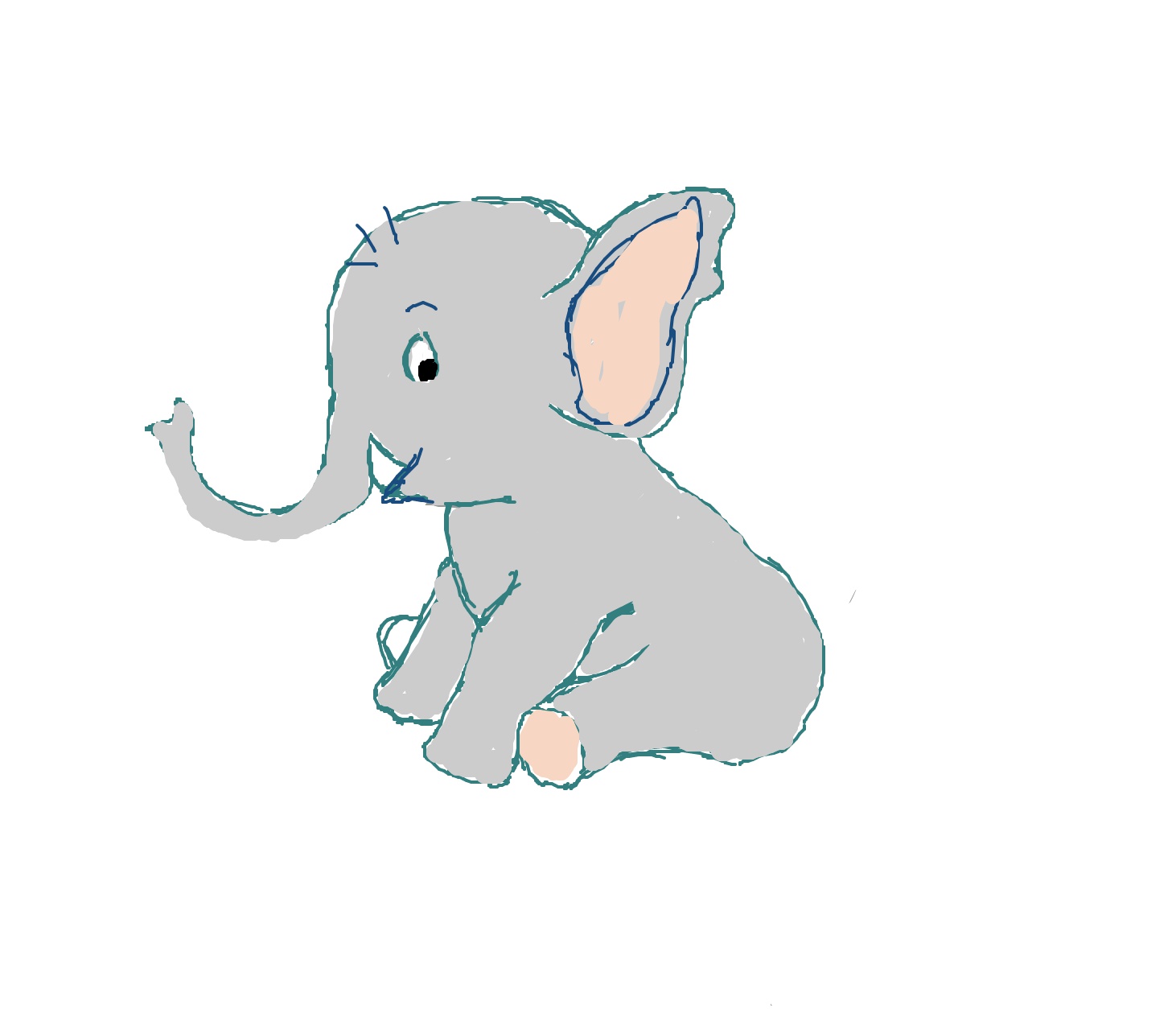 The worlds cutest little elephant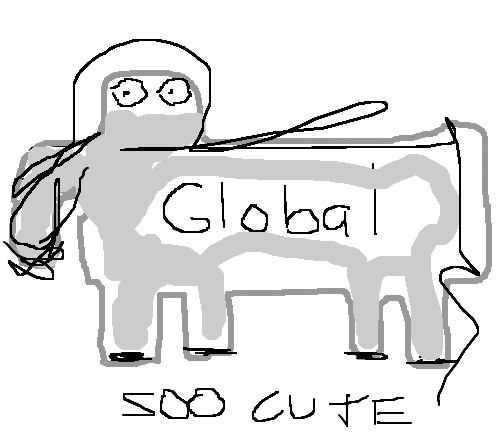 In awe of the size of this sheep - absolute unit!